Deliveroo Dubai expansion: The food delivery app is offering an opportunity for local restaurants to tap into new areas through their new platform "Deliveroo Editions".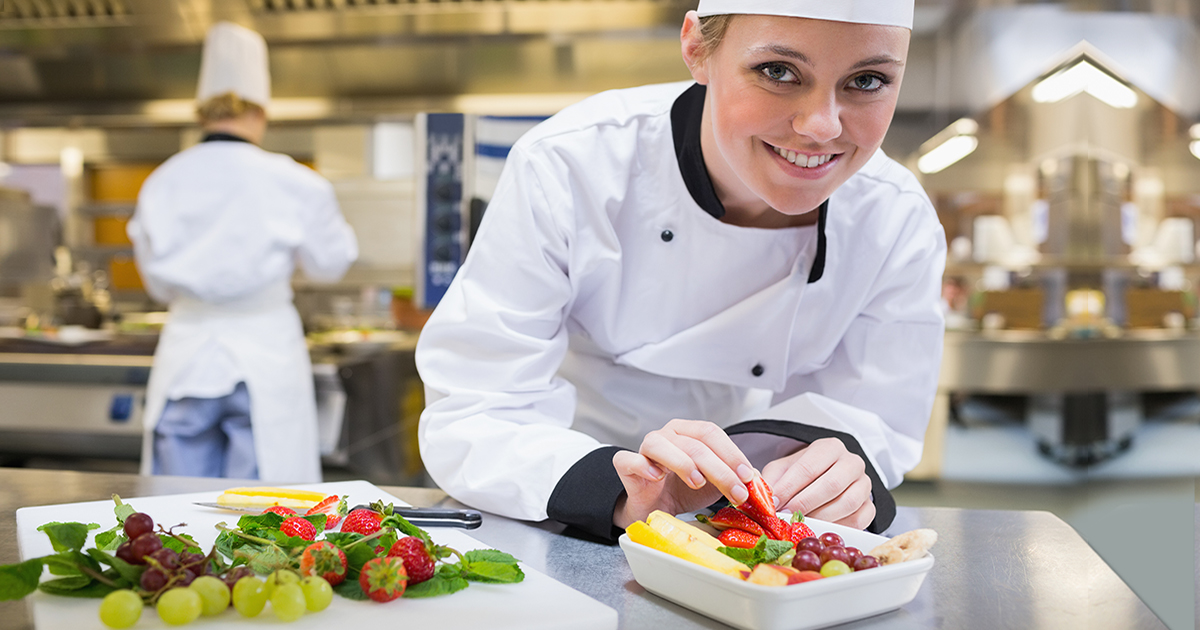 The new venture helps restaurants reach customers outside their traditonal client base in the city. The service in Dubai will be based in the JLT area, aimed at restaurants that haven't traditionally operated in JLT and the wider 'New Dubai' area.
Already in operation in other countries – including the UK – Deliveroo Editions will run a cluster of delivery-only pop up restaurants in JLT. The restaurants involved will be available to customers in Dubai Marina, JLT, the Springs and the Meadows.
Deliveroo Dubai expansion: business owners speak out
"We have been in Downtown Dubai for almost 3 years. For the last two, we have worked closely with Deliveroo to deliver our food to customers within the area. We have had our sights on opening our restaurants in 'New Dubai' as there has been great demand for it, but the opportunity hadn't presented itself, until now", said Hisham Samawi, Managing Partner of Clinton St. Baking Company. "When we found out that we had the chance to partner with Deliveroo Editions catering to the Marina, JLT, Meadows and Springs area, we found it to be a dream come true and immediately jumped at the opportunity."
Tamer Elkhayat, Managing Director and Co-Founder of PINZA! agreed with Samawi, stating: "Being part of Deliveroo Editions is a no brainer. Deliveroo is making the dream come true. No headache in sourcing a location, licenses, drivers for delivery or sourcing kitchen equipment – Deliveroo is taking care of that and our part at PINZA! is to ensure that we make this project a successful one."
According to delivery company, there will be a second Deliveroo Editions base built in Dubai in 2018.
If you enjoyed this article, you may like this story on Jumeirah restaurant week.