Oporto, the legendary Australian restaurant known for its fresh and flavourful flame grilled chicken, is making its way from the sunny shores of Sydney's Bondi Beach to Dubai's Festival City Mall this March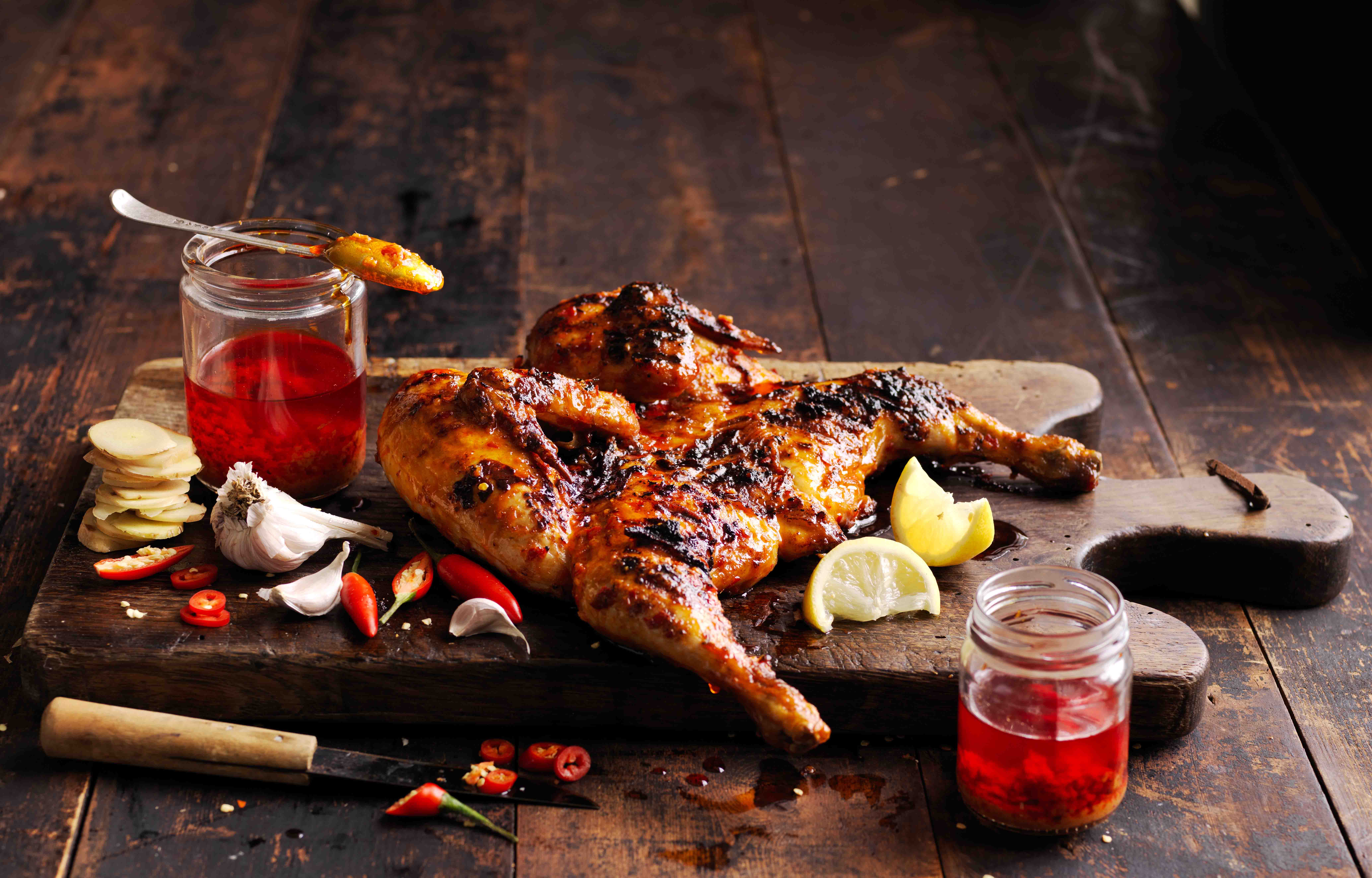 The celebrated eatery will be bringing its fiery flavours, carefree spirit and passion for food to the Middle East, welcoming foodies along to an exciting gastronomic experience.
The menu takes culinary inspiration from Portugal and southern Europe, featuring grilled Portuguese chicken and the signature Bondi Burger, invented back in 1986 by Oporto's Portuguese founder, Antonio Cerqueira.
The Bondi Burger was Antonio's introduction to the community, inviting them to explore an unpretentious style of food with fresh, fiery, and intense flavours of citrus, garlic, and chilli. This is now set to become a highlight for the Middle Eastern audience as well.
From its selection of strictly-grilled-not-fried chicken to its assortment of juicy marinades and sauces, Oporto combines the spontaneity, passion and colourful personality of Portugal with the laidback attitude of its Bondi beginnings.
Visit Instagram.