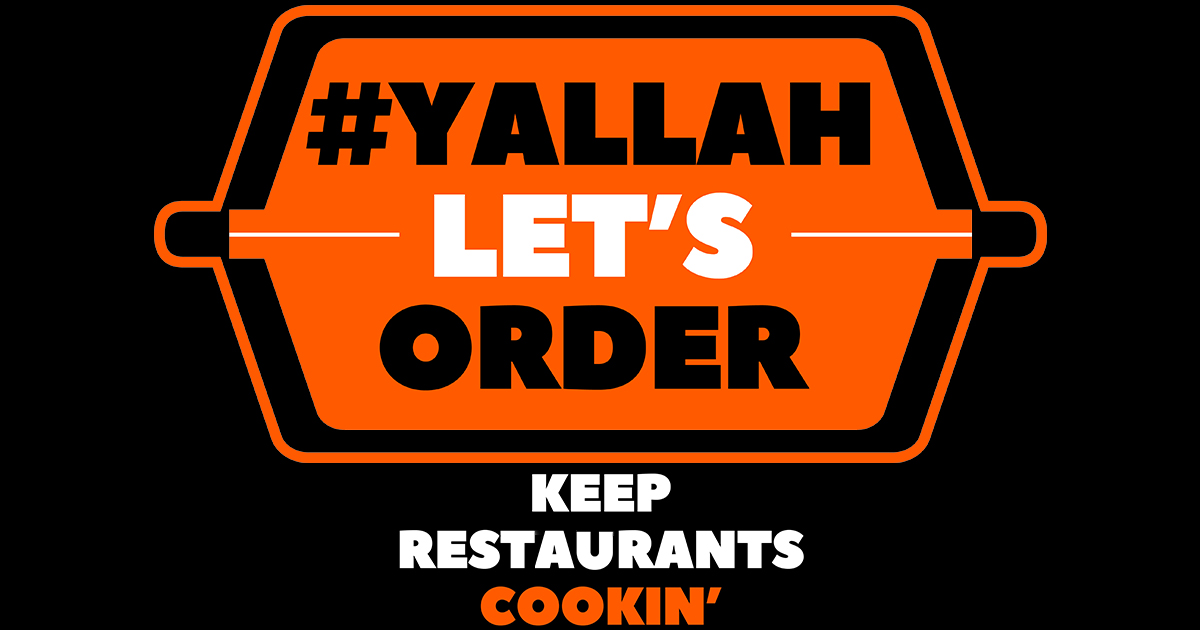 Global food service company, Unilever Food Solutions has launched a nationwide campaign across the GCC to promote and support local restaurants during COVID-19.
Covering the UAE, Kuwait and Saudi Arabia, the new campaign – namely 'Yallah Let's Order,' invites consumers to share visuals of their meals delivered from their favourite restaurant using the hashtag #YallahLetsOrder on their social channels every Thursday. In doing so, the idea is that the poster's fellow colleagues, friends and family will be encouraged to order local in support of the nation's eateries.
Inspired by #TheGreatAmericanTakeout – which has garnered over 20,000 active participants in a week since launching, this GCC-focused campaign hopes to bring business to restaurants and food operators at a time they need it most.
"#YALLAHLETSORDER is a small part that we can all play to help bring in traffic to restaurants and food operators," said Unilever Food Solution's Marketing Director (MEPS, SA and ANZ) Melinda Taylor. "We are confident that community and togetherness will be the enduring message of this crisis!"