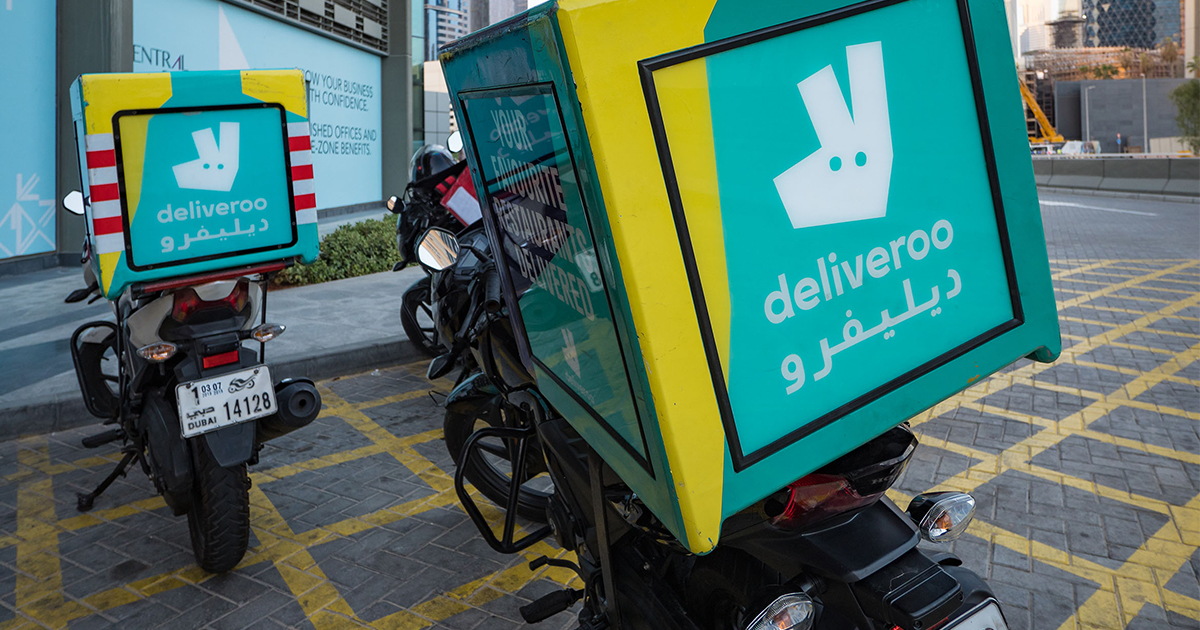 Restaurants across Dubai are permitted to continue delivering food during the 24-hour sterilisation programme, the UAE government has confirmed.
Dubai's Supreme Committee of Crisis and Disaster Management, in coordination with the Command and Control Centre for Combating COVID-19, announced the intensified restrictions on the movement of people and vehicles on Saturday evening, in light of the extended sterilisation programme.
The measures have been put in place for a renewable period of two weeks, during which time a round-the-clock sterilisation effort will be carried out across all public areas of the emirate.
According to Emirates News Agency, "Individuals will not be allowed to leave the house, except for essential purposes or if they are working in vital sectors exempted from the restrictions. These measures have been put in place to ensure people undertake trips outside the home in a planned and organised way." Only one family member is permitted to leave the house for essential trips.
Among the vital sectors and therefore exempt from the restrictions are food delivery services, which will continue to operate during this time.
The Committee has directed all members of the community to comply with the new measures and cautioned that anyone found violating the instructions will face legal action.
For more details on restaurants still delivering during this time, please click here.