The authentic Texas-style smokehouse eatery invites diners for traditional barbeque and a selection of smoked meats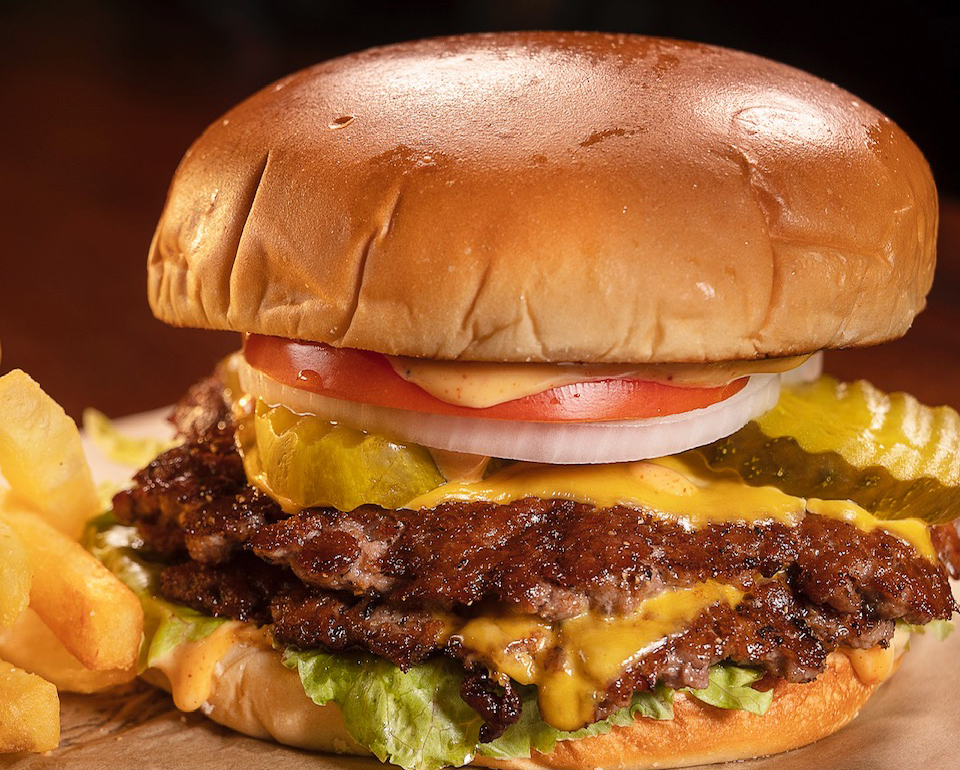 Calling all meat lovers! Make your way to the brand-new, Texas-style smokehouse with laid-back Western tones in a cozy Southern-style ambience. Serving up an all-year-round barbeque experience using only premium ingredients, Daddy's Smoke House is the hot new restaurant in the lush Al Barari community.
Daddy's Smoke House offers a wide selection of robust and flavourful smoked brisket, smoked pastrami, smoked short ribs and smoked chicken.
Meat takes centre stage at Daddy's Smoke House, which only uses premium Australian Angus, USDA prime-cuts of beef, Australian lamb and fresh chicken. Mixing woods when cooking, the space specialises in the low temperature, slow cooking method that results in the succulent and tender meat with the right smokiness.
The restaurant also serves a range of signature burgers, all made with a proprietary blend of premium in-house ground beef and Daddy's Signature Smoked Sauce.
Visit the website.