Moreish by K launches Dubai's first zero-waste delivery kitchen through Deliveroo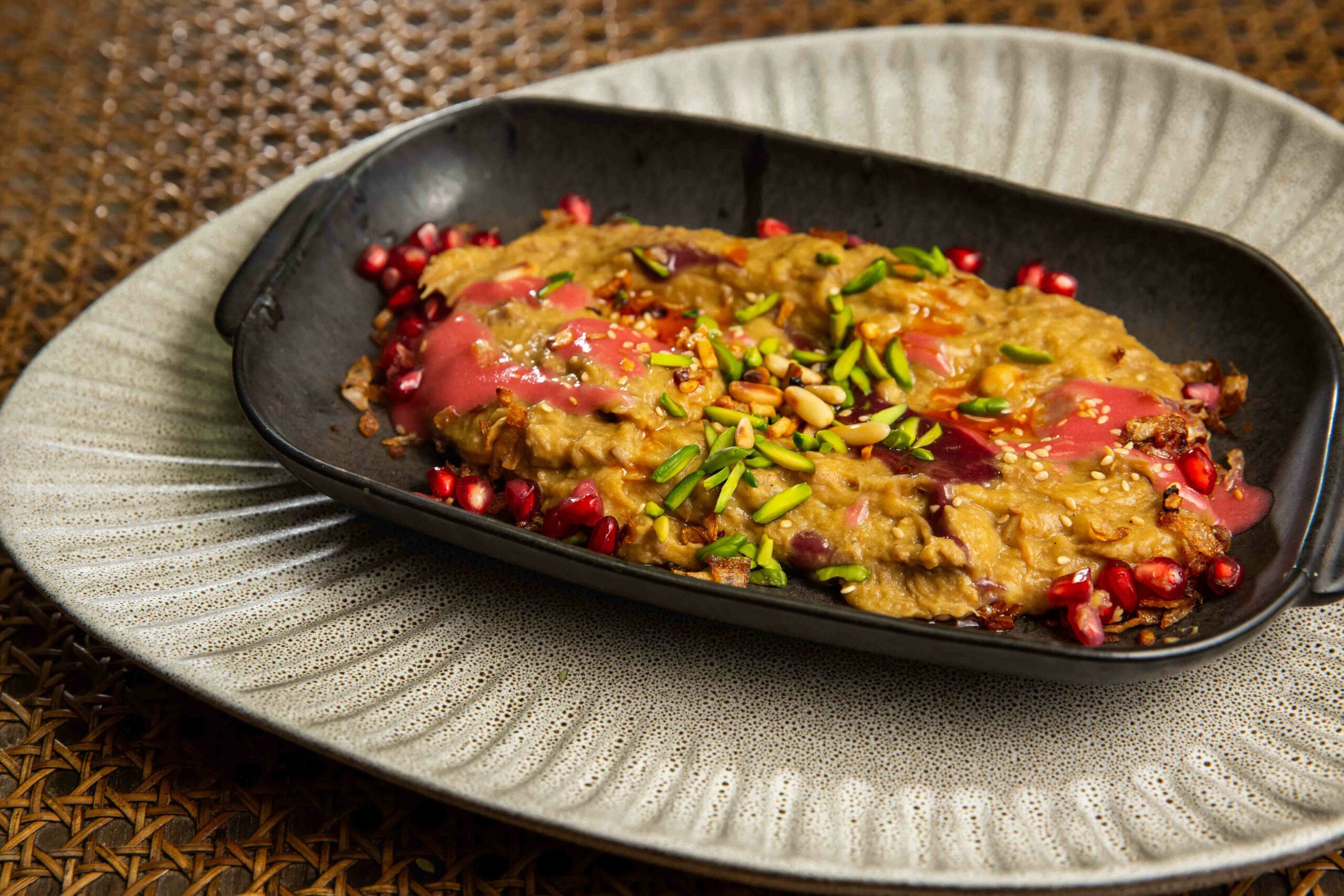 After taking over the city with her sold-out supper clubs and pop-ups, Moreish by K's hearty, wholesome and flavourful food is now available for order to the comfort of your home.
Moreish by K is a product of the head chef and founder Kunwal Safdar's effort to stay connected with friends in the midst of the pandemic. Distanced from loved ones and unable to host them for meals, Kunwal began creating immunity care packages that included her grandmother's nourishing bone broth.
After serving over 4,000 supper club diners, Moreish by K has joined Dubai's dining scene with sold-out pop-ups at XVA Gallery, Mirzam and 21 Grams to name a few.
Diners can now experience an exquisite culinary journey featuring a culmination of Kunwal's Emirati, Persian, Punjabi and British influences from the comfort of their home.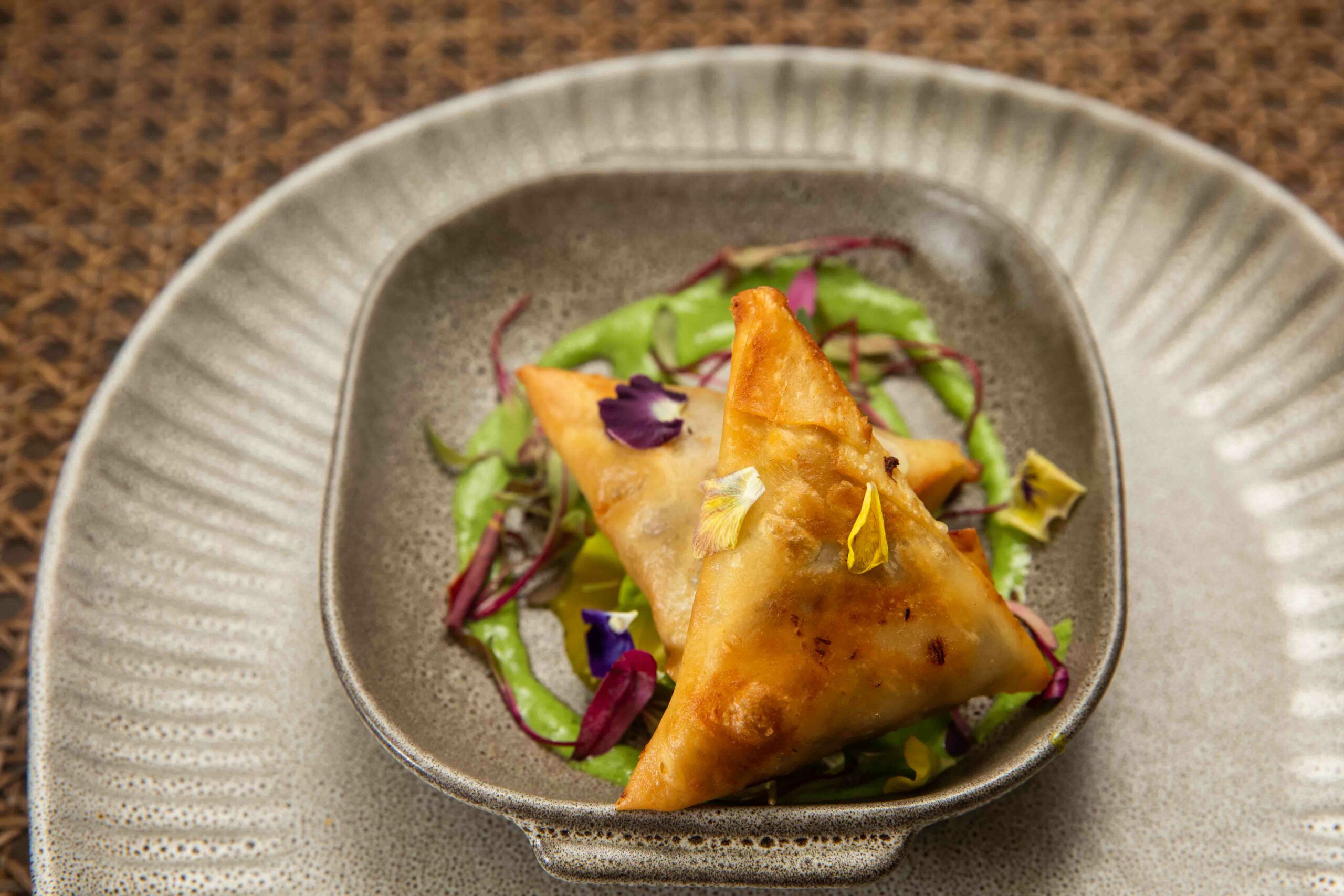 Whether it is the 12-hour, slow-cooked smoked mutton curry or the handmade samosas, each dish on the delivery menu has been painstakingly created. The menu also features broths, soups, salads and mains such as a chicken or vegetable quinoa biryani, chickpea curry and haleem, a slow-cooked mutton, lentil and barley stew topped with spiced pomegranate and coriander oils. Indulge in a creamy rice pudding for dessert.
Since sustainable operations are at the core of Moreish by K, the cloud kitchen will be the city's first zero-waste space, whereby it will recycle all of its food waste.
Visit Instagram.