Chef Maria Gallegos Carranza takes the reins at Trader Vic's Hilton Dubai Jumeirah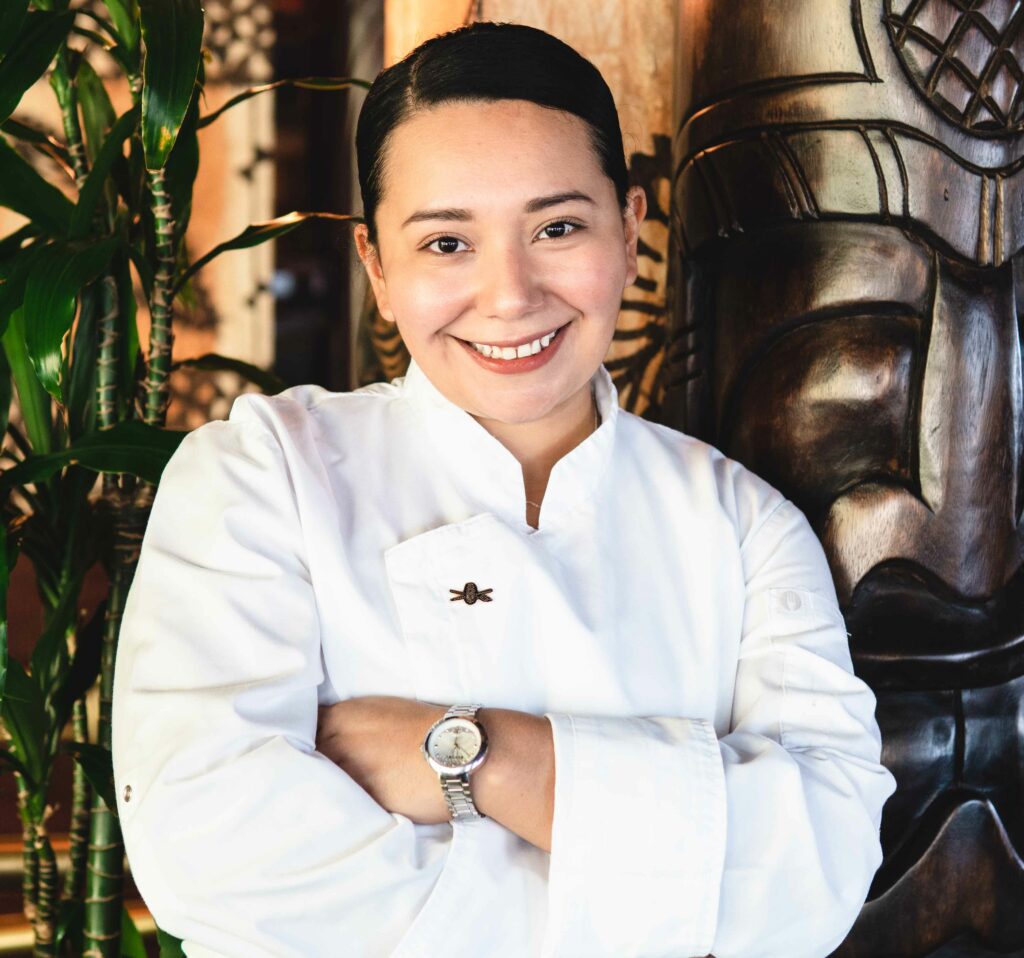 Hailing from Mexico, Chef Maria brings over 10 years of culinary experience to the lively Trader Vic's restaurant at Hilton Dubai Jumeirah. A graduate of Universidad del Valle de Mexico, Maria holds a B.S in Restaurant Management. Self-driven and ambitious, Maria made her move to the UAE in 2015, where she was part of the kitchen at Maya, Modern Mexican Kitchen and Asia de Cuba in Abu Dhabi – where she held the position of Chef De Cuisine.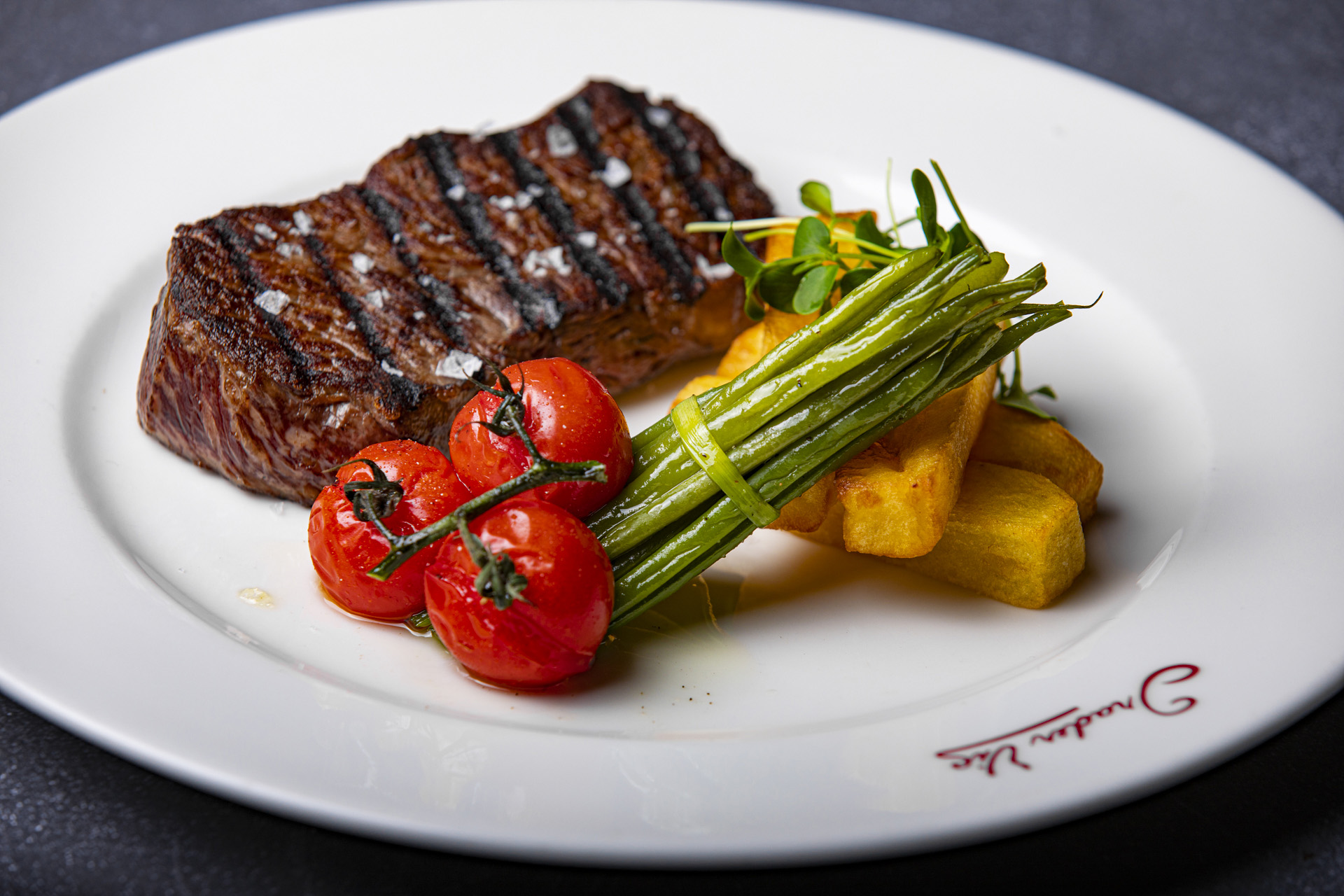 Maria has conveyed her excitement in joining the Trader Vic's team and looks to pair Trader Vic's delicious food with consistently great customer experiences. She will also focus on adding a bit of Latino spice to Trader Vic's menu, thus honouring her roots.
The appointment of head chef Maria Gallegos Carranza at Trader Vic's Hilton Dubai Jumeirah now sees the Polynesian restaurant fully female-led.
Located on the hotel's first floor, Trader Vic's JBR is known for its island-inspired ambiance, delightful bites and famous punchy sips.
Visit Instagram.