The Emirati home-grown brand Emirati Coffee, to open branches in Al Khobar and Riyadh in the Kingdom of Saudi Arabia
Emirati Coffee, the first Emirati home-grown, specialty coffee roastery has announced its expansion into the Kingdom of Saudi Arabia with its first branch opening in the city of Al Khobar in July, under the brand Knowhere.
The move aims to increase the brand's presence in the Kingdom and be recognised as a high valued coffee in the country.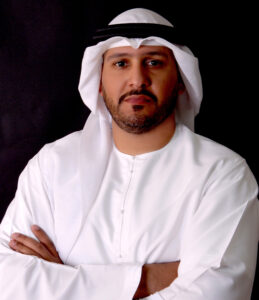 Mohamed Almadfai, CEO, Emirati Coffee
Mohamed Ali Al-Madfai, CEO of Emirati Coffee conveys that the brand is committed to making specialty coffee available to all and that the expansion is also in line with increasing the company value by implementing robust financial processes and controls and developing a diversified mix of customers.
The coffee roastery supplies specialty coffee to more than 160 outlets worldwide and is also planning to open an outlet in Riyadh in 2022 called Emirati Coffee Roastery.
Aside from KSA, Emirati Coffee also has its sights set on the Chinese market and is currently in talks with Chinese investors to explore opportunities in the country in the near future.