Gates Hospitality announces the departure of Scott Price as he returns to the UK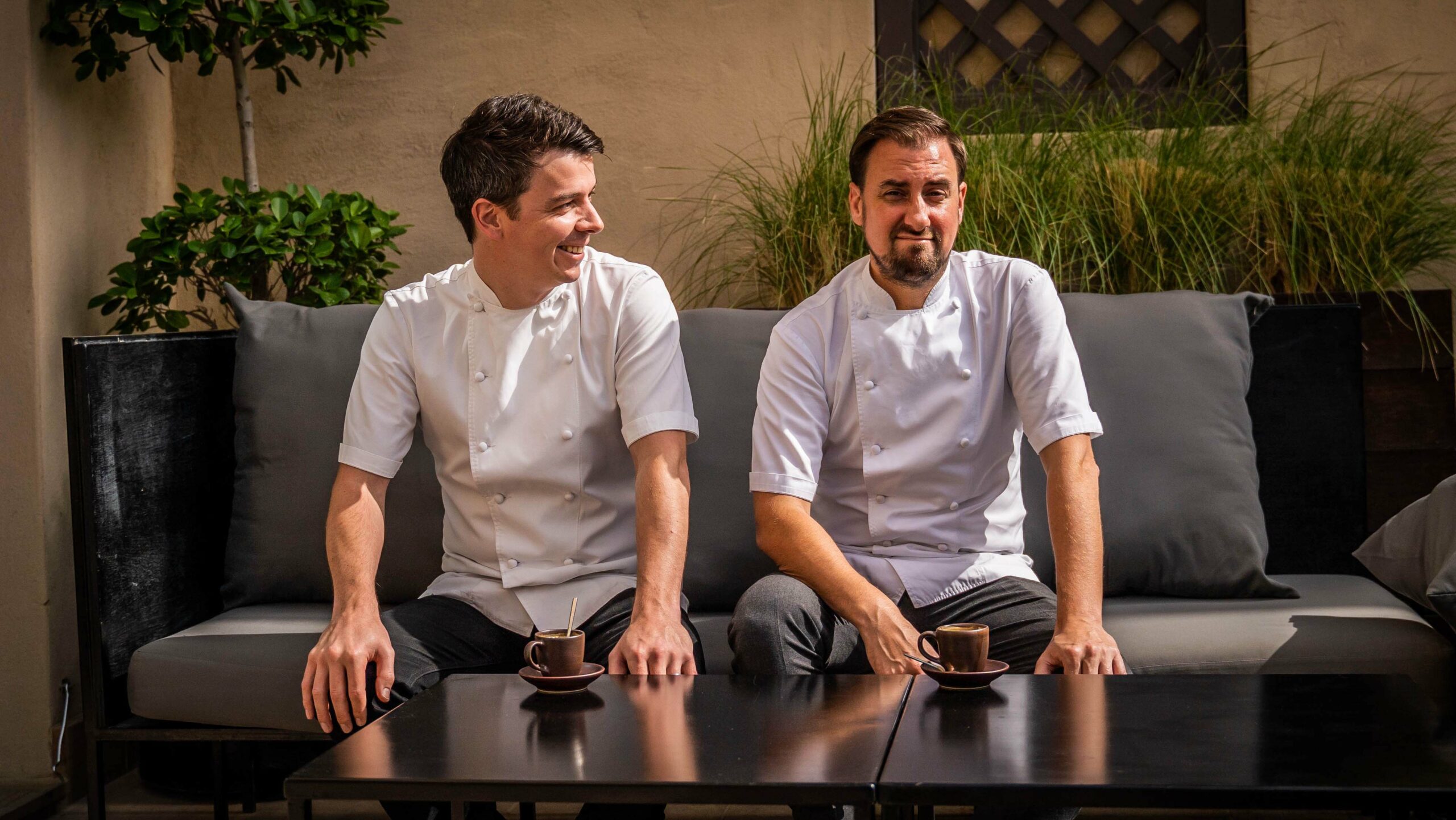 After 11 years in the UAE, Scott Price, one half of renowned duo Nick & Scott, will leave Dubai at the end of July to return to the United Kingdom. In light of this announcement, Nick Alvis will spearhead folly and folly Workshop alongside his current team.
Over the past decade, both Scott and Nick have had a huge impact on the culinary scene in the UAE. From successfully launching the region's first homegrown fine dining restaurant, table 9 by Nick & Scott back in 2013, to establishing their partnership with Gates Hospitality the following year where they created the award-winning folly by Nick & Scott, the pair have seen multiple celebrated achievements.
More recently, they curated and opened folly Workshop at the Time Out Market Dubai, Souk Al Bahar earlier this year.
Scott expresses a feeling of pride for their accomplishments in the UAE and explains that his decision to leave wasn't easy; however, he feels it's the right time to move back to Scotland with his family. He goes on to wish the team success for the future.
Nick, who will now solely oversee the folly brand within the Gates Hospitality umbrella, goes on to explain that the last decade has been indeed memorable for the two of them. The two began conceptualising their dream restaurant in 2014 and together introduced folly by Nick & Scott to the market in 2016. Nick's focus now will remain on continuing to oversee operations, developing the team and sustaining the guest experience at folly.
Visit the website.