A one-of-a-kind eatery serving premium food in unique flavours has just launched in Dubai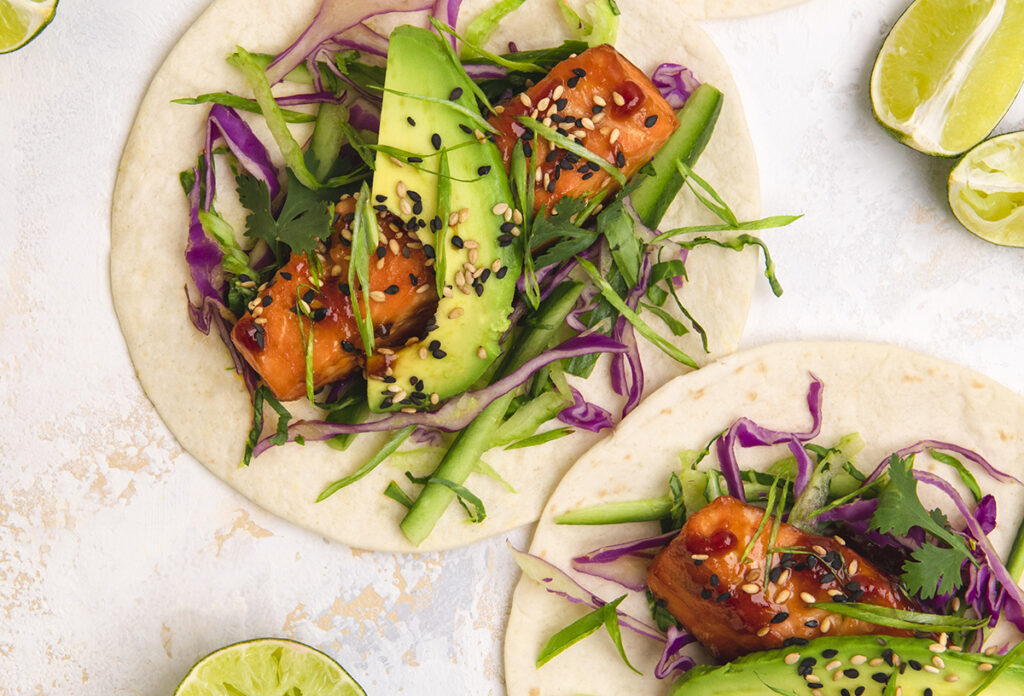 Lotsa! Tacos, a delivery-only concept, offers burritos, quesadillas, light fajita platters, chips and dips and lots more. Except, the tacos here feature interesting ingredients such as kimchi, togarashi (a Japanese spice mix), raw salmon, brisket, Japanese mayo and flavours from around the world.
Indulge in tacos such as a tangy tandoori chicken with mint chutney; teriyaki glazed salmon taco; birria beef brisket quesadilla dipper with Monterey Jack & cheddar cheese, beef broth, sour cream, onion, cilantro and jalapenos; Korean taco with flank steak, kimchi and a harissa mayo; salmon poke taco in a crispy shell filled with delicate Scottish salmon; and a traditional chicken al pastor (a marinade of chillies, pineapple, vinegar and spices).
That's not all! Lotsa! Tacos also offers appetizers such as chilli con carne balls with various homemade sauces, grilled fajita platters and loaded fries. You can also make a party out of it with their special taco boxes!
Order online.