Throughout August, Scalini is offering a carefully crafted menu of unique meals that honour Ferragosto traditions and encapsulate the serenity of Italian summers
The annual Italian festival of Ferragosto is commemorated by Scalini with a specially crafted meal that draws inspiration from the mystique of the pagan event. Marking the start of Italy's traditional midsummer holiday, Ferragosto dates back centuries and signifies the end of the harvest season, where friends, family and loved ones gather together to enjoy the fruits of their labour.
Scalini's unique meals take customers on an epicurean journey while embracing the traditions of Ferragosto and capturing the calmness of summer in Italy.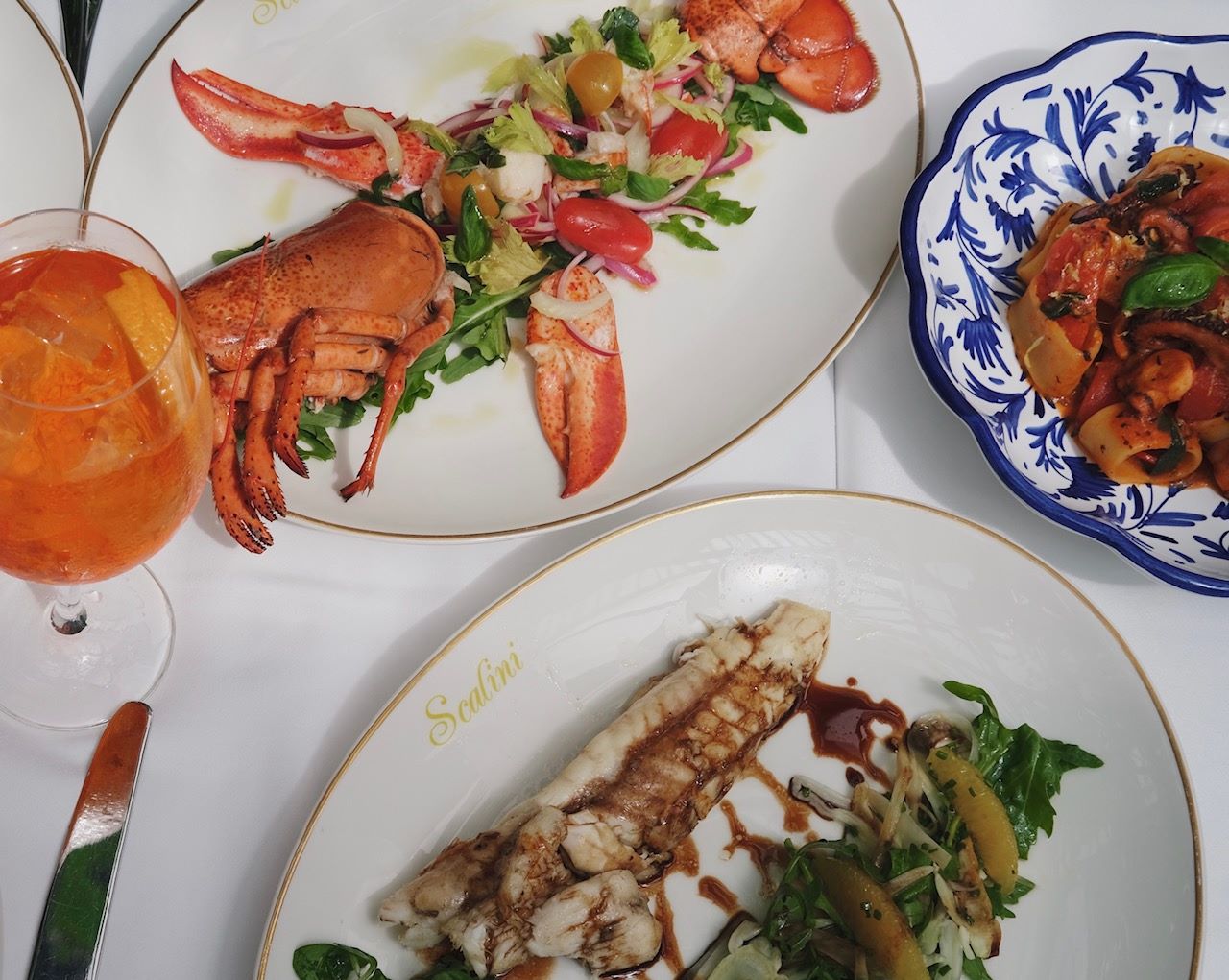 The menu offers delightful dishes such as astice alla Catalana, a succulent lobster served with crunchy celery, red onions and cherry tomatoes from the stunning coastline of Sardinia. Calamarata with ragu di polpo, a pasta dish prepared in the Neapolitan way with octopus ragout and drizzled with Amalfi lemon and fresh basil, perfectly captures the bounty and allure of summer on the Amalfi Coast.
In addition, Scalini transports diners to Emilia Romagna in northern Italy, a region famed for its extensive culinary traditions and frequently praised for its culinary quality. Indulge in the whole grilled monkfish with glazed moderna's balsamic vinegar, accompanied with a fennel and orange salad.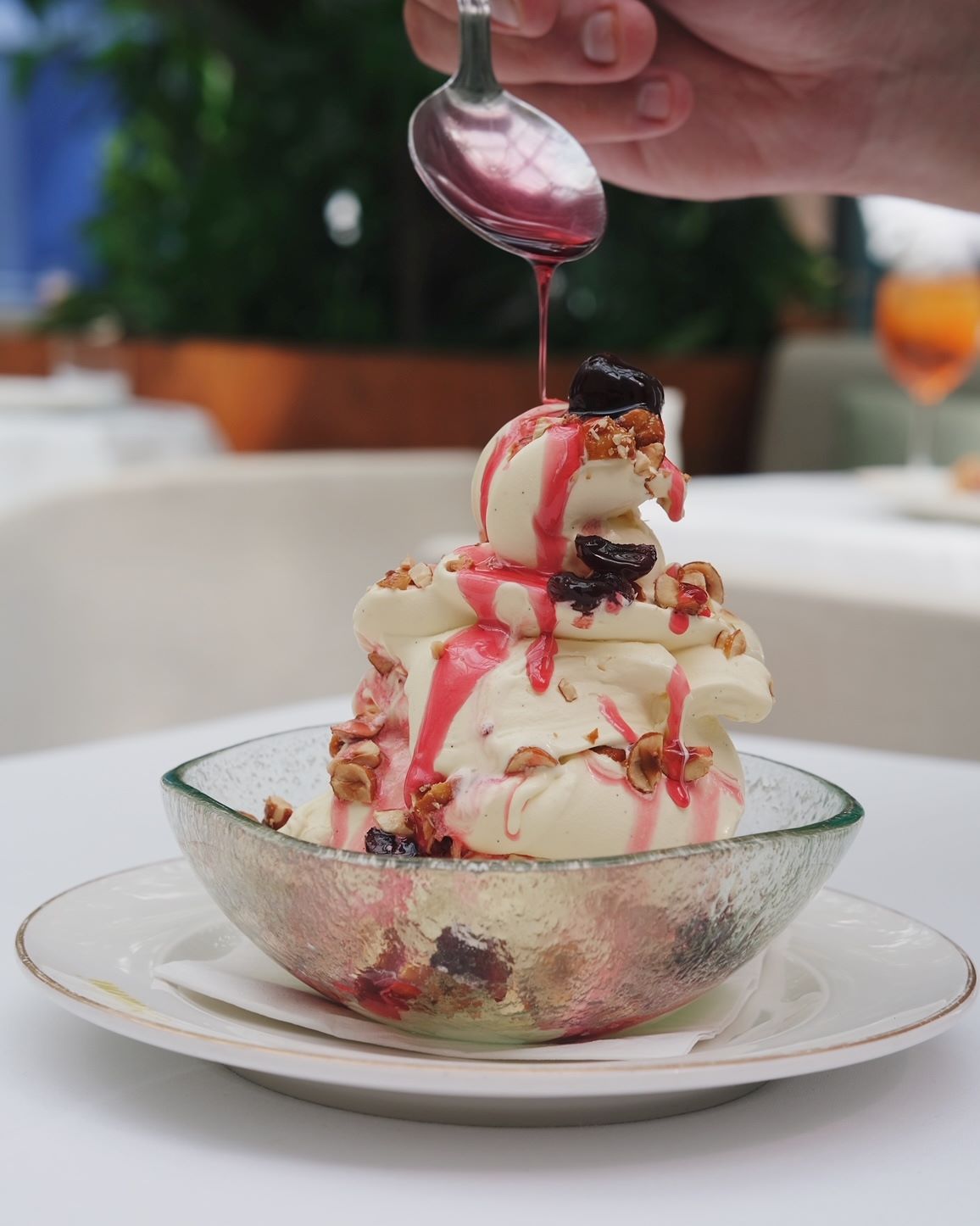 The gelato al croccantino e amarene, a rich and creamy vanilla ice cream with candied sour cherries and caramelized hazelnuts, perfectly captures summer in Naples and puts a sweet end to the Ferragosto feast.
Scalini Dubai, Restaurant Village, Four Seasons Resort Jumeirah. Throughout August. From 12pm-12am. Call +9714 349 0068 and visit the website or Instagram