Gulfood 2022, the largest annual F&B sourcing event, is all set for food revelations and industry revolutions
The 27th edition of world's largest annual F&B sourcing event, which runs from February 13 to 17 at Dubai World Trade Centre (DWTC), will feature 120 countries, 4000+ companies, 150+ speakers, 21 halls of remarkable food exploration and 100+ award-winning chefs, business leaders and government heads.
Look forward to powerful advice and sharp industry insights from over 140 speakers, including F&B business leaders, ministers, policymakers, retail heads, technologists, agriculturists, analysts and futurists.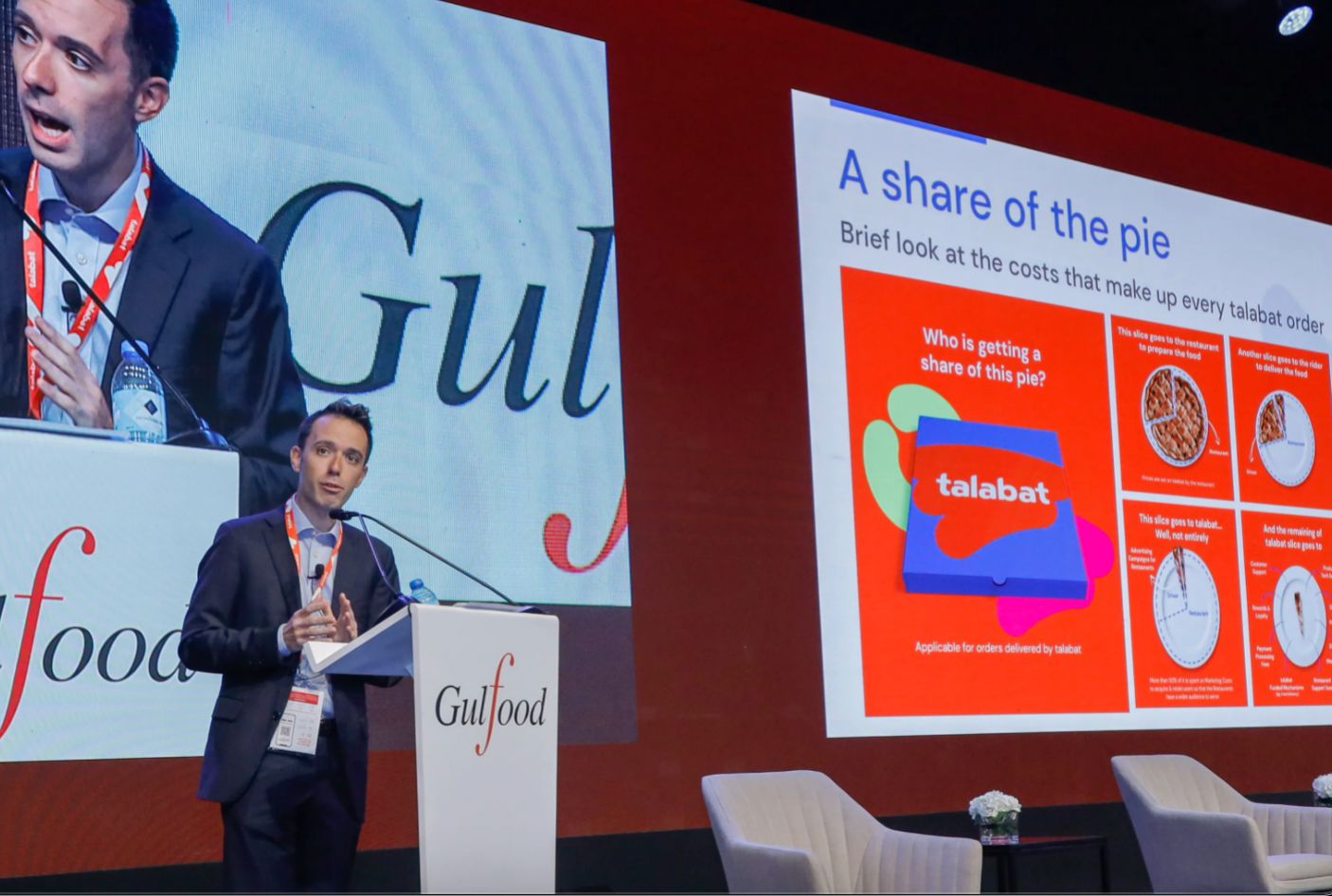 Gulfood 2022 will also explore in great depth, for the first time, the trends, trials and solutions to unlock the F&B industry's e-commerce potential from pioneers in the industry. E-Commerce Powers at Gulfood is a new networking conference powering the digital marketplace's expanding role in the food chain. Expect to see heads of Noon, Talabat, Carrefour, Kibsons, FreshToHome, InstaShop and more.
Other features to look forward to include Gulfood Top Table with experiential culinary workshops; Gulfood YouthX; Women Leaders changing the status quo; Global Changemakers; and Gulfood StrEAT which dives into the gastronomic diversity of the region.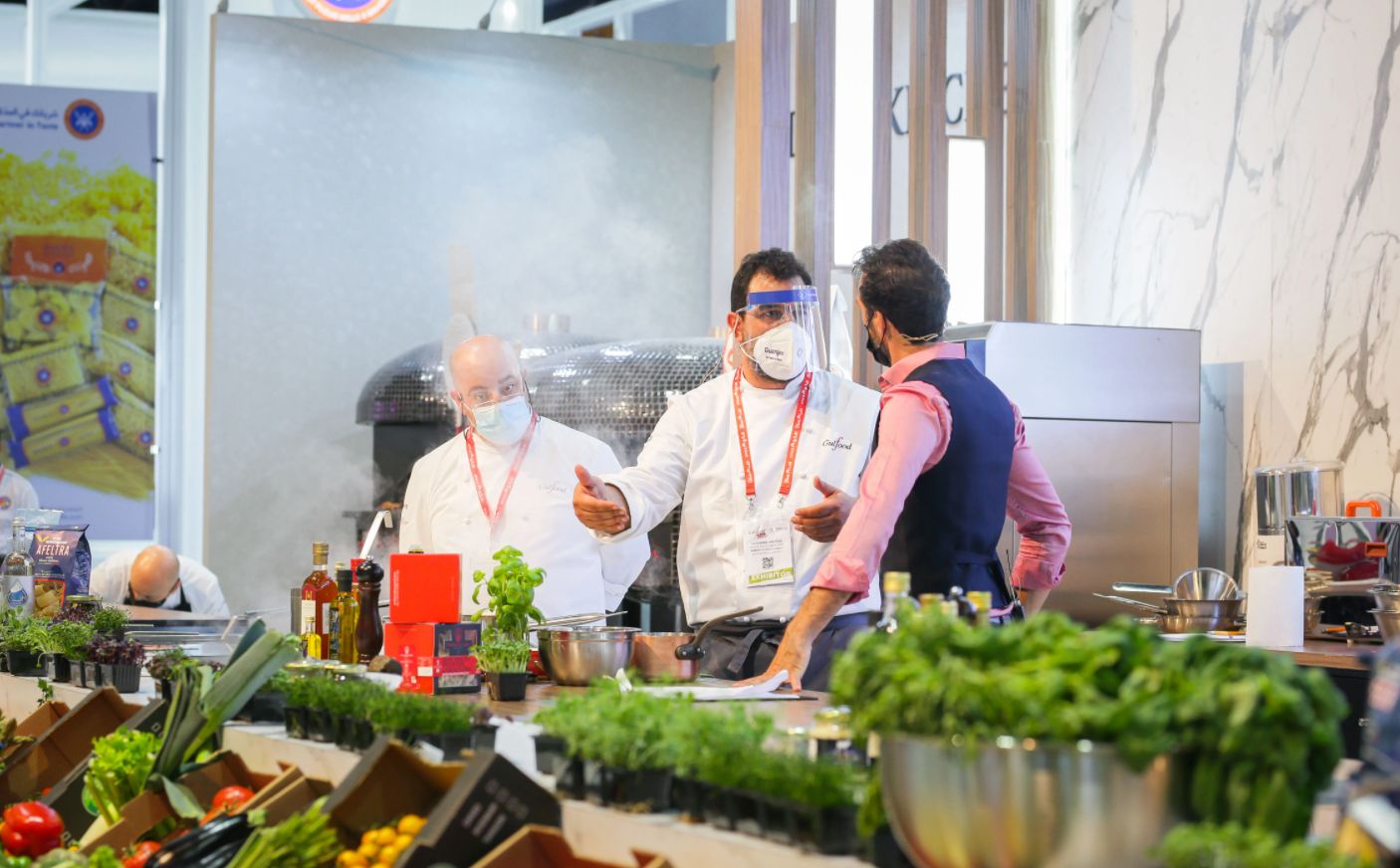 Premiering in 2022, Gulfood Top Table boasts a star-studded line-up of award-winning chefs, influencers, food journalists, disruptors and global trend-setters. Expect to see in action, Chefs Tom Aikens, Mohammad Orfali, Khaled Al Saadi, James Knight-Pacheco, Christiane Trilck and Hattem Mattar. Not only that, there will be a number of masterclasses and workshops to attend.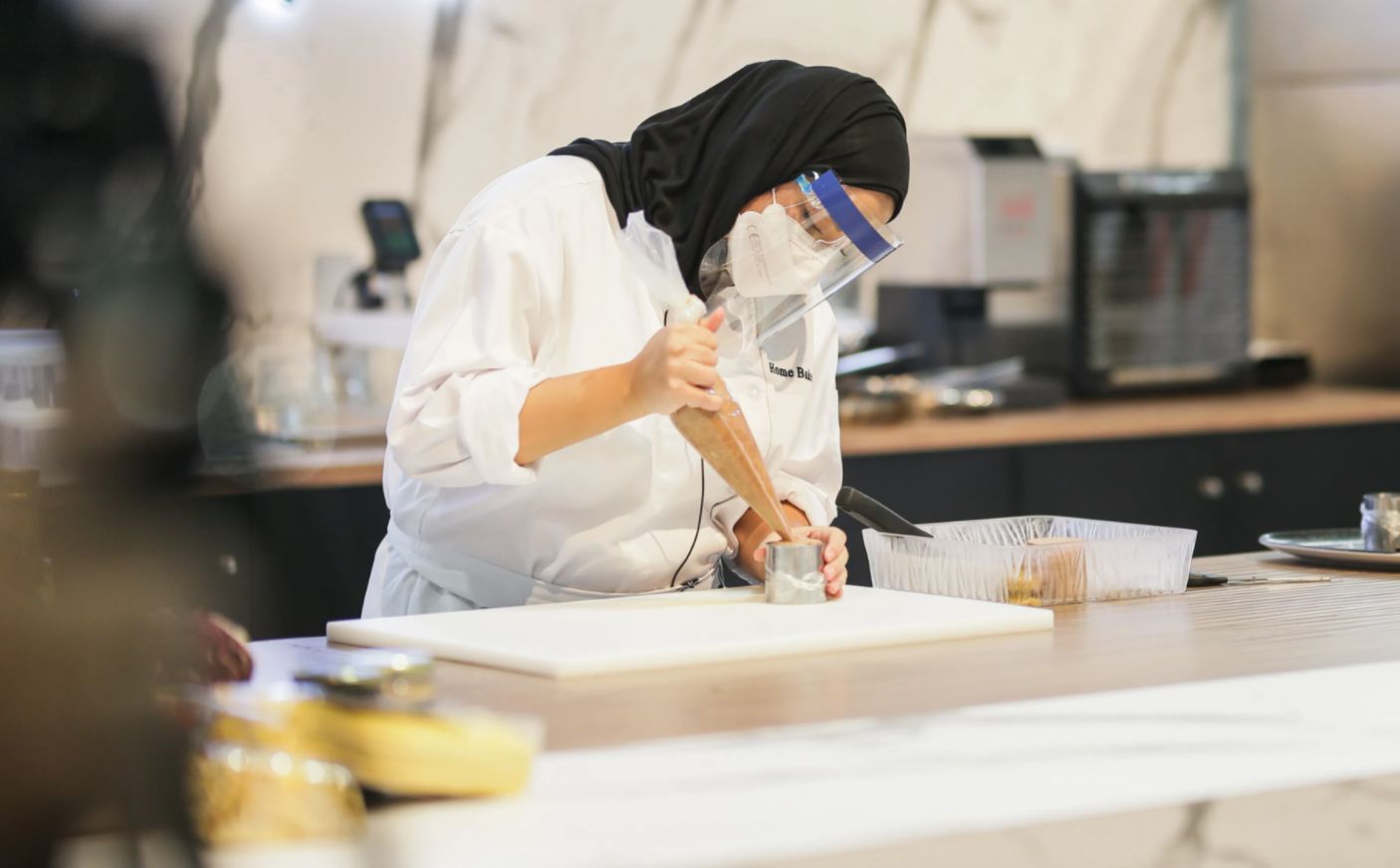 The Gulfood YouthX concept will have Gulfood, Hilton and Dubai College of Tourism joining forces to empower youth and launch F&B careers. Right from mentorships to scholarships and hands-on learning in live kitchen environments, the opportunities offered will be limitless.
Visit the website for more information and to buy your tickets.