The world-renowned international retail brand carpo has officially opened its flagship store in the Middle East at The Dubai Mall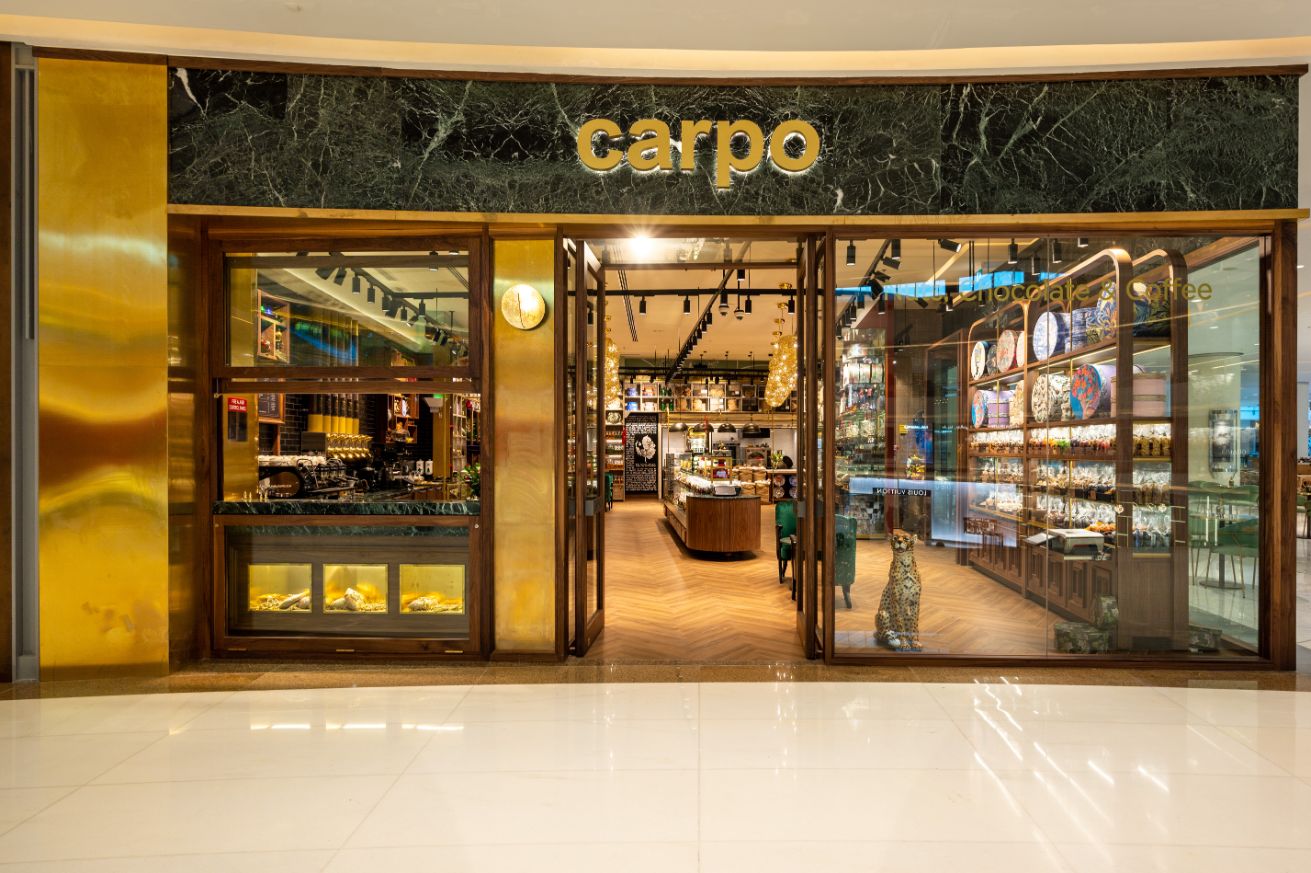 carpo was founded in Athens in 1991 and since then, the brand has expanded to operate stores in prominent locations across London and Greece. Now, the recognised international retail brand has formally opened its flagship store in the Middle East at Fashion Avenue, in The Dubai Mall.
Expect a Parisian-inspired space where the 1900's are widely reflected in detail-oriented interiors. As you browse around, take your pick from a fine selection of hand-picked nuts, premium chocolates and specialty-brewed coffee.
In addition to offering more than 200 premium products, the world-class brand boasts a selection of dine-in options. These include handcrafted deli products, seasonal delicacies and handcrafted desserts. Look forward to discovering delectable treats and indulging in lush delights, whilst being met with genuine hospitality.
carpo also makes a great gifting option, with the brand wrapping it's premium product in luxury hampers, where each is created to resemble a work of art with fabric sourced from Paris and Italy.
Konstantinos Kontopoulos, Founder of carpo World, explains that after welcoming guests from the Middle East in their London stores for years, they are pleased to open their first store in Dubai and introduce the region to a delicious, healthy, high-quality selections of nature's gifts.