Amidst a global move towards sustainable solutions, several luxury hotels in the UAE have chosen to switch to the use of sustainable straws by Sulapac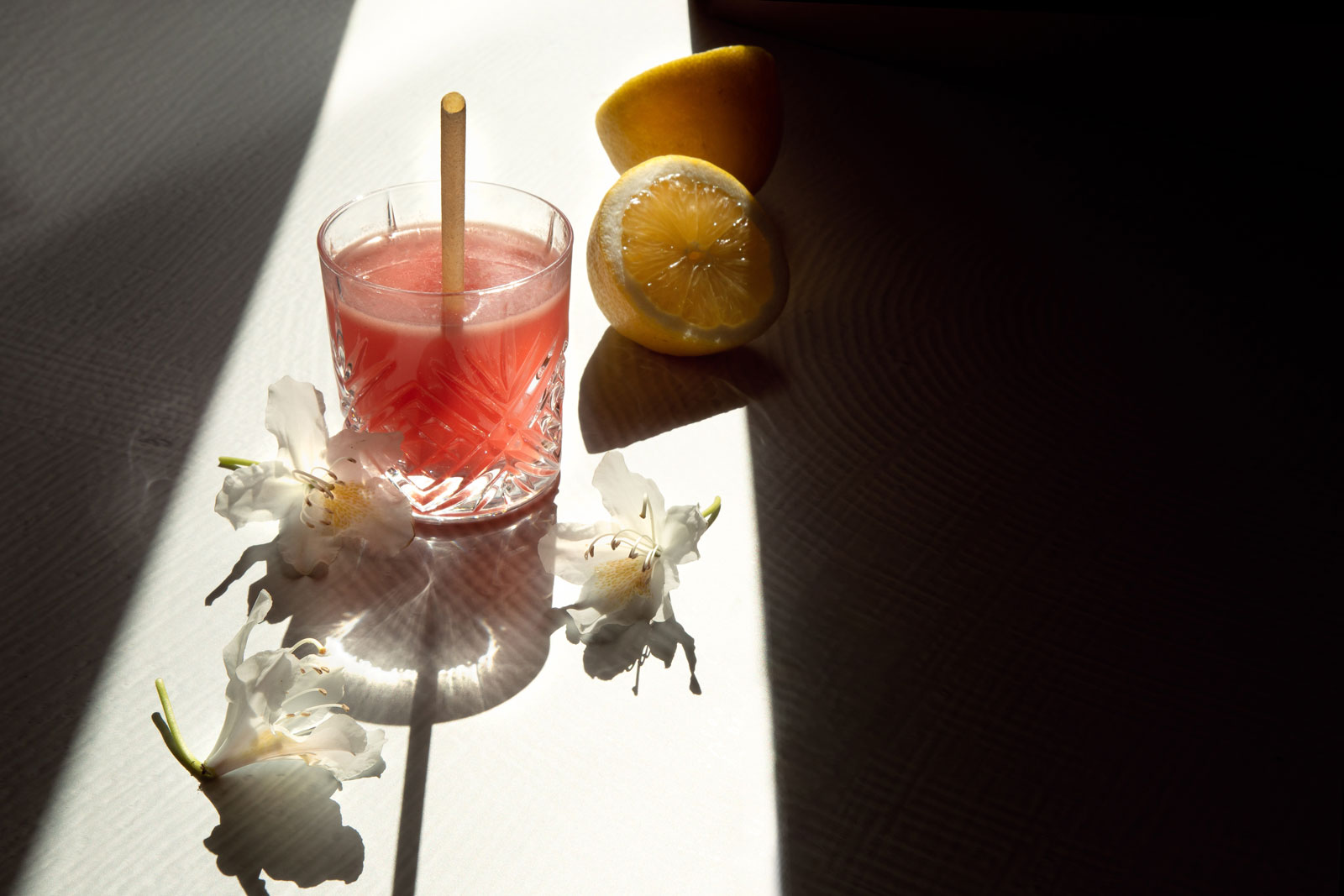 Finnish material innovation company Sulapac and UAE-based BIRD Collaborative have taken the lead in the United Arab Emirates, with the distribution of millions of straws across the country since 2021. Made of wood chips from industrial side streams and plant-based binders, these sustainable straws by Sulapac are supplied by BIRD Collaborative, a UAE-based startup specialised in providing real plastic alternatives to the GCC market.
This slideshow requires JavaScript.
Several luxury hotels in the UAE have chosen to be part of this green movement by making the switch to using these sustainable straws in their restaurants. The hotels on this list include The St. Regis Downtown, Four Seasons Resort Dubai and Caesars Palace Dubai, amongst others. In addition to hotels, high-end restaurants, wellness centres and clubs, such as Iris Lounge and Bar Du Port and Tashas Restaurants, Flamingo Room, and Avli are making the change too.
Raja Zeidan, General Manager at St. Regis Downtown Dubai, conveyed delight at partnering with BIRD Collaborative and moving towards a more sustainable operation.
Currently, local regulation limiting the use of single-use plastics is being prepared in the United Arab Emirates, where the aim is to phase out the most common single-use plastics, such as straws, plastic cups, lids, cutlery, stirrers and food containers, which account for the largest share of marine waste. Meanwhile, campaigns against single-use plastics are being regularly launched by private and public companies. In 2020, Dubai Airport imposed a full ban on single-use plastics; and Abu Dhabi, the capital of the UAE is set to ban all single-use plastics by the end of 2022. This considerable shift in attitude toward single-use plastic is a concrete step towards a more sustainable and cleaner environment.
This slideshow requires JavaScript.
The Sulapac straws are industrially compostable and biodegrade, without leaving permanent microplastics behind, becoming CO2, water and biomass. The straws are also usable for up to 24 hours, without becoming soggy and have a unique, pleasant feel.
One of Sulapac's long-term ambitions is to scale the manufacturing of its products, such as straws and cutlery, using locally available raw materials in target markets. As of now, cutlery made of Sulapac material is already being manufactured in the United Arab Emirates for the local market.