Ludovic Audaux has joined Grosvenor House and Le Royal Meridien Beach Resort & Spa, as complex executive pastry chef. He brings with him more than 14 years of experience. In his new role, he is responsible for the day-to-day pastry and bakery operations of the hotel, as well as menu development, training for the 16 outlets and ensuring that the highest levels of quality are maintained at all times.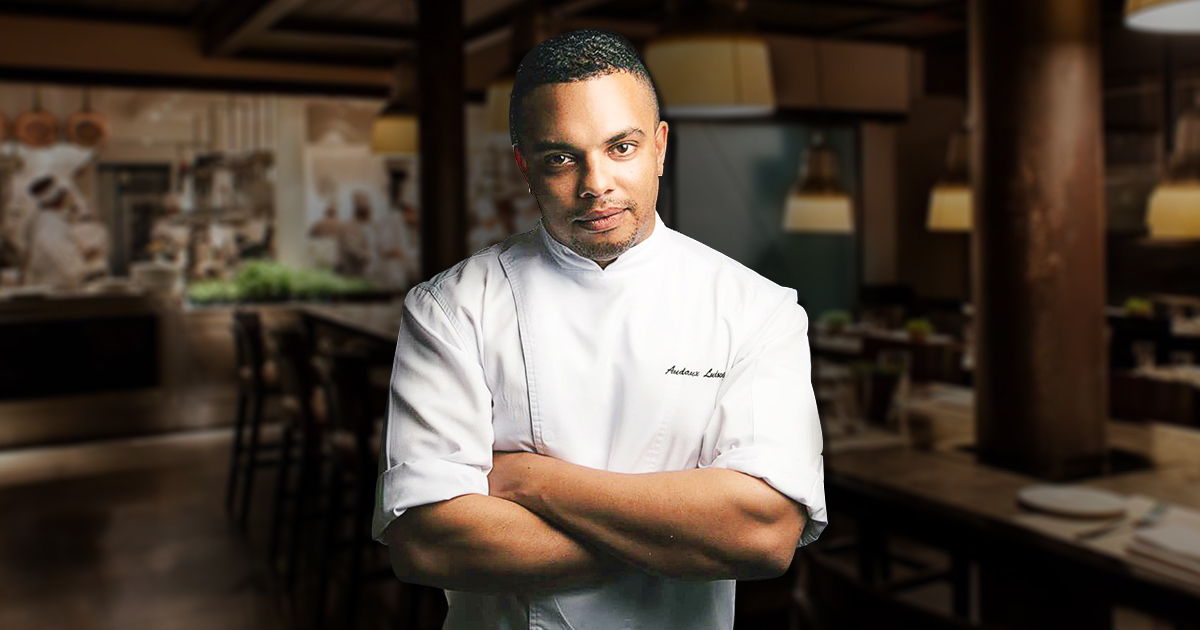 Chef Ludovic was born and raised in France and got his first job in a bakery at 15-years old. Two years later, Ludovic obtained his diploma as a bakery chocolatier glacier and worked for the esteemed Restaurant Achille in Paris for a year before he graduated as a pastry chocolatier.
In 2001, Ludovic began working at Paris, Le Petit Zinc. After a year, he moved to Le Meridien Paris, where he was demi chef de partie for L'Orénoc. After four years, Ludovic worked at luxury French restaurant, Le Jardin d'Ampere, in his first position as pastry chef. After a further two years perfecting his art, in 2010 he moved to the Middle East and worked for prestigious hotels in Doha, Qatar and Dubai, UAE. In June 2015, he joined the Al Habtoor City Complex-Dubai and became the executive pastry chef for St. Regis, W Dubai, and The Westin hotels.
For more information, visit Grosvenor House and Le Royal Meridien Beach Resort & Spa. If you enjoyed this story, you may like this article on Francesco Pescatore joining the Cavalli Club in Dubai.