Brian Voelzing takes up the role of Director of Operations at Restaurant Secrets Inc.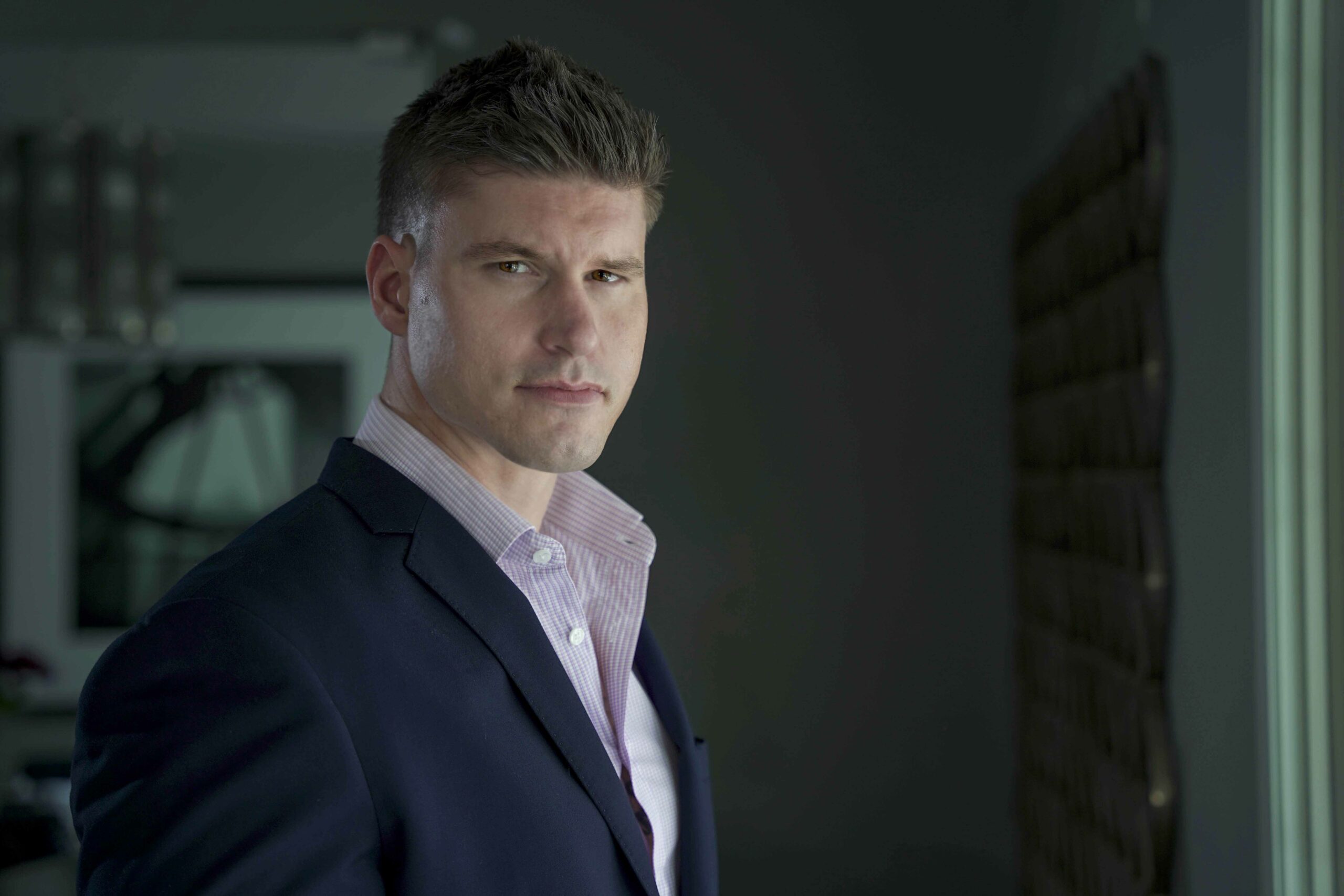 Leading Dubai-based F&B company, Restaurant Secrets Inc. (RSI) has announced the selection of Brian Voelzing as their Director of Operations. Apart from overseeing the creation and growth of new restaurants across the Middle East, Brian will manage all culinary operations in his new role at RSI. 
In his new leadership role, Brian's responsibilities include concept development, feasibility studies, menu engineering, staff training, marketing and sales strategies implementation, auditing and reporting, procurement, design and build supervision, kitchen and production design and client consulting and relations.
On his appointment, Brian has stated that he is thrilled to be joining RSI and looks forward to working closely with the team and clients to create world-class concepts and menus.
Having previously worked as the group executive chef in an overarching role with RSI and sister company, Lincoln Hospitality, Brian first found his passion and flair for culinary and restaurants at a young age, while hosting barbeques for family in his hometown of Ottawa, Canada.
Brian then attended the prestigious Le Cordon Bleu to complete his culinary degree. Strengthening his skills in the kitchen, he then spent time working in Toronto, Canada before journeying to Sydney, Australia to further his experience. The next step for him was London, UK to work at sought-after eateries including the four AA Rosette restaurant, Chapter One as chef de partie and sous chef at the Royal Albert Hall, where he cooked for members of the Royal family and guests of BBC proms.
Stepping into the role of head chef, Brian then moved to the UAE to open and run The Hide, an American steakhouse and bar serving meatery classics, located in Jumeirah al Qasr. After a stint at Majid Al Futtaim as executive sous chef to oversee the ThEATre by Rhodes VIP experience across the GCC region; Brian then joined RSI and Lincoln Hospitality as group executive chef, where he was responsible for TAIKUN, La Serre Bistro & Boulangerie, The Loft at Dubai Opera and Distillery Gastropub.
During his time in Dubai, Brian has been awarded many accolades including a spot The Pro Chef Middle East's 'Meat Chef of the Year' Award.
Restaurant Secrets Inc. is a team of expert Restaurant Consultants & Business Incubators in the UAE that has served over 300 brands since its inception in 2001.