The first-ever Richemont Masterbaker Pastry & Baking Championship 2018 made its much-anticipated debut at Richemont Masterbaker's state-of-the-art training facility in Jumeirah Lakes Towers, Dubai on September 4 and 5, 2018.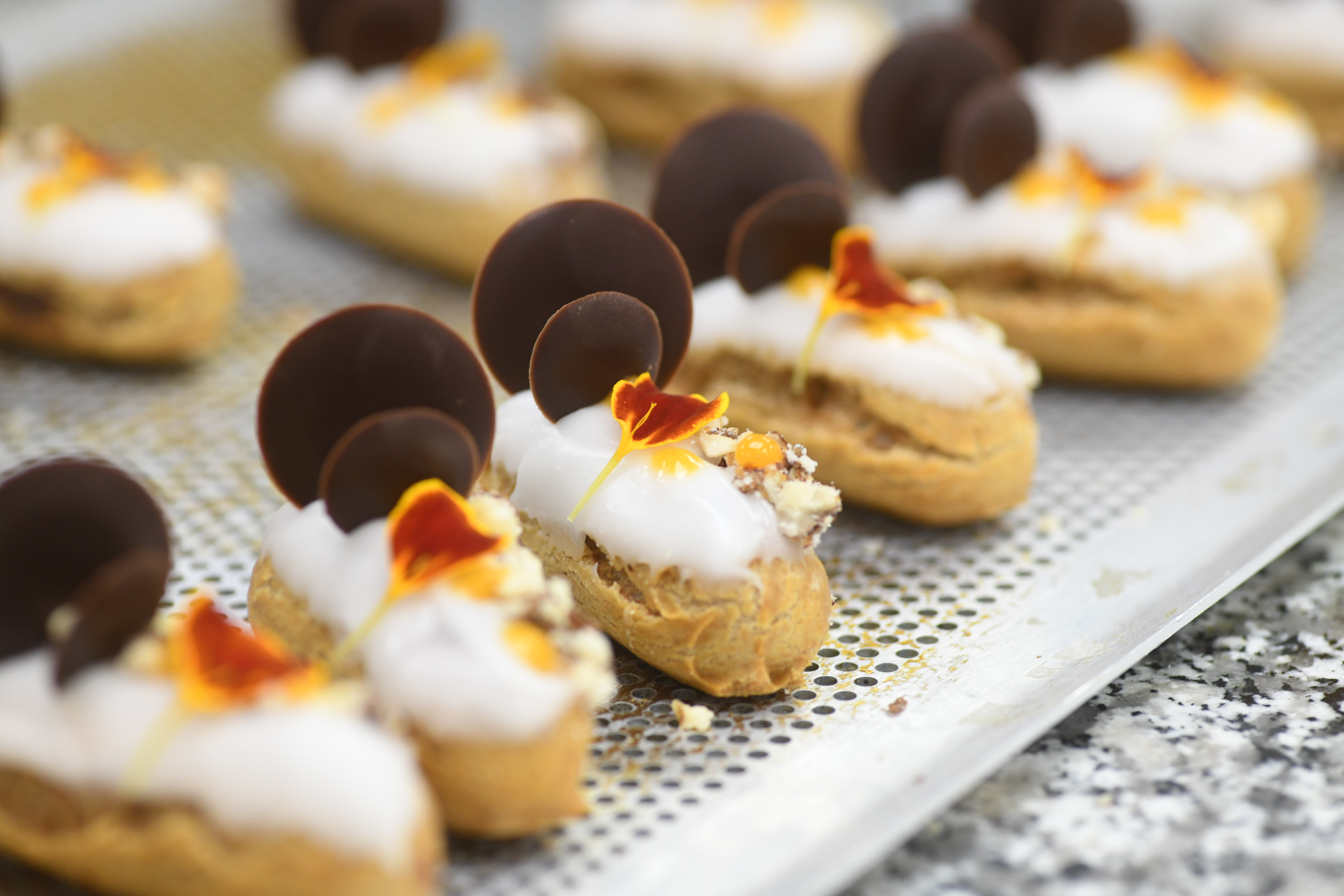 Over the course of the two-day 'Live Heats', 12 pastry chefs and 12 bakers came together to compete and showcase a multitude of technical, creative and artistic skills within the pastry and baking arena.
To qualify for this round, locally-based chefs had to complete and pass an online knowledge and skills test, which was timed and designed to test key technical knowledge required in the fields of pastry and baking. Those chefs that scored the highest, secured a place in the Live Heats.
During the Live Heats, the 24 chefs were given a range of challenging modules to complete over the two-day period and were provided with the finest pastry and baking ingredients sourced from top global brands including Le Saffre, Felchlin Chocolate, Schapfenmühle, and Candia.
To ensure fairness, the competition was rigorously judged by an esteemed panel of industry experts.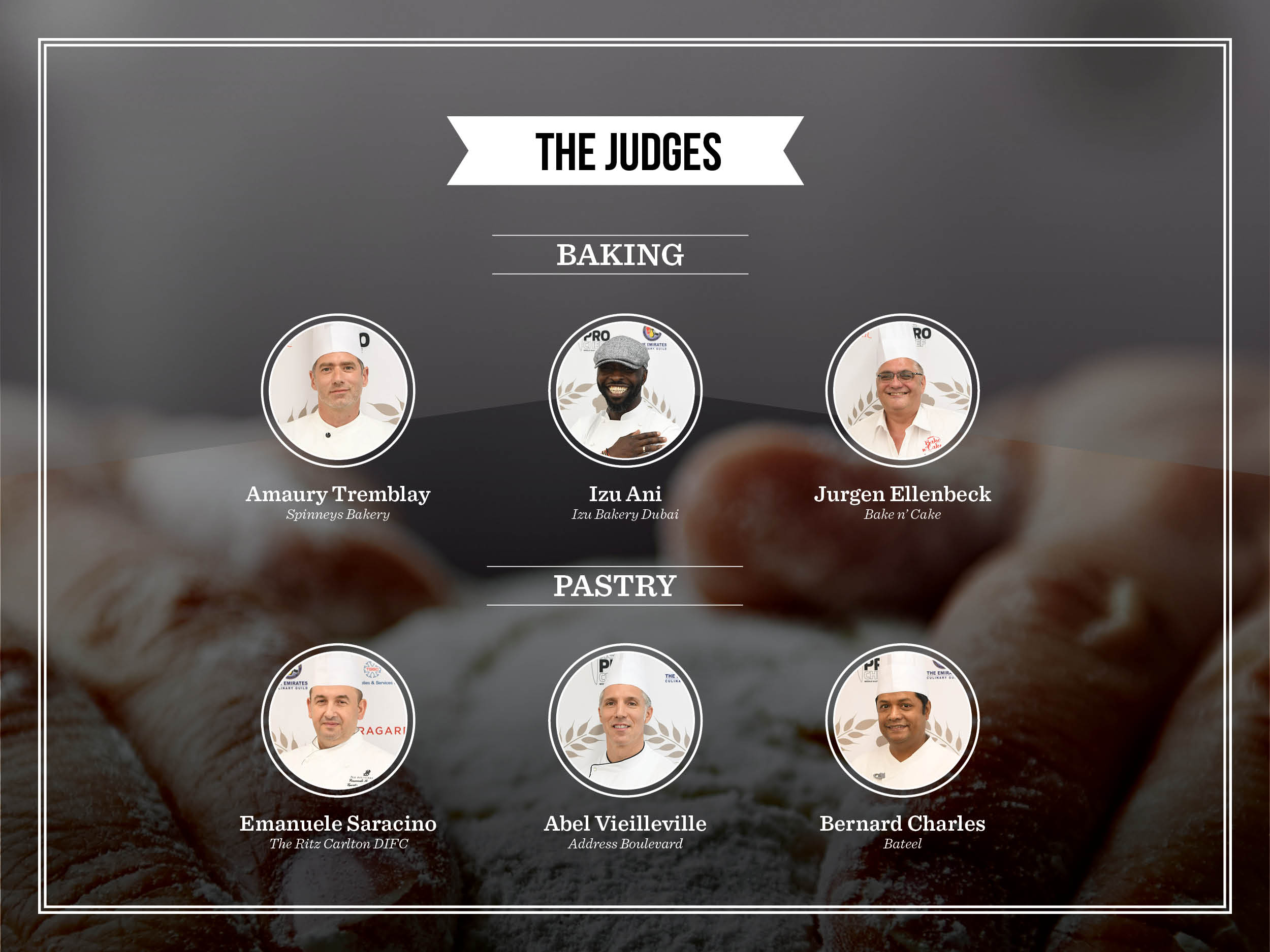 Setting this competition aside from others, professional judges scored each competitor on a wide-range of strict criteria based on areas such as recipe development, preparation, skills and techniques used, plus final presentation, taste and more. After the heated cook-off, competitors were then given one-to-one feedback with the judging panel, to promote learning, understanding and highlight ways to improve and further succeed within the pastry and baking industries.
After a careful consideration, four finalists were selected each from both the Pastry and Baking categories.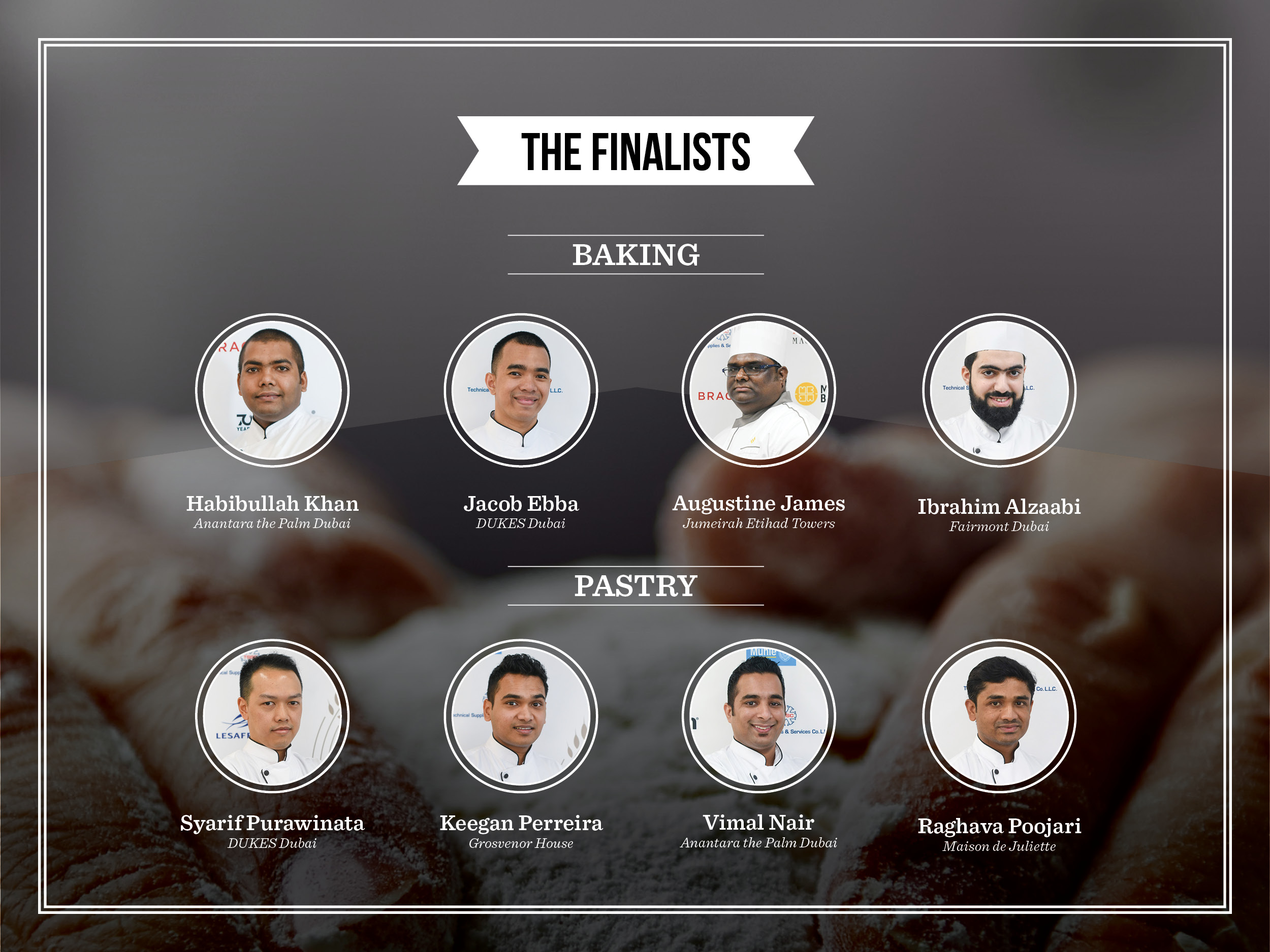 These eight finalists will return to Richemont Masterbaker in JLT this October 7 and 8, to go head-to-head in the final round before two champions are revealed at The Pro Chef Middle East Awards on October 29 during a glittering gala dinner at The Habtoor Grand Resort & Spa.
The prize? A once in a lifetime return trip to Switzerland where the Baking Champion will receive an all-expenses-paid course at Richemont Centre of Excellence School in Lucerne, and the Pastry Champion will receive all-expenses-paid course at Felchlin's Condirama in Schweuz, Switzerland, including travel and accommodation.
Commenting on the competition's launch success, Bakery Chef Joseph Casapao said: "It was a privilege to be a part of the prestigious Richemont Masterbaker competition. It was my first time participating in a competition, and I'm so happy I did and enjoyed it very much. I met some talented chefs in the industry, I learned a lot of new things, ideas, and was able to experience the amazing facilities of Richemont".
The Pro Chef Middle East would like to thank all 24 chefs who participated in the inaugural Richemont Masterbaker Pastry & Baking Championship 2018. We wish all eight finalists the best of luck in the final round!
---
For more information about Richemont Masterbaker Centre of Excellence Bakery & Pastry, visit richemont-masterbaker.com. To see what went on behind the scenes at the competition, check out the entire photo gallery here.