Intersect by Lexus Dubai is offering culinary talents a chance to battle it out live and feature their signature dishes at the restaurant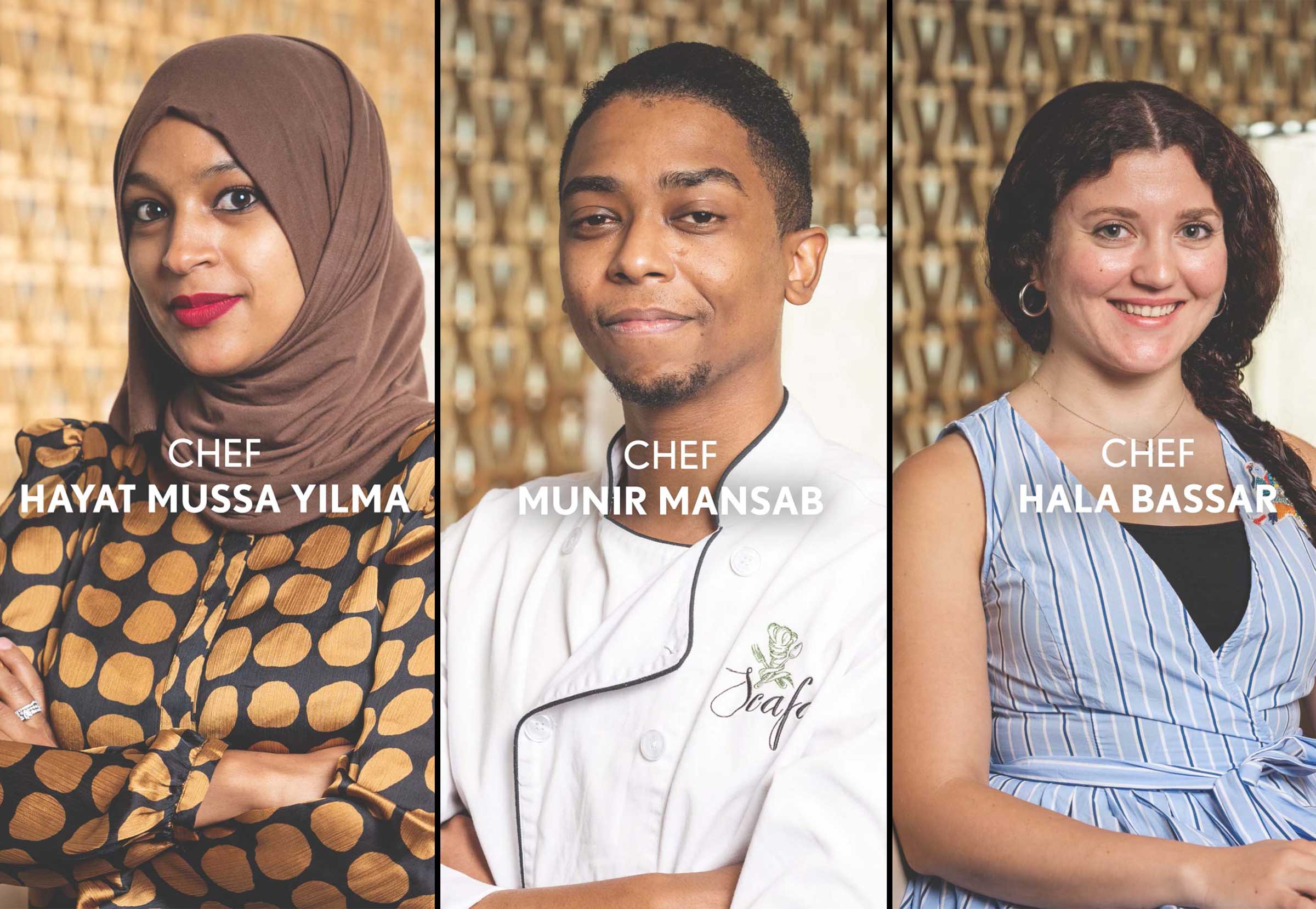 Intersect by Lexus Dubai (IBL), the distinguished restaurant in the heart of DIFC and part of Al-Futtaim Automotive, has revealed an exciting 'Young Chef Competition' in Dubai.
The culinary battle began with a number of participants from SCAFA (School of Culinary and Finishing Arts Dubai) sending in their applications. These were then shortlisted to include a final list of three chefs, who will now compete against each other to walk away with the grand prize.
The ultimate winner of the battle will have the chance to showcase their signature dishes across a-three course menu at the DIFC restaurant, for a full month.
The participants include chef Hayat Mussa Yilma, chef Munir Mansab and chef Hala Bassar. Each of these young gastronomes will cook up a storm, creating their own unique dishes that reflect their personality, style and skill set. They will be judged by known names in the F&B industry.
Interested viewers can catch all the action through IGTV at Intersect by Lexus Dubai (link below), with the episodes being aired on October 15, 22 and 29. The final winner of the competition will be announced on October 29.
The panel of judges include Capucine Leblon, acting Restaurant Manager at Intersect by Lexus Dubai; Samantha Wood, award-winning restaurant reviewer; Pang Long Chin, head chef of COYA Abu Dhabi; Mathieu Balbino, head chef of Pierre Bistro & Bar by Pierre Gagnaire; Ravikanth Avadula, head chef of LPM Abu Dhabi; Alex Augusti (@justfoodxb) and Samina Merchant.