The UAE-based grocery retail chain has launched new stores in Arjan and Majan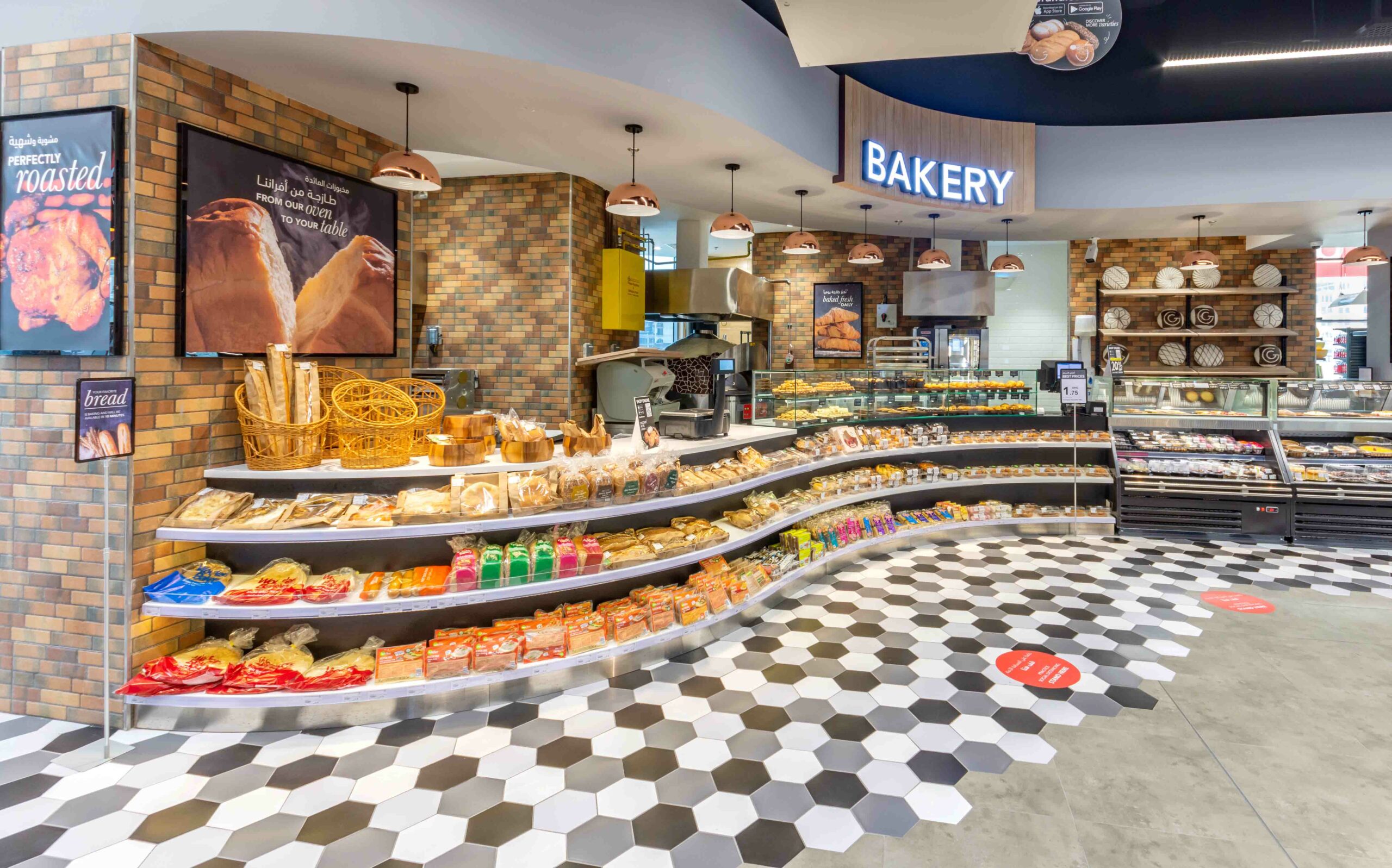 Grandiose, the multi-format chain of hypermarkets, supermarkets, and convenience stores across the UAE, has announced the opening of two new venues in Dubai.
Arjan, Barsha South will see a Grandiose hypermarket at Al Sayyah Residence, over 32,000sq.ft in size; while Majan, Al Barari will see a smaller supermarket over 12,000 sq.ft in size. With these new stores, Grandiose now operates 16 supermarkets in the UAE.
Chairman of Ghassan Aboud Group, the parent company of Grandiose Supermarkets, Mr Ghassan Aboud explains that Grandiose is a solution for families from a family business. He explains that they understand the requirements of this market and aim to integrate family-value in every Grandiose interaction.
Olivier Latour, CEO of Grandiose Supermarkets, states that from strategic locations, to selection and convenience, the aim of the brand is to provide true family value to customers.
Customers at Grandiose can look forward to a customer-centric journey, with high-rise ceilings, spaced-out aisles, wooden flooring and abundant natural lighting. This, coupled with a curated international and local product selection, ensures a good shopping experience.
The new Grandiose Hypermarket in Arjan features dedicated sections such as The Butcher's Block, From The Sea and The Cheese Cave. In addition to fresh ingredients, homecare products, electronics and even pet essentials, the settings Grab & Go section holds an assortment of ready-made meals such as pizza, sushi and sandwiches; while the in-house bakery offers freshly-baked bread and ready-to-eat items.
The brand also makes it a point to be sustainable, with the use of free paper bags, trolleys made from recycled ocean plastic and environmentally-friendly freezers, storage, and lighting systems.
Visit the website.