Make your way to Twice, the latest hotspot in town that is setting out to redefine the casual dining experience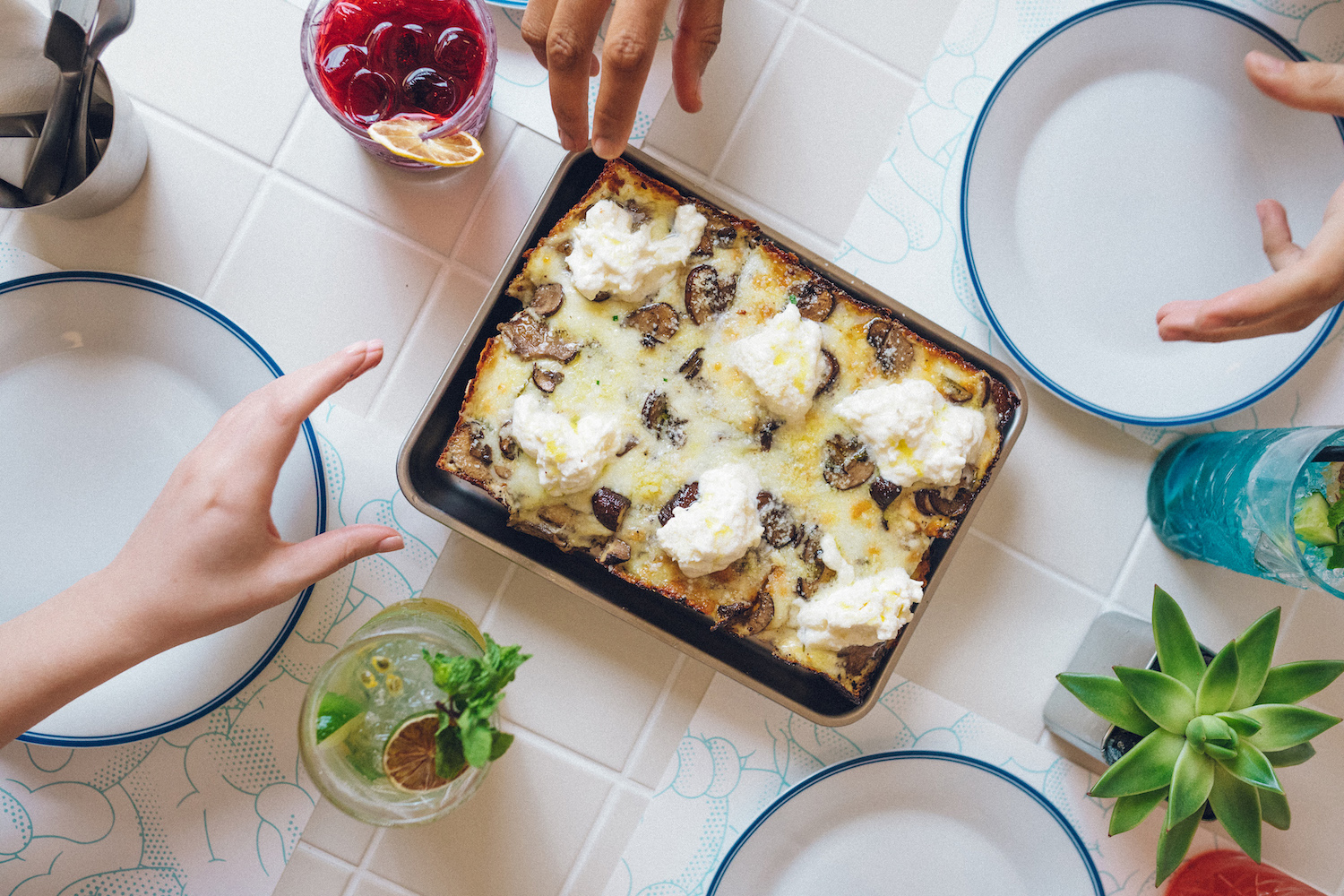 Twice has opened its doors to diners in Dubai, offering a hip-hop inspired space that brings together music, urban flair and all-American fare.
The family-friendly eatery joined forces with Emirati food connoisseur, Abdalla Juma (@Bod_Bod) to curate a vibrant menu packed with redefined traditional burgers and pizzas, in fusion-flavour combinations and cooking techniques.
Diners can expect to walk into a 90s hip-hop styled space offering coloured booths with pops of bright detailing, lights strung across the ceiling and eye-catching wall art.
The venue's menu features appetisers, salads and two types of comfort foods, Smash Burgers made from 100 per cent minced wagyu; and Detroit Pan Pizzas with toppings such as truffle burrata, Philly cheesesteak, burger-inspired garnishes and more. For a lighter bite, treat yourself eggplant fritti, mozzarella sticks, kale and cucumber salad and more.
Open from 12pm-12am. Visit Instagram.