In a recent regional development, Deliveroo announced its expansion into the emirate of Ajman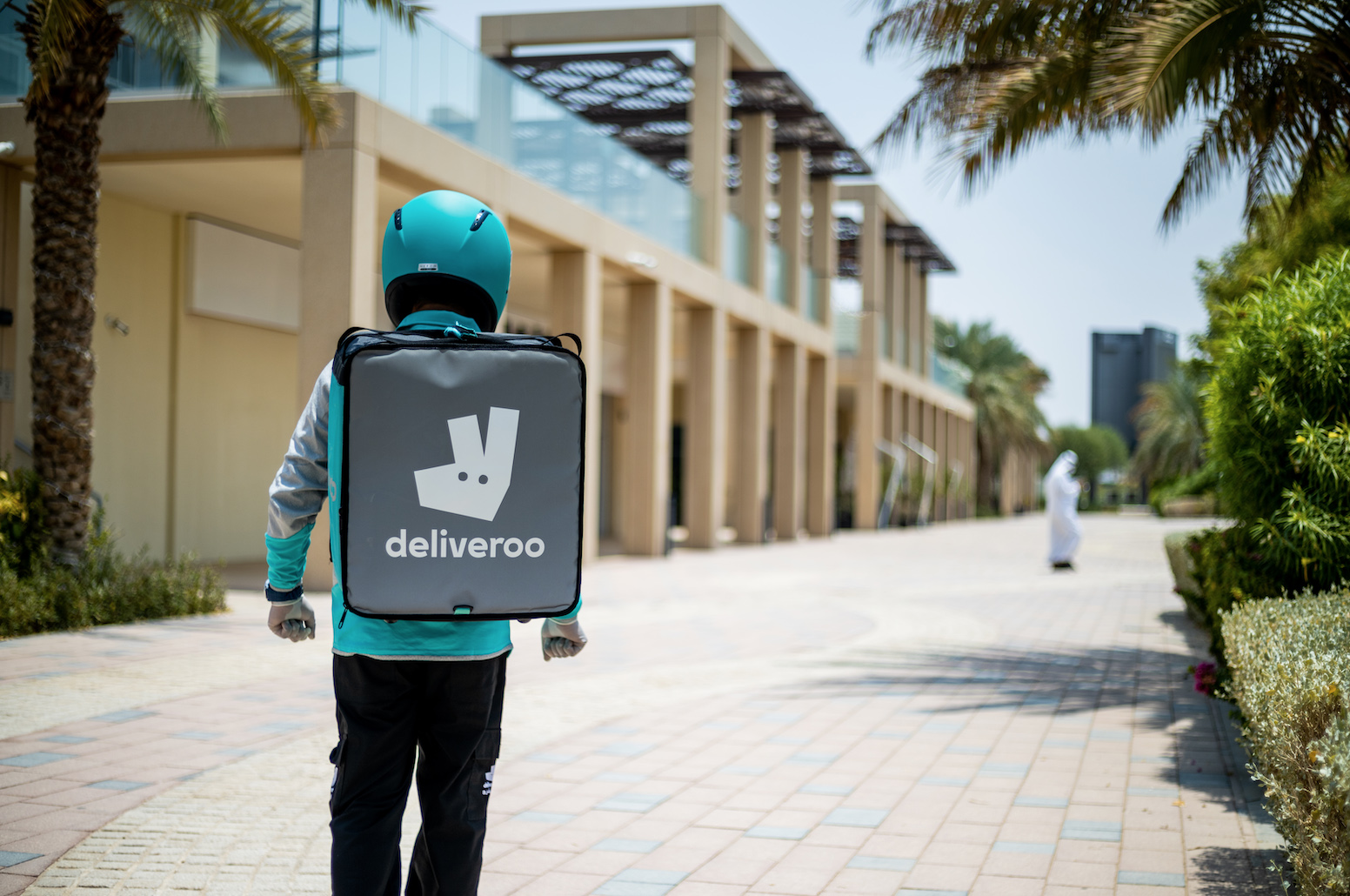 Deliveroo, an award-winning delivery service has launched its food delivery operation network in Ajman. This news marks the company's growth into a fifth city in the UAE.
To mark the occasion, Deliveroo is offering diners free delivery from over 30 restaurants across the city. The brand currently works with 140,000 restaurants and 110,000 riders around the world, delivering breakfast, lunch, dinner and everything in between directly from restaurants' kitchens to customers' homes.
Anis Harb, GM, Deliveroo GCC expresses his delight in the launch of Deliveroo in Ajman and at bringing a wide selection of food to diners in the UAE.
Restaurants launching on Deliveroo in Ajman include Calicut Notebook, Papa Johns, Paul Bakery, Pizzaro, Chowking, Broccoli Pizza, Shakespeare, Bloom Vegan Kitchen, Manoushe Street, Al Rifai, Ocean Basket, Top Bun and more. While areas for delivery include Ajman City Centre, Ajman Industrial Area, Jerf, Jerf 3, Mushairif, Raqaib, Raqaib 2, Rashidiya, Rawada and Ajman University.
Visit the website.