The International coffee brand has launched their plant-based menu following a surge in requests for meat-free dishes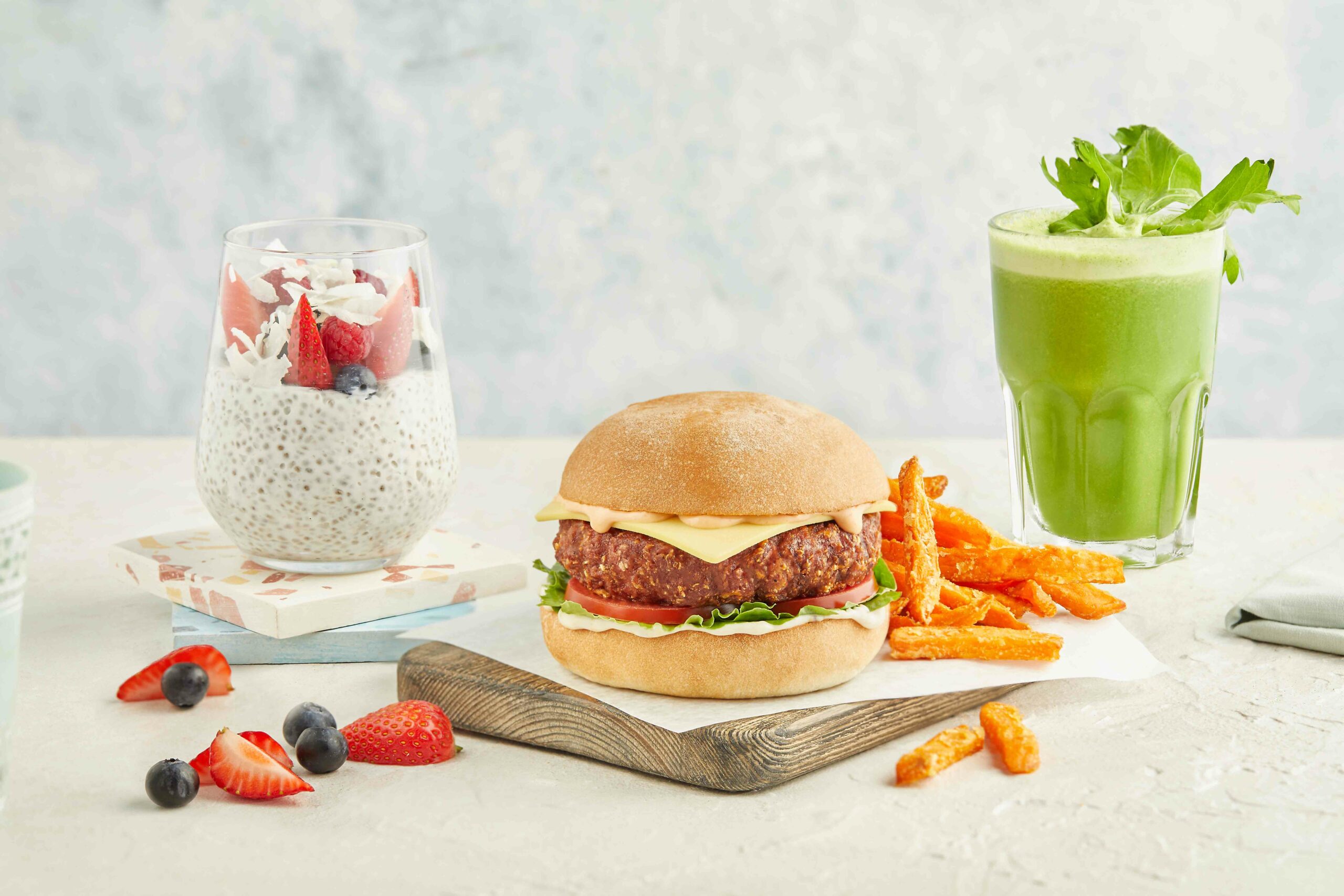 What started as a simple vegan menu initiative at the start of the year, has now become a plant-based summer campaign from The Coffee Club.
Featuring 16 plant-based dishes across their breakfast and mains, the special menu will run across all of their 26 UAE outlets until the end of 2021 and beyond. The offerings will also be continuously refreshed, based on popularity and customer preferences.
The menu features a tofu scramble, turmeric-spiced tofu with portobello mushroom, avocado, kale and roasted peppers; za'atar roasted eggplant and freekeh salad with parsley, tomatoes, pine nuts, sesame and pumpkin seeds, drizzled with dill and basil tahini; and plant-based mince with buckwheat soba noodles, zucchini and carrots in a soy-ginger-maple dressing.
If you prefer something sweet, opt for a pitaya bowl, a blend of dragon fruit, banana, coconut milk and maple syrup topped with kiwi, strawberry, mango, blueberry and chia seeds; or the super green spirulina with coconut milk, frozen cucumber, banana and maple syrup.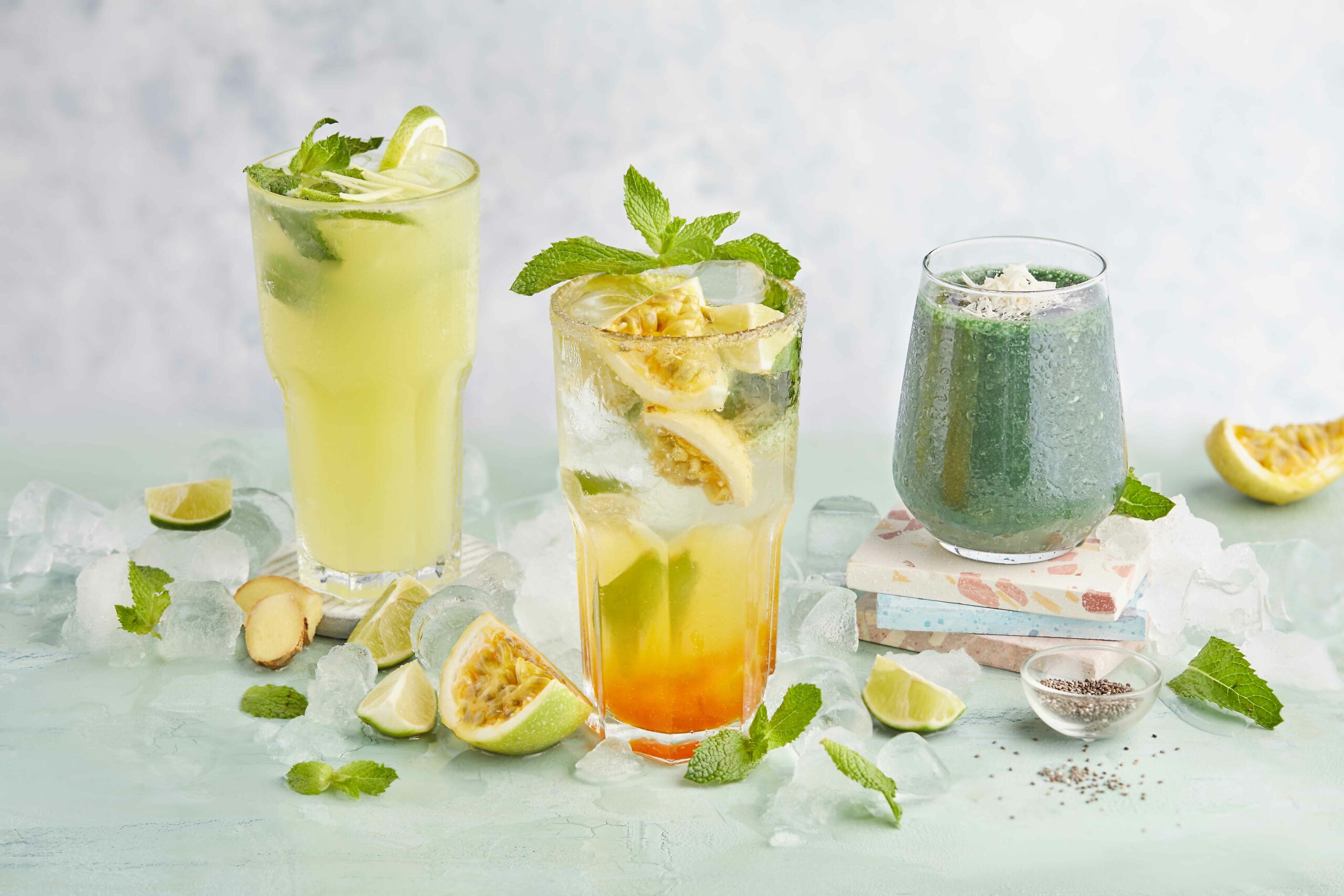 The brand will also promote Green Mondays, extending a 30 per cent discount to encourage diners to go meat-free once a week. Tuck into yummy bites and sip on green juices packed with ingredients such as spirulina, kale, celery, ginger, cucumber, broccoli, apple and pear.