The Azerai Can Tho Culinary Series continues with former MasterChef Vietnam Champion, chef Harold Ngo from June 25 to 27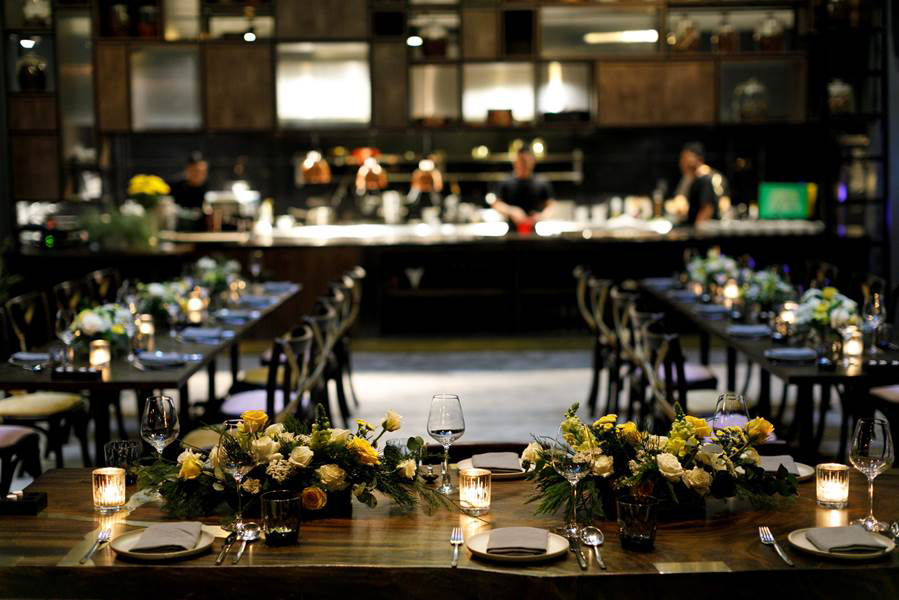 Former MasterChef Vietnam Champion, chef Harold Ngo will join Azerai Can Tho's executive chef Ricardo Luján in the kitchen for an extraordinary three-day culinary event at Azerai Can Tho in the Mekong Delta from June 25 to 27.
The special culinary weekend is part of Azerai Can Tho's ongoing dining series; and the weekend will feature two exclusive Vietnamese fusion fine-dining experiences, along with a private cooking class co-led by chefs Harold and Ricardo.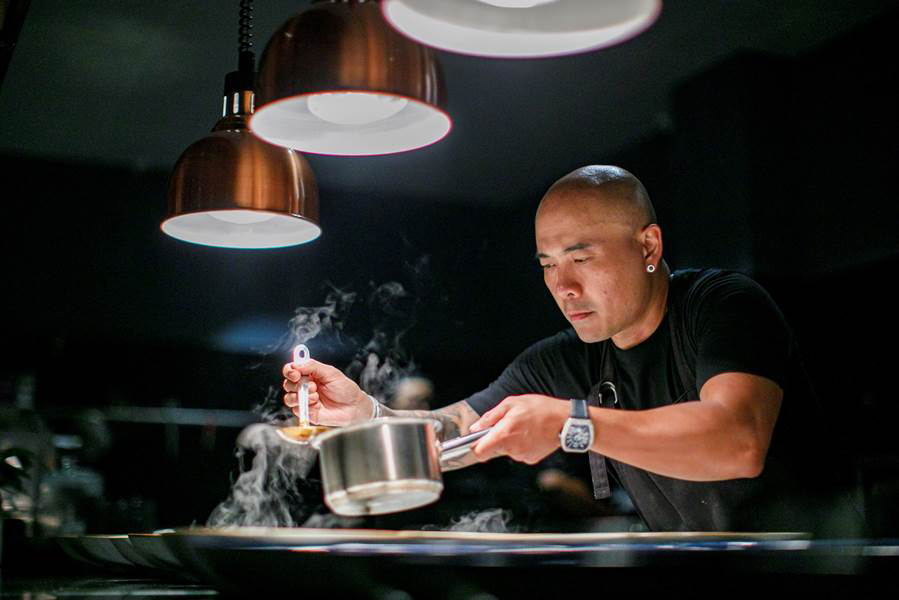 Chef Harold Ngo, known as Ngo Thanh Hoa in Vietnam, has spent more than two decades working in hospitality in Australia and Vietnam. He won Vietnam's inaugural version of MasterChef Vietnam in 2013 and has been a brand ambassador for beverage brands and Dilmah teas, among others.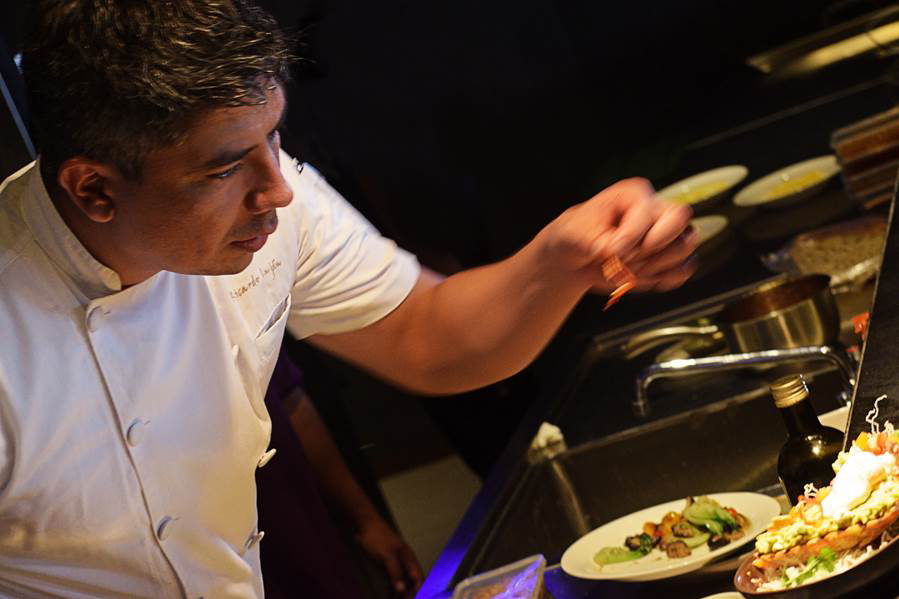 Chef Ricardo Luján, a Mexico native, brings a global standpoint to the kitchen at Azerai. He has worked all around the world, with extended stints in Bali, Yangon and Mexico City prior to arriving in southern Vietnam in 2019. His formal training was in classic European cuisine, including French, Italian and Mediterranean; and he credits his experience working alongside Japanese chef Fujimura San for awakening his curiosity in Asian cuisines.
Interested guests can avail of the resort's special three-day, two-night package for the event. It includes accommodation in a Garden room for two persons with breakfast; a poolside dinner with signature creative concoctions and fusion cuisine prepared by The Ox Not Only Ox and Azerai Can Tho; a morning visit to a local market, followed by an exclusive cooking class and lunch; a "four-hands" seven-course dinner prepared by chefs Harold and Ricardo; and more.
Azerai Can Tho is set on a private islet that is accessible only by the resort's boat. The secluded resort is lush with greenery and is located in close proximity to the city of Can Tho.
June 25 to 27. Visit the website.