Victoria, Australia sets out to promote its finest food offerings across five restaurants in Dubai, with creative input from renowned Melbourne chef, Guy Grossi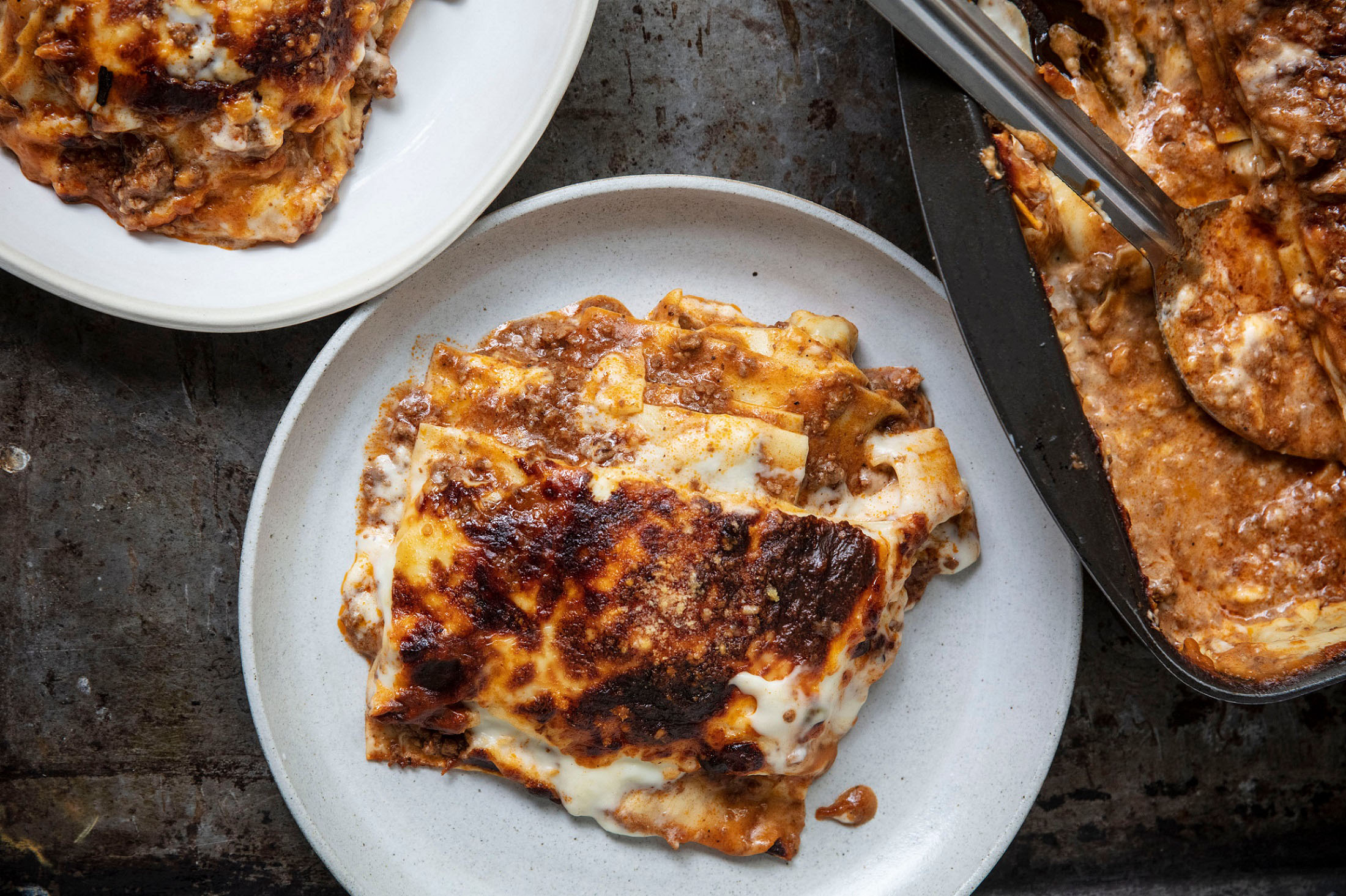 The Australian state of Victoria, known as the country's food basket and one of the world's leading premium food suppliers, has put together a brilliant new food campaign that will run across five renowned restaurants in Dubai.
In partnership with 'True Aussie Beef and Lamb', Victoria aims to showcase its best produce under the theme of "Taste the Flavour of Victoria, Australia". And who better to add a touch of flair to the promotion than celebrated Melbourne chef and media personality, Guy Grossi. The culinary genius and author of six cookbooks has been engaged to create special menus throughout June for each of the five restaurants, specific to the theme and produce.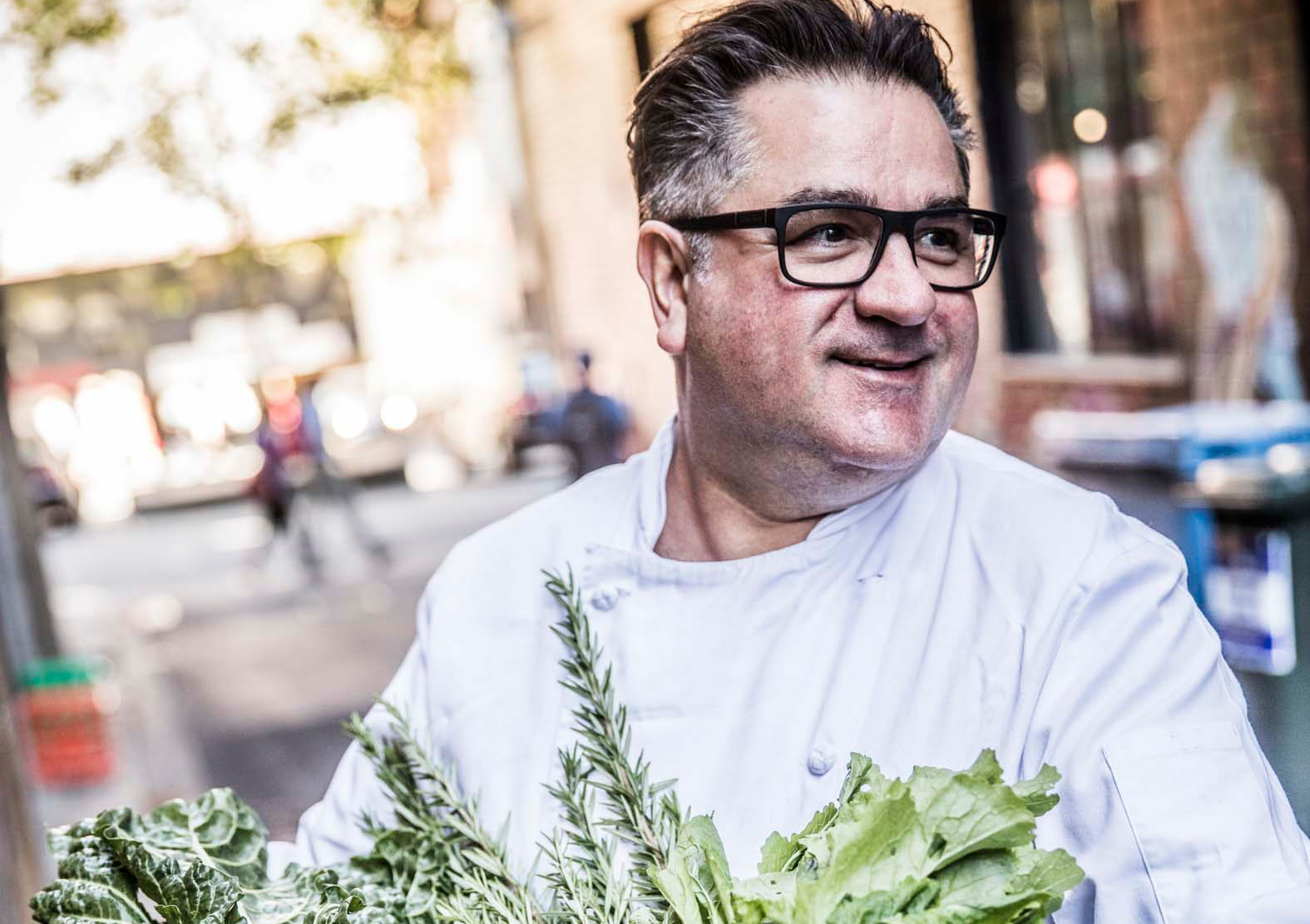 The campaign will take place at Bistro des Arts, Publique, Reform Social & Grill, folly by Nick and Scott and Ultra Brasserie; and is held in collaboration with Food Source International and Gates Hospitality.
The menus will feature exceptional Victorian produce, including halal venison, Yarra Valley feta cheese, Meredith Dairy, Mulwarra Premium Black Angus beef and Mulwarra prime Victorian lamb.
At Ultra Brasserie, diners can look forward to Mulwarra lamb ribs with chilli jam; a Marri Wagyu Beef burger in a buttermilk bun with Italian slaw; and more. Reform Social and Grill on the other hand, offers a classic lasagne; Mulwarra herb-crusted lamb chops with Meredith Fetta; a Blackmore Wagyu tri-tip; and more. Both restaurants have a decadent Tiramisu in store to end your meal.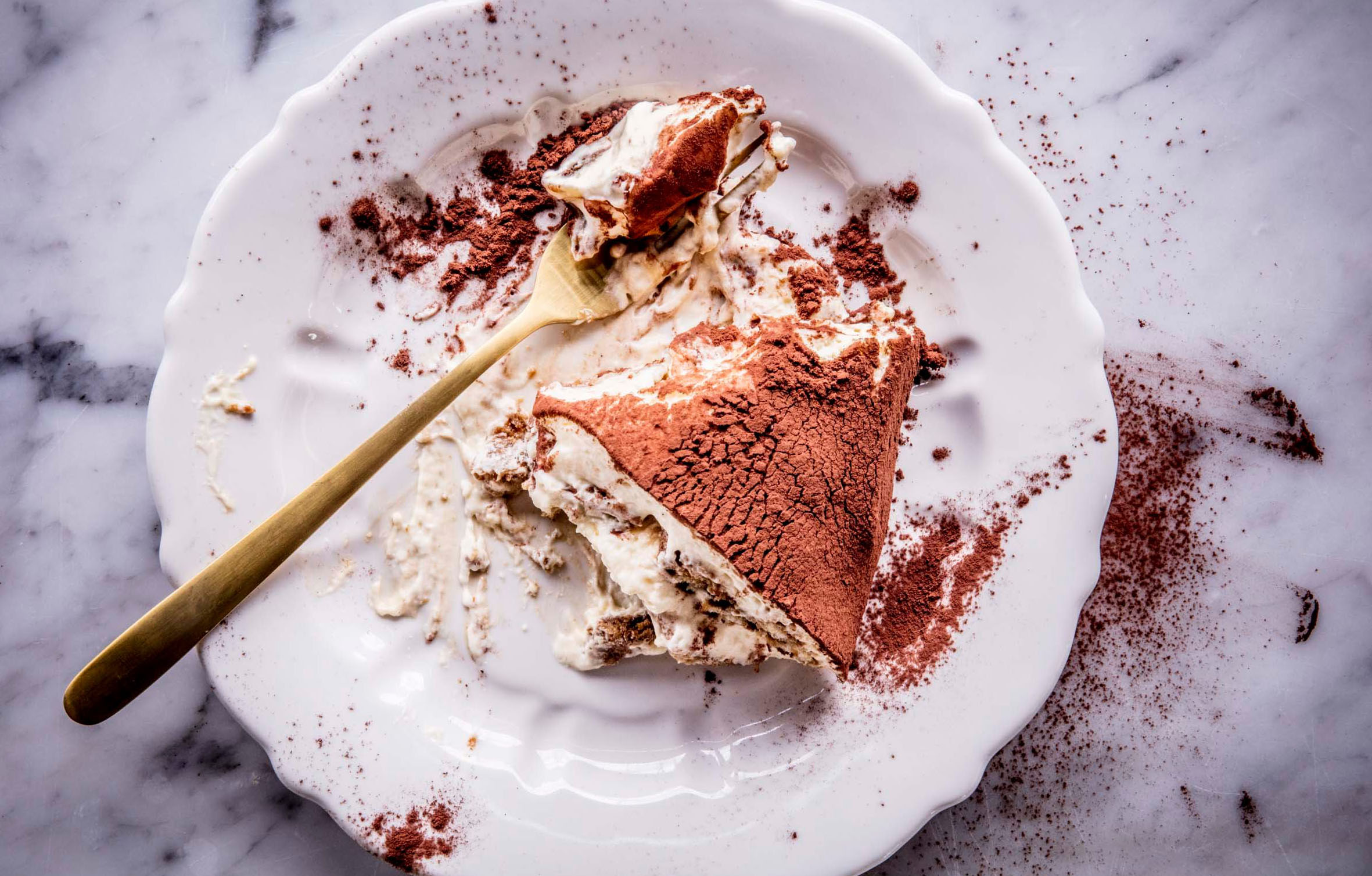 Tuck into pumpkin tortellini with sage and Ausbarrel balsamic; Mulwarra Lamb Shoulder alla Romana; and a Wattleseed panna cotta with poached fruit to satisfy that sweet tooth at Publique. Bistrot Des Arts brings to the table a Mandagery Creek Venison with Parmigiano and truffle; pan-roasted Mulwarra lamb rack with eggplant, Tuscan kale and onion; and a delightful chamomile brûlée to end.
June 1-30. Call or Whatsapp Bistro des Arts at +9714 551 1576 or +97158 6478 693; folly by Nick and Scott at +9714 430 8535 or +97158 1082 464; Publique at +9714 430 8550 or +97158 1082 465; Reform Social and Grill at +9714 454 638 or +97158 6478 692; and Ultra Brasserie at +97158 6478 691.