UAE-based FreshOnTable signs on as the hotel giant's fresh produce partner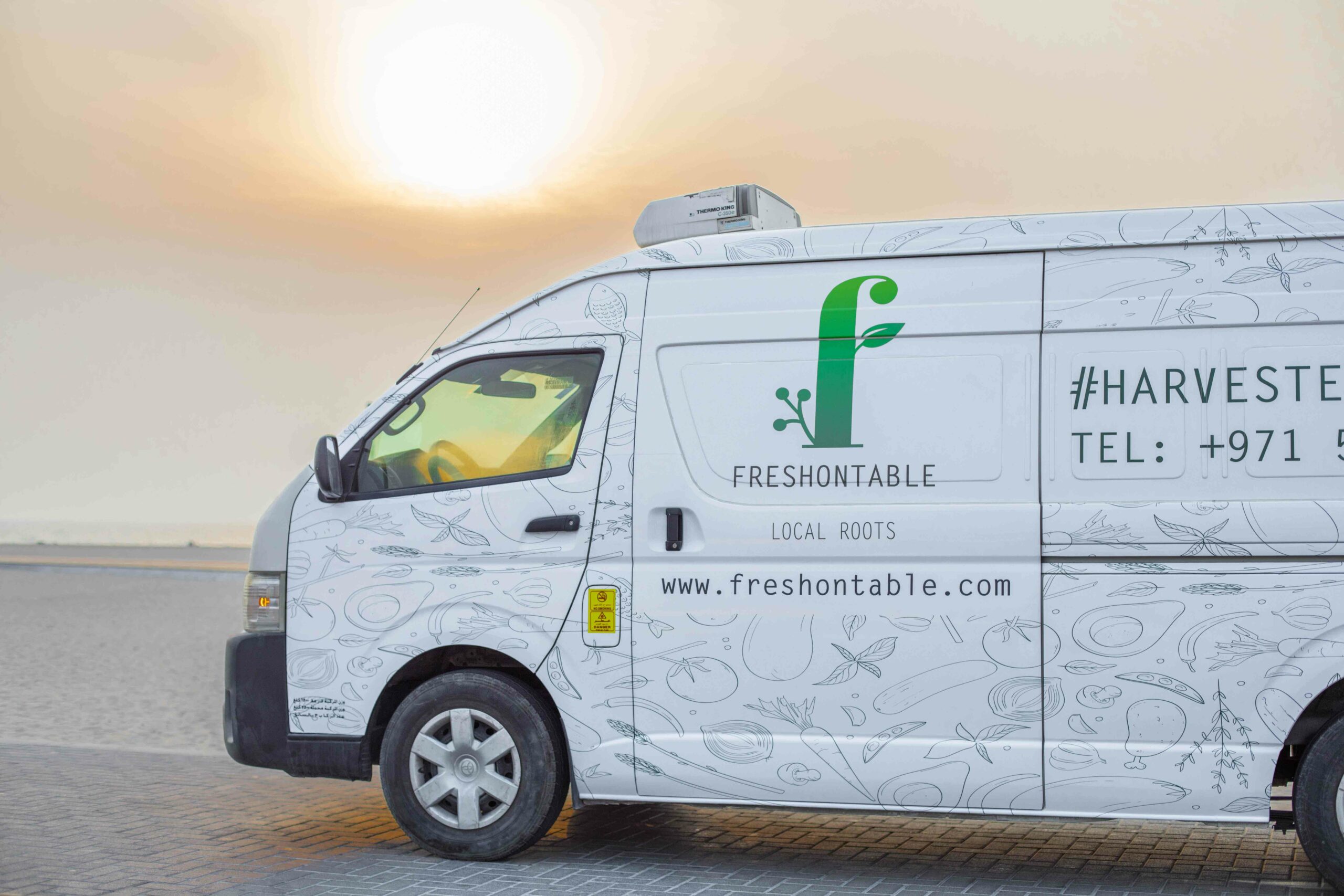 As part of Hilton's mission to reduce its environmental footprint in half by 2030, the hotel giant has signed an agreement with the UAE-based organic and online food store FreshOnTable to work as its sourcing partner for local, fresh produce. Promising the best food from the best farms, FreshOnTable delivers fresh vegetables, fruit, poultry and seafood within the UAE.
Currently home to 30,000 local farms, the UAE has revolutionised its agricultural practices over the last few years, now growing tomatoes, cucumbers, lettuce and even berries. FreshOnTable is a digital marketplace that promotes locally sourced food, by bringing together buyers and local sellers, thus promoting local businesses and sustainability in the region.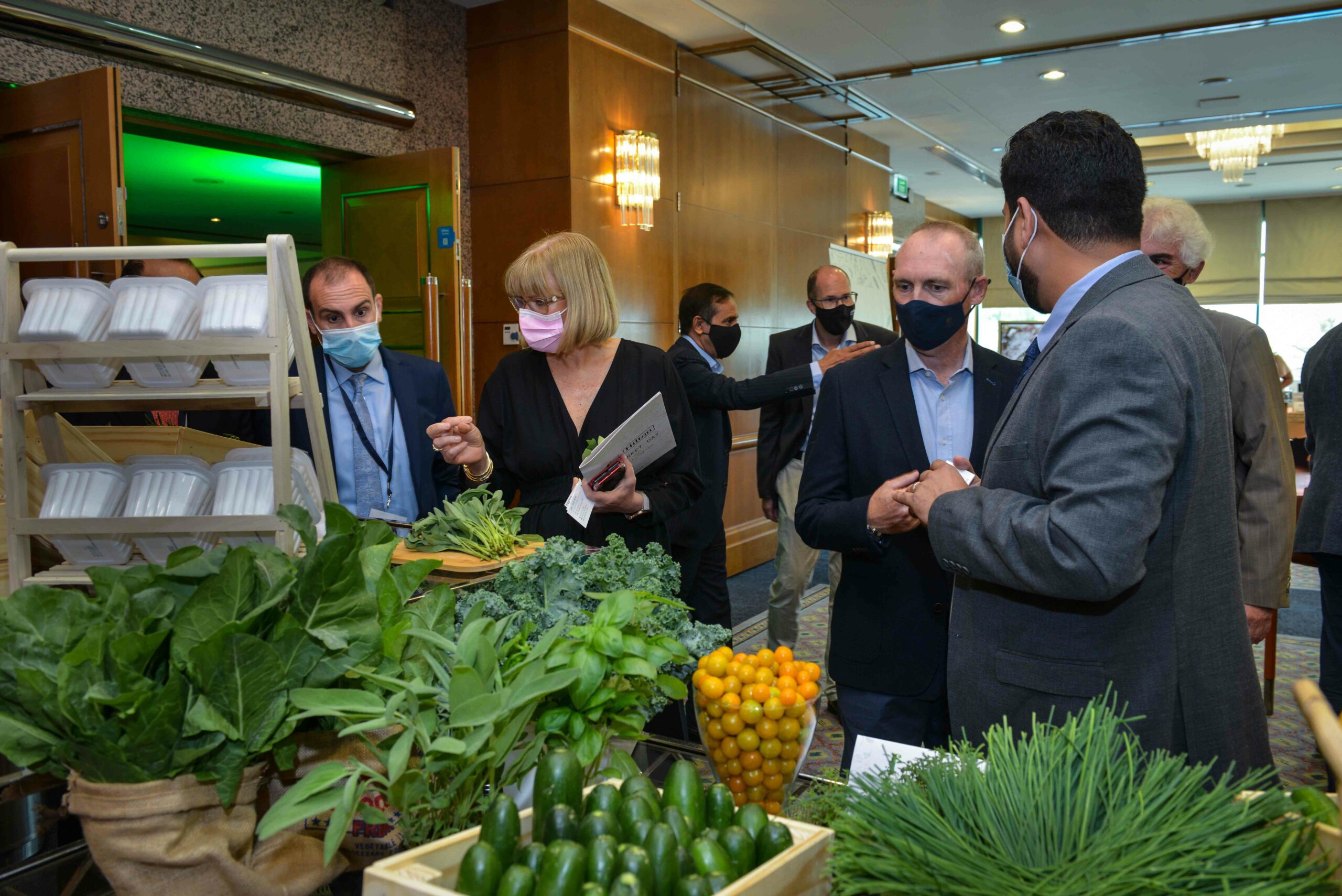 Emma Banks, Vice President, F&B Strategy and Development Hilton EMEA relays Hilton's commitment to doubling their investment in social impact and cutting their environmental footprint in half through responsible hospitality by 2030.
Atul Chopra, Managing Director and Founder, FreshOnTable conveys his delight at partnering with Hilton in their mission to promote local farms.
Visit the website.