A second Michelin star has been awarded to Palais Royal Restaurant in Paris, having received their first in 2017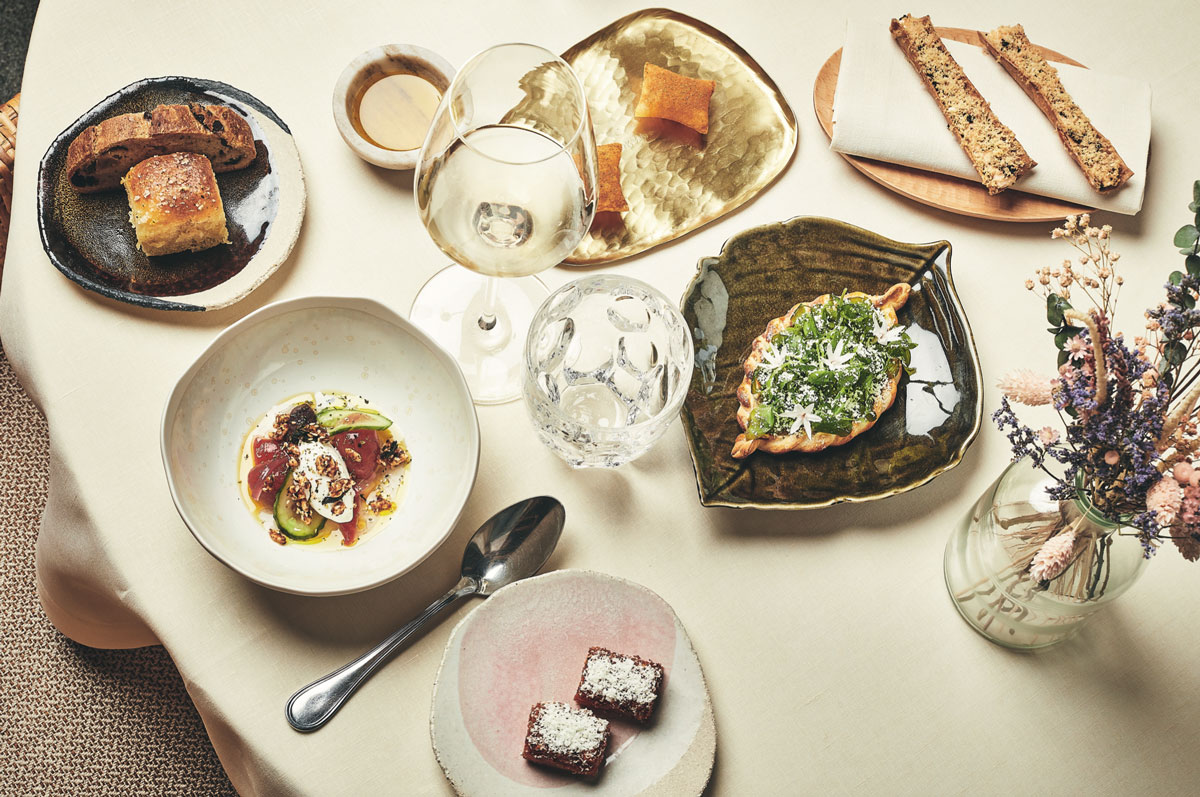 Palais Royal Restaurant was the first acquisition made back in 2014 by Evok Collec- tion, a group founded by Pierre Bastid, Emmanuel Sauvage and Romain Yzerman. Since then, it has quietly established itself as one of Paris' most refined restaurants.
Sited beneath the colonnades of Palais-Royal and offering a seating for forty or so diners, the elegant setting features a sophisticated ambiance and a straightforward and modern style of cuisine. The space was designed by Christophe Tollemer in keeping with a coherent sense of identity, thus blending Palais Royal Restaurant into its environment. In fine weather, the terrace transforms into an al fresco dining area for those wishing to enjoy lunch or dinner within the heart of the garden.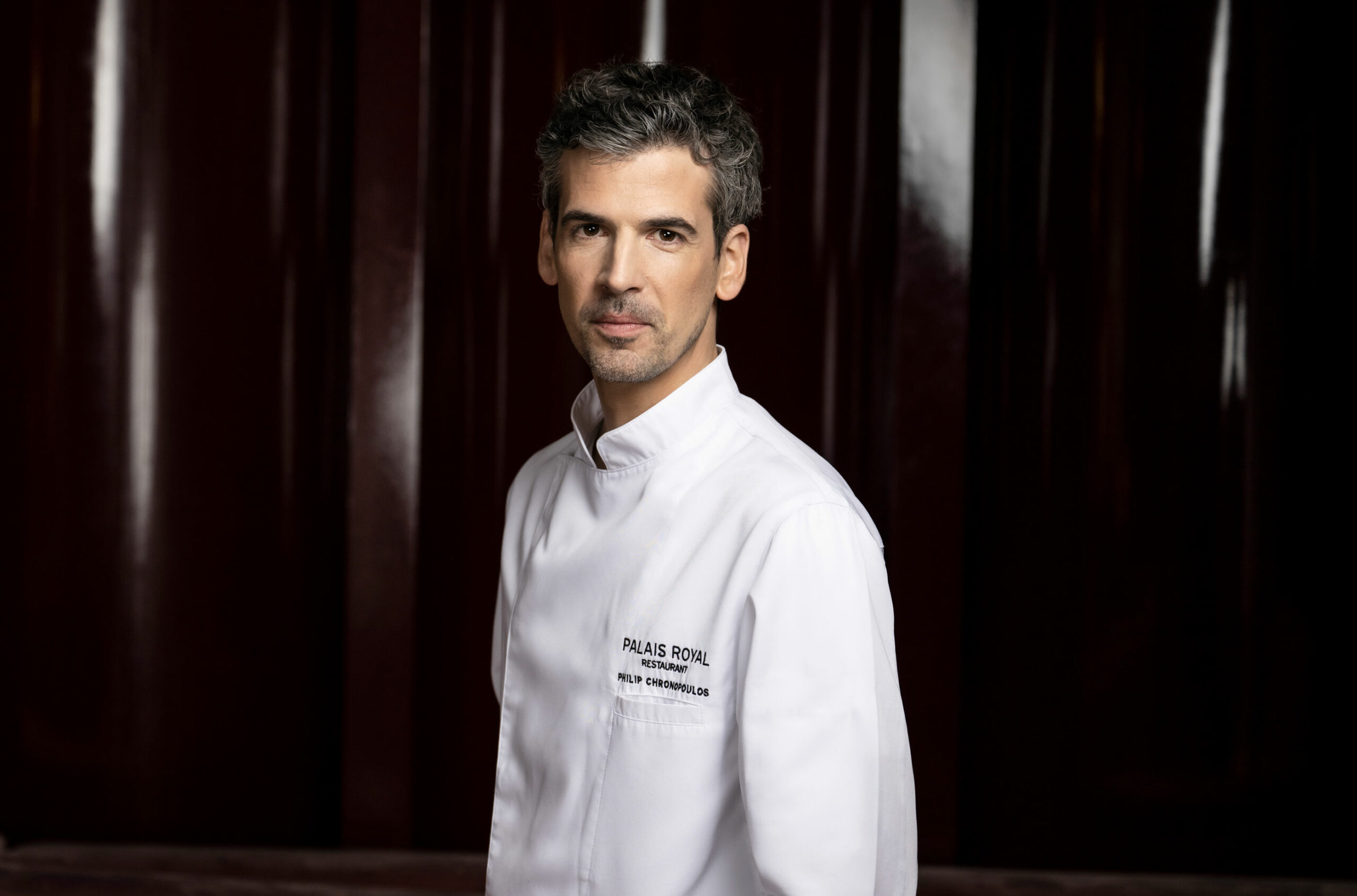 From the very outset, Palais Royal Restaurant has always strived to offer the highest standards of excellence, a benevolent approach to luxury, France's culinary savoir-faire and the Mediterranean identity instilled by Chef Philip Chronopoulos, all of which have increasingly taken root within his kitchen.
The honour of the second Michelin Guide star is a testament to the hard work put in by Chef Philip Chronopoulos, who has run the Palais Royal Restaurant kitchens since 2015 and by Ahmad Houmani, who manages the waiting staff; and it brings great joy to the group and to the whole Palais Royal Restaurant team.