Snowbell Restaurant Management, a UAE-Based F&B Group, has announced the appointment of Deepak Bhatia as the new Chief Executive Officer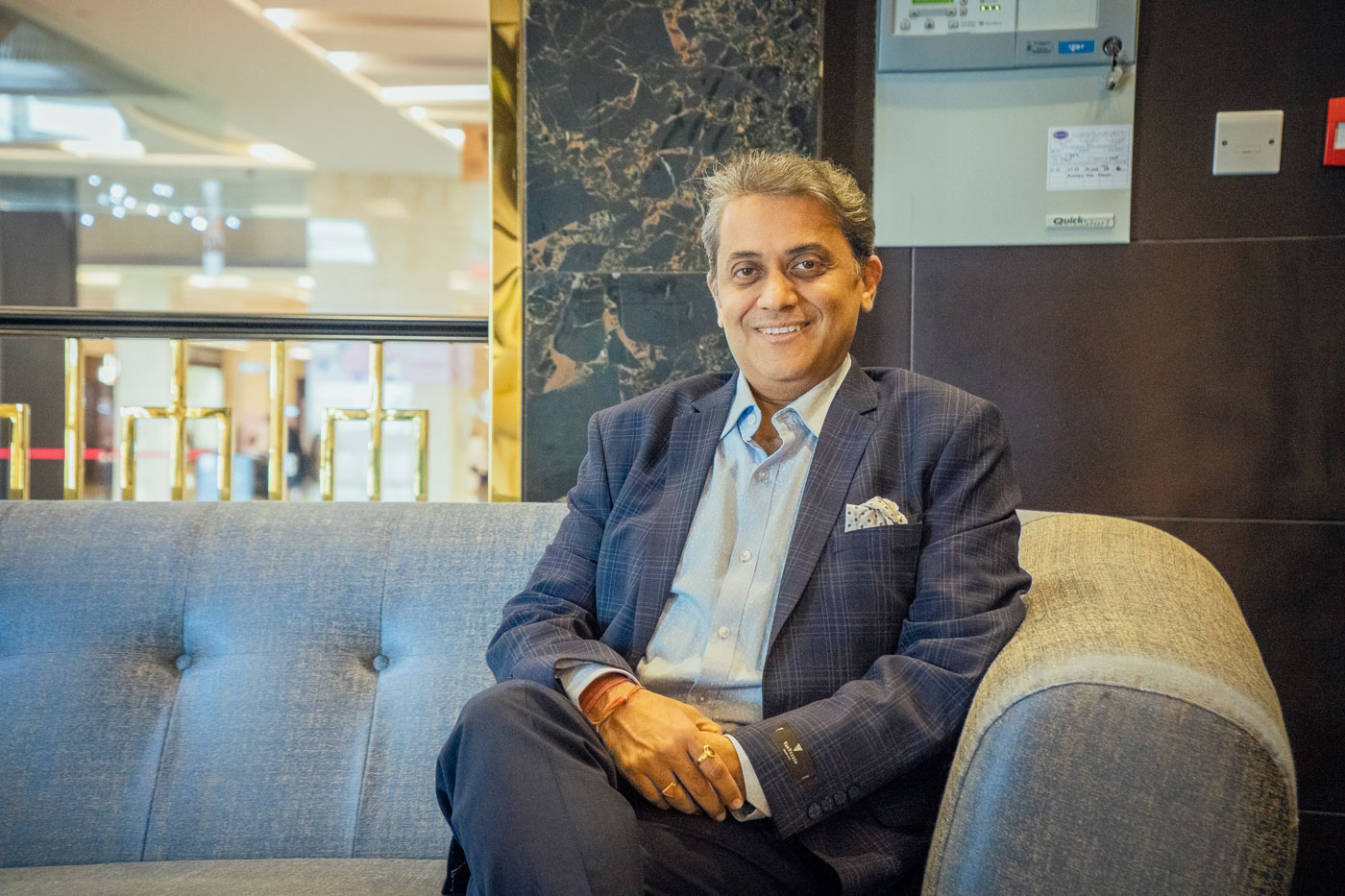 Deepak Bhatia has been selected as the new Chief Executive Officer of UAE-Based F&B Group, Snowbell Restaurant Management. He brings with him broad and extensive experience of over 25 years in the hospitality Industry; and comes from a position of Senior Vice President of Lite Bite Foods, a sister concern of Dabur India Group where he was heading brands such as Punjab Grill, You Mee and others for the Asian Continent.
Prior to this, Deepak Bhatia has worked with fine F&B brands such as Nirula's, Ruby Tuesday, Sbarro, Mandarin Trail, The Yellow Chilli and Sura Vie. He holds a degree in Hotel Management and an MBA in sales and marketing.
The Management Committee of Snowbell Restaurant Management conveyed their delight at Deepak Bhatia accepting the position of CEO, Snowbell Restaurant Management.
Deepak Bhatia stated that he was looking forward to developing Snowbell Restaurant Management further by delivering exceptional service to customers and creating new Quick Service brands.
Snowbell Restaurant Management was founded in 2013 with the opening of its first restaurant, Signature by Sanjeev Kapoor in Abu Dhabi, UAE along with two other locations in India. Since then, they have partnered with acclaimed multinational brands such as Sugar Factory, to Sanjeev Kapoor and pioneered home-grown concepts such as Ming's Chamber, Peppermill and Laung to create unique culinary experiences from around the world. Today, Snowbell has grown to over 16 locations in the UAE, operating under five brands.
Visit the website.