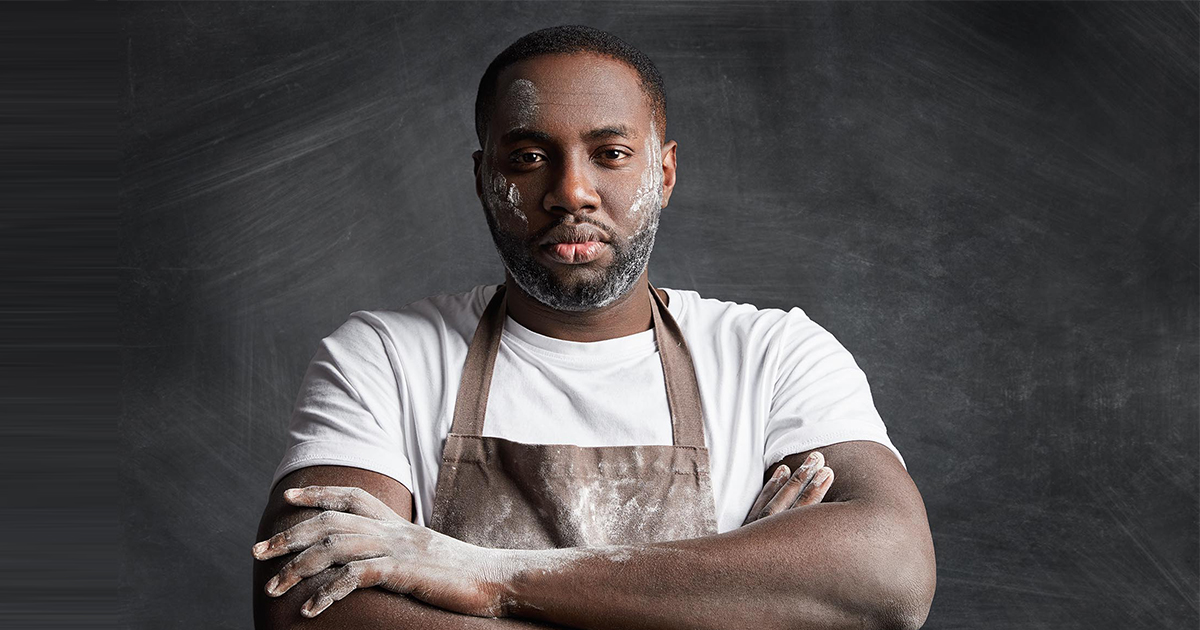 The final chefs through to the Live Heats of the Richemont Masterbaker Pastry and Baking Championship 2019 have been announced, following a record number of entries to this year's competition.
Now in its second edition, the heat will be turned up once again during the Live Heats on 3rd and 4th September, as chefs compete under the watchful eye of expert industry judges at the Richemont Masterbaker Centre of Excellence in JLT, Dubai.
The Pastry Chefs and Bakers through to the live heats scored the highest number of points in rigorous qualifying online tests devised by an independent world skills judge. The test was specially designed to test the technical knowledge of the competitors, granting them a chance to lift the winners' trophy at The Pro Chef Middle East Awards and win an all-expenses trip to Switzerland to train under masters. But that was the easy bit…
Aside from taste, their planning and methodologies will come under close scrutiny, as the judges analyse their consistency, uniformity, execution and presentation. The secret is all in the preparation, so the final contestants in each of the baking and pastry categories will have the opportunity to attend specially-arranged open days on 20th and 29th August to get themselves familiar with the equipment, layout and ovens of the battle arena – the Richemont Masterbaker Centre of Excellence.
The Baking Contestants of 2019
Sajan Pokhrel, Chef de Partie – Park Hyatt Dubai
Jeffrey Orellana, Baker – Dubai Invesment Park 1
Nicholas Aboagye, Chef De Partie – Mandarin Oriental Hotel
Jesus Divina, Pastry Chef – Sharjah Commercial University City
Bishal Sunuwar, Commis – Grand Hyatt Dubai
Krishna Prasad Pakuwal, Assistant Chief Baker – Jumeirah, Saadiyat Island Resort
Mahesh Jaydas Kamble, Commis Chef – Grand Hyatt
Kristine J. Madrial, Private Chef – Al Ain, Abu Dhabi UAE
The Pastry Contestants of 2019
John Evert Lima Jundos, Pastry Sous Chef – DHTC
Jisson Paul, Chef de Partie – Five Palm Jumeirah
Lawal Sharaff, Pastry Chef – Mix Pastry & Sweets Al Ain
Rada Wangmo, Chef De Partie, Pastry – Hyatt Regency Dubai Creek Heights
Maria Christina Immaculata, Commis – Grand Hyatt Abu Dhabi
Kelum Sandaruwan Silva, Demi Chef – Grand Hyatt Dubai
Rushi Mei-Li, Chef De Partie – Caesars Bluewater Dubai
Nandakumar, Chef de Partie – Movenpick Battuta Gate
Vikas Gupta, Pastry Chef – Fairmont Hotel
Cindy Kosasih, 3rd Commis – Caesars Bluewaters Dubai
Jude Johnson, Pastry Sr. Sous Chef – La Brioche
Bipul Biswas, Jr. Sous Chef – Movenpick IBG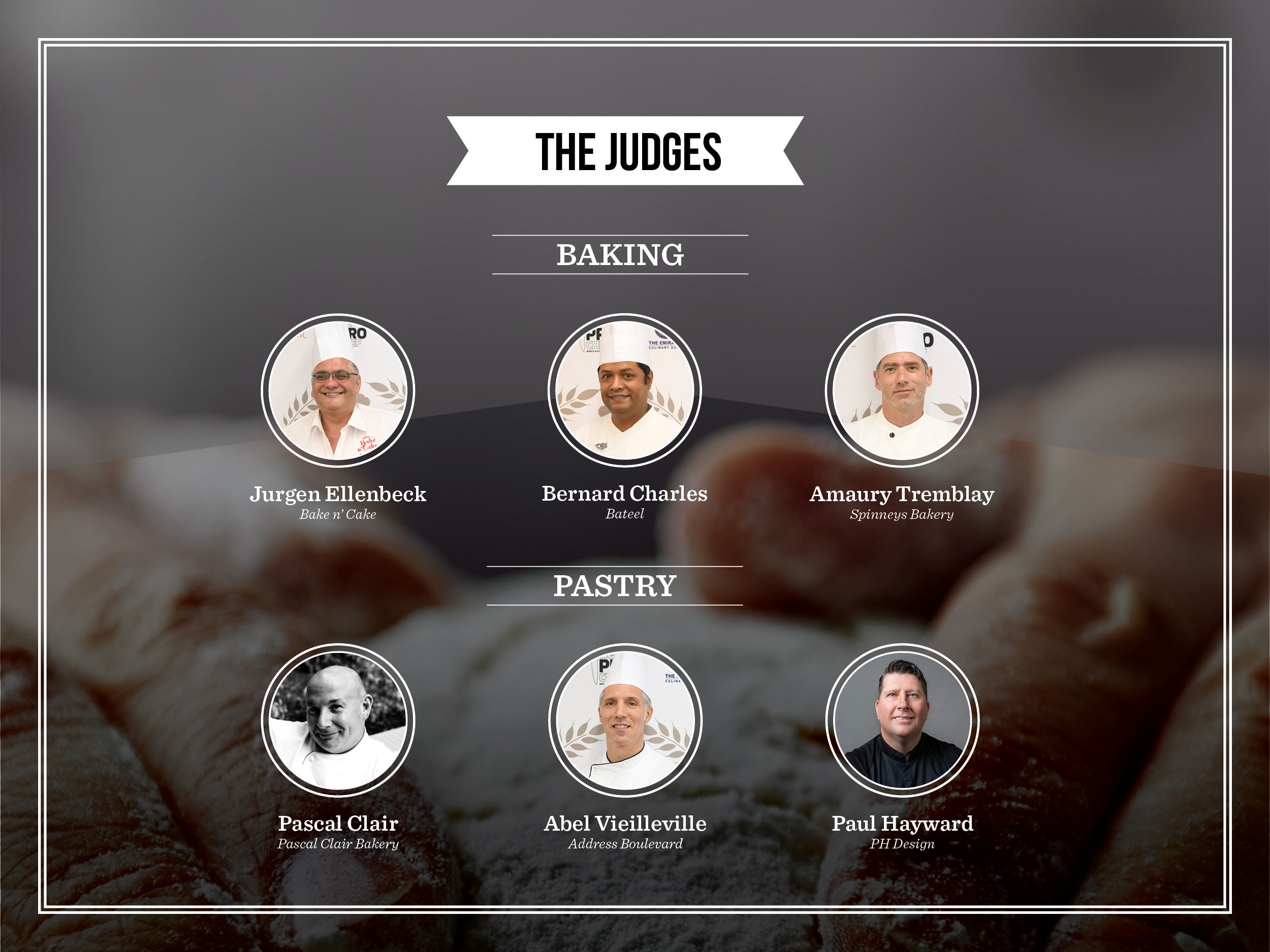 The judges have been announced as:
Pastry judges:
Pascal Clair, Owner – Pascal Clair Bakery
Abel Vieilleville, Executive Pastry Chef – Address Boulevard
Paul Hayward, Owner – PH Design
Baking judges: 
Jurgen Ellenbeck, General Manager & MB – Bake n Cake
Bernard Charles, Corporate Production Manager – Bateel
Amaury Tremblay, Category Manager – Spinneys Bakery
 Details: To stay updated with the latest announcements from the competition, please visit www.championship-richemont-masterbaker.com or www.richemont-masterbaker.com