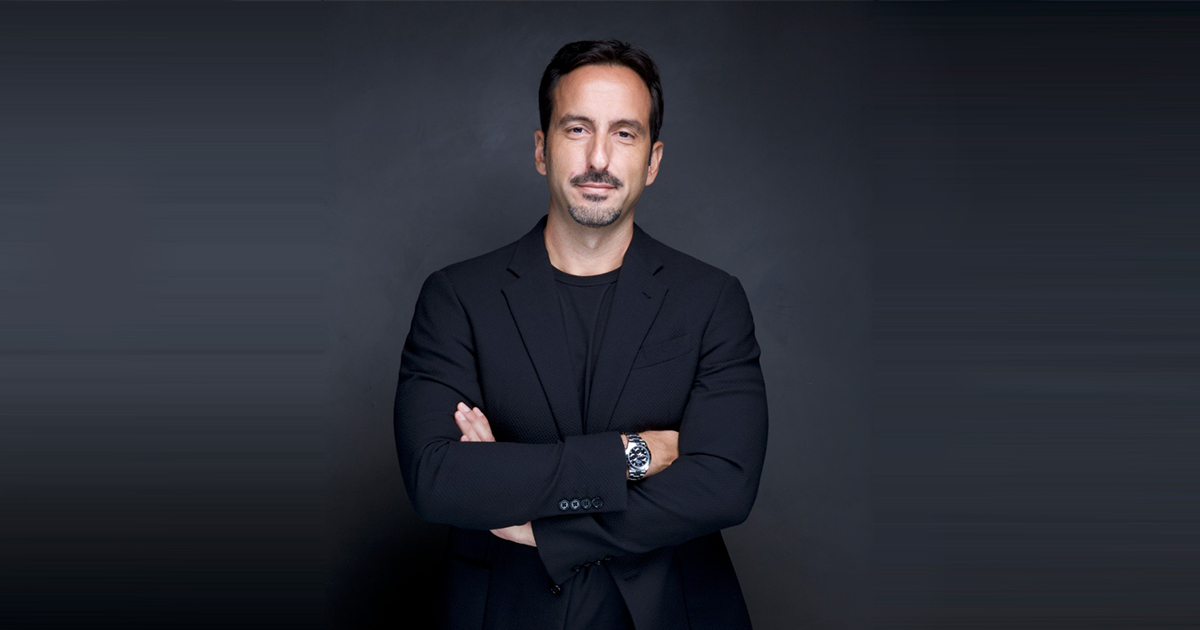 Sunset Hospitality Group, a hospitality investment and management group, has revealed its aggressive expansion plans in the Middle East for Q3 and Q4 2019. Great focus will be placed on its regional operations, while also entering new markets such as the UK. Sunset Hospitality Group plans to open eight new outlets before the end of the year, taking its current portfolio of 16 venues up to 24.
Founded in 2011, Sunset Hospitality Group is known for bringing global dining concepts into the Middle East and Europe, including New York City's famous Black Tap Craft Burgers & Shakes. The group currently operates 13 dining venues, two beach clubs and one nightlife spot across Dubai, Abu Dhabi, Kuwait, Bahrain and Geneva.
Antonio Gonzalez, Chief Executive Officer of Sunset Hospitality Group comments: "Sunset Hospitality Group has shown robust growth across all divisions driven by excellent operational efficiency and focused efforts on customer satisfaction. We are on the right business path, and we will continue to accelerate our expansion across the Middle East to further solidify our presence. At the same time, our aim is to enter new markets such as the UK, with one outlet opening in 2019 and an additional two in 2020, as well as Central Europe, following the success of our first opening in Switzerland."
"The Kingdom of Saudi Arabia tops our list when looking at Middle East expansion plans. With 29 million residents and an annual potential growth rate of 3.3%, Saudi Arabia has the largest population in the GCC and is a great market to tap into, particularly its youth population who continue to become increasingly open to Western consumer trends."
According to the Saudi Arabia General Investment Authority (SAGIA), the Kingdom is expected to see around $59 billion worth of investment in its food industry by 2021. "We see huge untapped potential for this market, so we need to properly position ourselves to cater to the demands of Saudi based consumers and attract a bigger share of this sector," adds Gonzalez.
In the second half of 2019 Sunset Hospitality Group is taking the Black Tap brand to Riyadh and Jeddah in KSA, and a further outlet to Erbil, Iraq. Greek Restaurant Ammos and Azure Beach Club, currently operating at Rixos Premium JBR Dubai, will both see second locations opening in the region, while Bahrain will welcome the acclaimed STAGE nightclub.
While the current focus is on international expansion, in October 2019, Sunset Hospitality Group will launch its latest concept Mood – Rooftop Lounge, in Dubai.  The Group is still eyeing the UAE market for further expansion and has plans to introduce new brands as well as open additional outlets in 2020.
Details: For more information about Sunset Hospitality Group, please visit sunsethospitality.com.