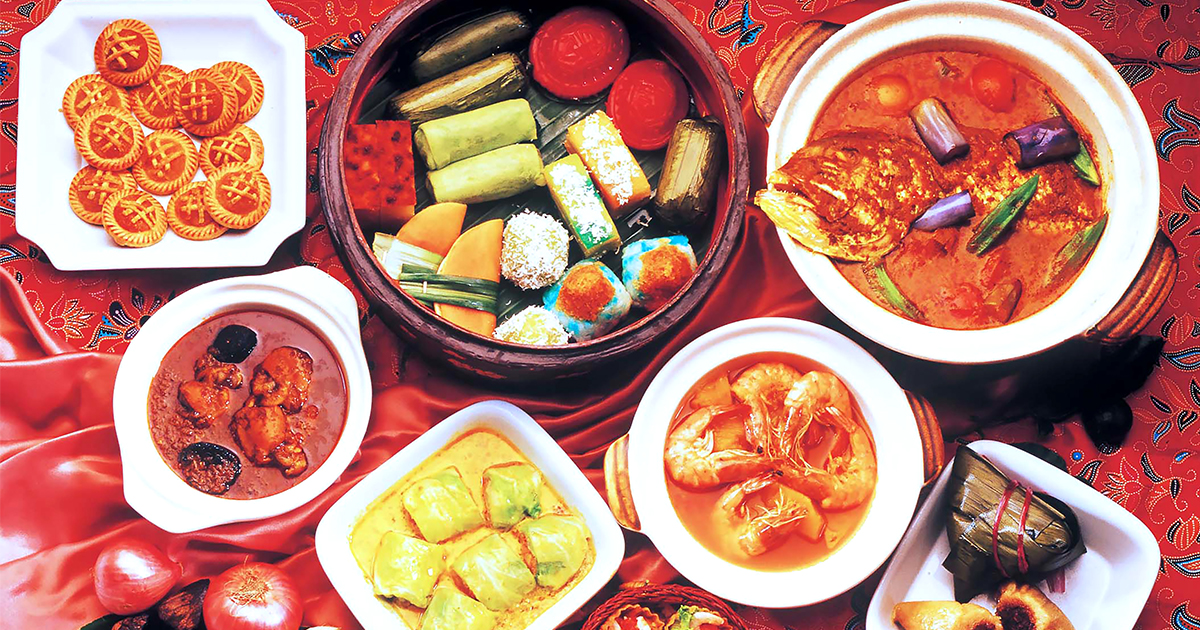 Food is big business in Singapore. The small city state may has limited arable land for traditional agriculture, but it makes up with exciting research and development efforts, and thriving innovation climate. In 2017, Singapore's food manufacturing industry contributed S$4.3 billion to its GDP. Singapore food exports make up more than 60% of the industry's manufacturing sales. The food services industry, on the other hand, contributed 0.8% to Singapore's GDP and employed about 180,000 workers in 2016.
Singapore has seen continuous growth in its food exports to GCC countries. Total food exports to GCC rose by 2.9% from US$278 million in 2013 to US$286.1 million in 2016. Food importers trust that the Singapore brand brings with it quality and safety.
Enterprise Singapore, the country's enterprise and trade development agency, has been pivotal in providing support to help Singapore companies grow and globalise. Specific to the food manufacturing industry, the agency is leading efforts to equip companies with resources and knowledge to improve processes as well as develop new ideas, food products and food packaging. Singapore companies like Tat Hui Foods (Koka instant noodle), Litat Import & Export (Ice Cool coconut water) and Tee Yih Jia (Spring Home pastry skin) have successfully expanded their brands in the Middle East over the years.
Aside from food manufacturers, there is also increasing interest from Singapore-based food services companies like Commonwealth Capital (PastaMania & Gelatofix) and Breadtalk looking at the Middle East market as a key export destination.
Through its overseas centre located in Dubai, Enterprise Singapore is partnering with brand representation and food specialists, Ymakan, to bring more Singapore food brands and concepts into the UAE market.
Interested to see how you can find synergies with Singapore food companies? Connect with Enterprise Singapore at mary_intacto@enterprisesg.gov.sg or +971 4 3020105. Alternatively, Ymakan at Sarahmotwali@ymakan.com, +971 50 343 9649, or vanessalinney@ymakan.com, +971 54 434 1919.