Kibsons launches at-home composters to encourage UAE residents to be more sustainable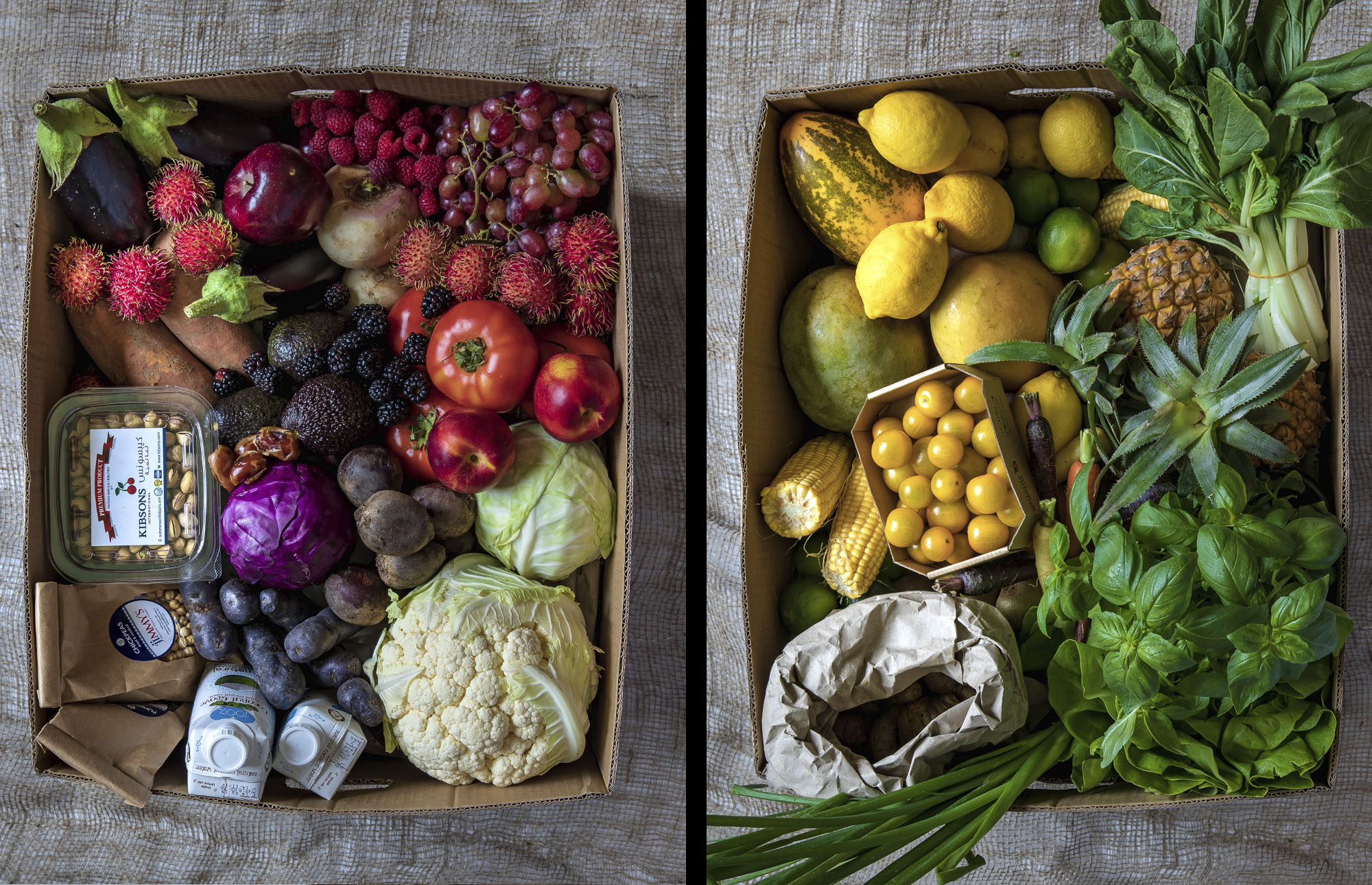 Kibsons, an online grocery and food delivery service, has revealed a new concept that encourages customers to adopt recycling and sustainable practices in their homes.
In a bid to make recycling easier, Kibsons has revealed an at-home odourless composting machine which decomposes waste and completes a sterilization cycle through a four-step process in three hours. With no water or chemicals used, nor a draining process required, the machine works to ultimately churn out a nutrient-rich soil ideal for gardening and landscaping. This environmentally friendly composting kit promises to reduce food waste by up to 90 per cent with no toxic gas emissions.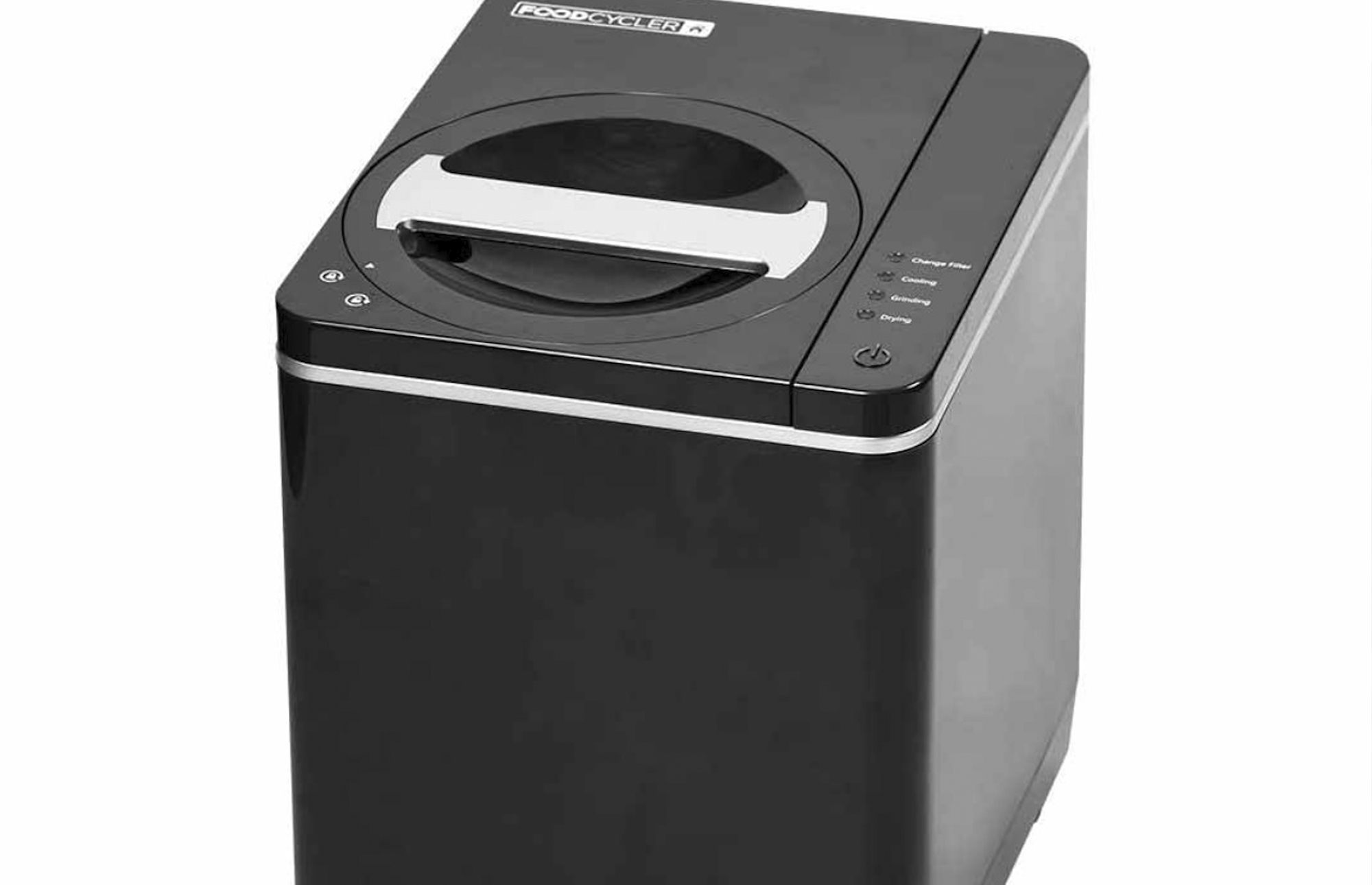 To further prevent food wastage, Kibsons now offers an 'ugly but tasty' range of fruits and vegetables which allows customers to purchase imperfect or nearing-expiration produce at a discounted rate.
In the past, Kibsons has also taken various steps as part of its Kibsons Cares initiative to reduce their carbon footprint. This includes a 25 per cent average annual reduction in electricity consumption spanning the brand's 30,000 square metre facility; the reprocessing of over 75 per cent of the water used to keep their cold storage facility up and running; the reduction of Kibsons carbon footprint with 100 per cent organic waste composting; and the recycling of over 90 per cent of all plastic at the Kibsons facility.
AED1975 (at-home composting device). Visit the website or call 800 5427667.