Saudi restaurants have been instructed to display the calorie content of each item on their menu, following a new directive from the Kingdom's food authority.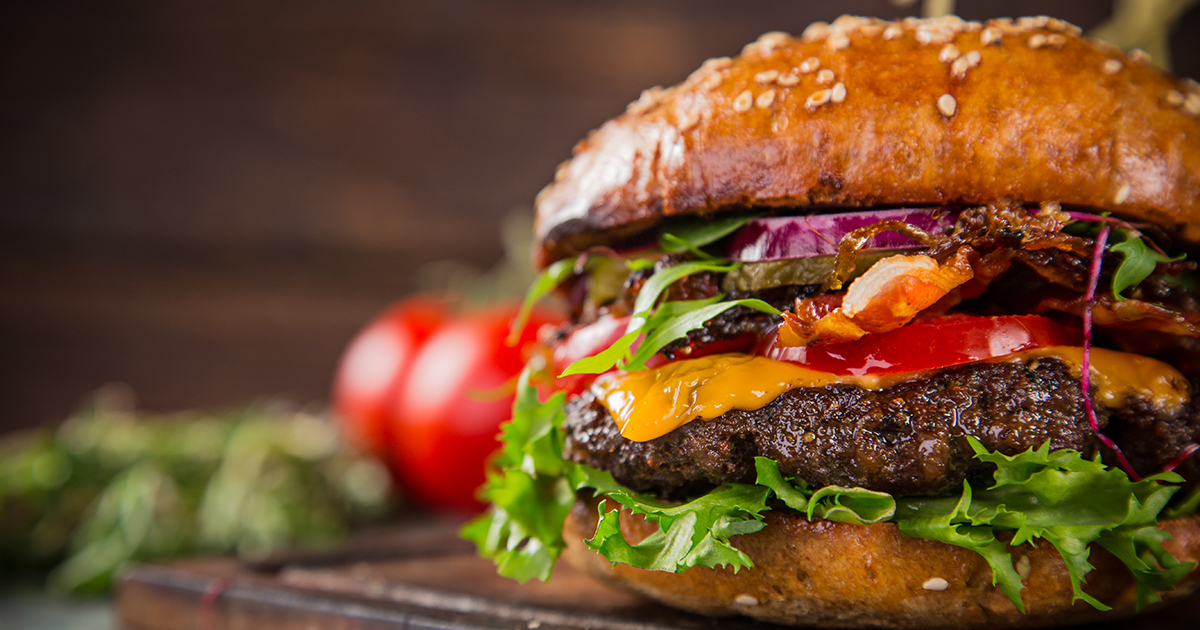 The Saudi Food and Drug Authority (SFDA) announced the initiative on January 1, in partnership with the Ministry of Municipal and Rural Affairs and the Consumer Protection Association.
Restaurants are required to display information including calories, protein, vitamins, total fat, minerals, saturated fat, cholesterol, sodium, total carbohydrates, sugar and added sugar.
This initiative comes as part of efforts to safeguard consumers' health, and create awareness about the importance of knowing the nutritional value of meals and drinks provided by restaurants and cafes.
According to a report by the US Food and Drug Administration, Saudi Arabia ranks 21st in the world on the list of countries with the highest BMI globally.