The UAE reiterated its commitment to facilitate the global food trade and diversify food import sources during a cabinet meeting yesterday.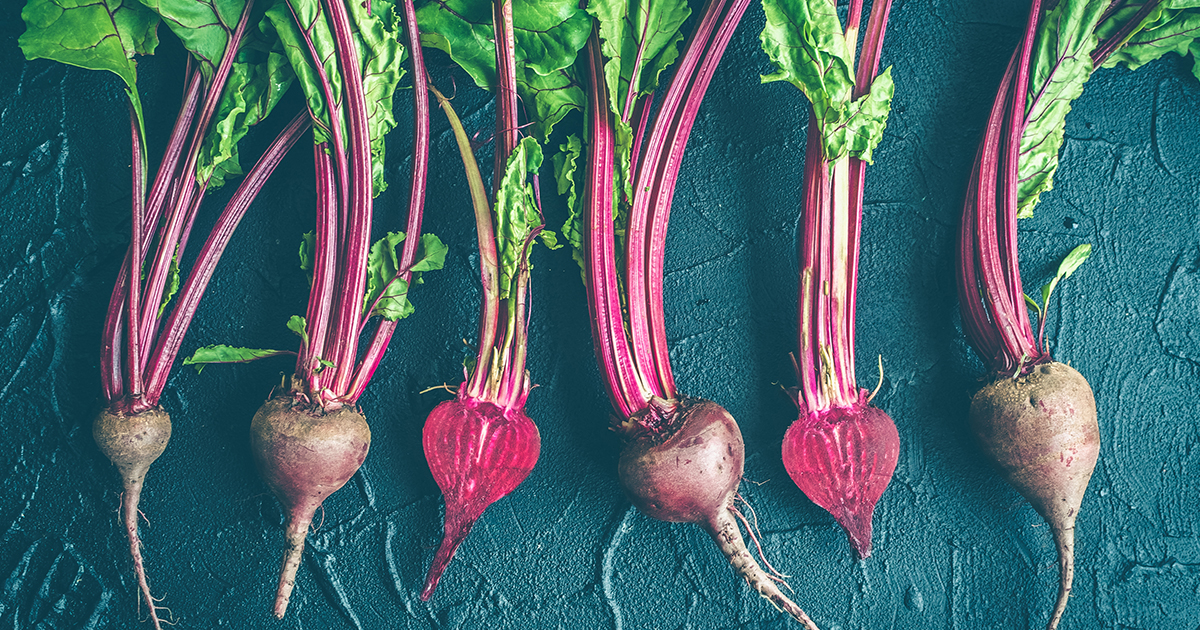 Chaired by Sheikh Mohammed bin Rashid Al Maktoum, vice president of the UAE and ruler of Dubai, the cabinet meeting outlined achievements and milestones in 2018 and the national plan for 2019, among which was the National Strategy for Food Security.
"The UAE Cabinet is a dynamic government with a futuristic vision. It includes effective federal bodies and integrated work teams to support various pivotal sector and contribute to realising government priorities and national goals," Sheikh Mohammad said.
The National Strategy for Food Security was agreed in November last year. Mariam Al Muhairi, state minister for food security, said at the time that the aim was to make the UAE the world's best in the World Food Security Index by 2051, and among the top 10 countries by 2021.
The strategy includes 38 short and long-term key initiatives within the 2051 Vision and 2021 Agenda, through five strategic directions focusing on facilitating the global food trade, diversifying food import sources, and identifying alternative supply schemes covering three to five sources.
For each major food category, especially that the value of imports of food products last year amounted to AED 53 billion, exports AED 10 billion, and re-exported AED 8.5 billion.
The UAE Water Security Strategy 2036 – which was signed in September 2017, was also highlighted during yesterday's meeting. The strategy aims to ensure sustainable access to water during both normal and emergency conditions in line with local regulations, standards of the World Health Organisation, and the UAE's vision to achieve prosperity and sustainability.
The overall objectives of the strategy are to reduce total demand for water resources by 21 percent, increase the water productivity index to $110 per cubic meter, reduce the water scarcity index by three degrees, increase the reuse of treated water to 95 percent and increase national water storage capacity up to two days.
If you enjoyed this article, you may be interested in reading this story about food waste in the UAE.