With tropical fruit prohibitively expensive to grow in the UAE, chefs and retailers are increasingly forced to look across the globe to find premium quality produce that give them the right margins whilst maintaining their five-star standards.
We asked Sarah Motwali, CEO UAE based F&B brand representation company, Ymakan FZ LLC, why they decided to partner with Blue Skies – a British firm, to represent four of their award-winning products, including fresh from harvest pre-prepared tropical fruit, freshly squeezed juices, fresh fruit ice lollies and coconut milk-based 'free from' ice cream.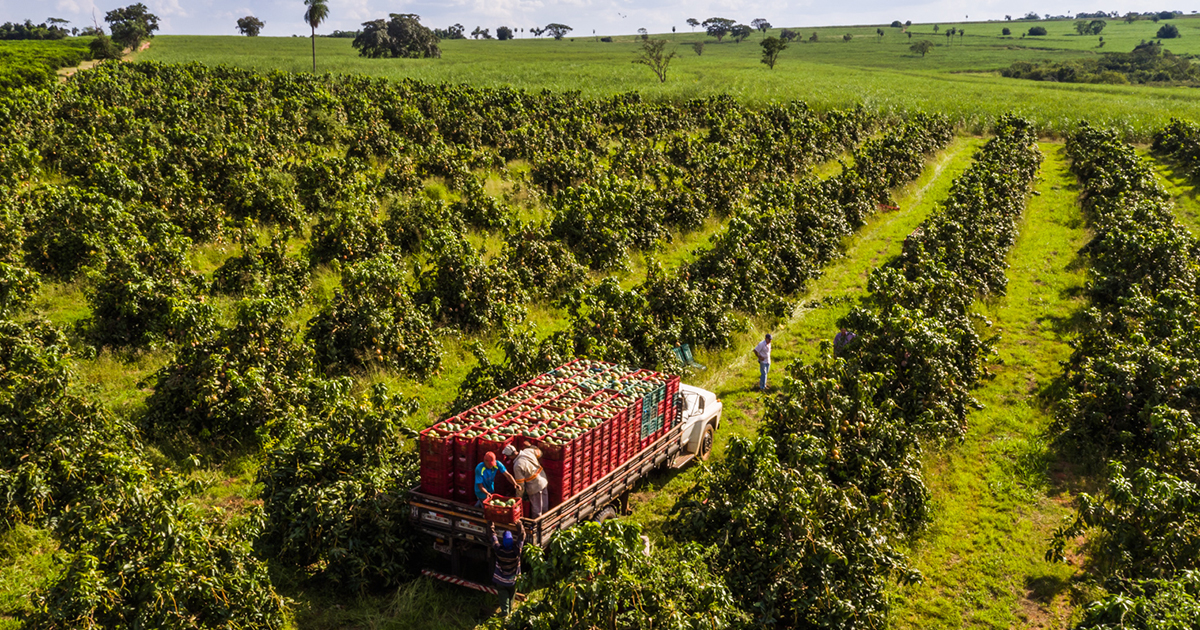 There are many farmers and suppliers of fresh-cut tropical fruits, juices, ice lollies and ice cream that you could partner with across the world.  Why did you choose Blue Skies?
We felt the F&B and retail industry in the UAE were missing 'fresh' and 'free from' products with unique flavours from their menus and consumer product ranges.
We chose Blue Skies to add to our portfolio of products for many reasons; one being its consistent growth and success in global markets. Founded in 1997 by British entrepreneur Anthony Pile, we loved his vision to redefine 'freshness' in the prepared fruit category. He set out to do this by harvesting fruit at its perfect level of ripeness, cutting it within the country where it is grown and then delivering it from soil to shelf within 36 hours.
Blue Skies slogan 'for the love of fresh' represents his passion, and the firm has since won many awards since they started 21 years ago. Even though Blue Skies has grown into a 120-million-pound company, it still remains a family run firm with family values at its core. To sustain that kind of growth through many recessions tells us that Blue Skies can only be delivering good produce at fair prices.
Aside from that, we love their ethics to produce only the best through sustainable farming, supporting local growers in country, picking the tropical fruits at their premium ripeness fresh from harvest, whilst keeping the pricing competitive. Blue Skies own multiple farms across the globe and their belief in nurturing and supporting their growers and staff, we believe, has led to the end products consistently maintaining the premium quality and taste that they are known for.
Why are Blue Skies fresh-cut tropical fruits, freshly squeezed fruit juices and ice lollies different from others already sold in the UAE?
To add to what I have already mentioned, the processes Blue Skies operates under within their factories, paired with their experienced, knowledgeable farmers and loyal pickers and packers has allowed them to stand out from the crowd here in the UAE.
Fruit that is harvested at its perfect level of ripeness, ensuring the best possible flavour and texture is not commonly found in the UAE, if at all.  The Blue Skies processes are followed to produce all three of these products.  Any chef or farmer will know that some of the tropical fruits are very difficult to pick, pack and distribute whilst maintaining their premium ripeness. The Blue Skies process and relationships with some of the best logistic companies in the world ensures that the end product reaches the UAE chefs and retailers at its premium giving fantastic texture and taste, with a good shelf life.  Not to mention the great packaging that is fresh, innovative and fun!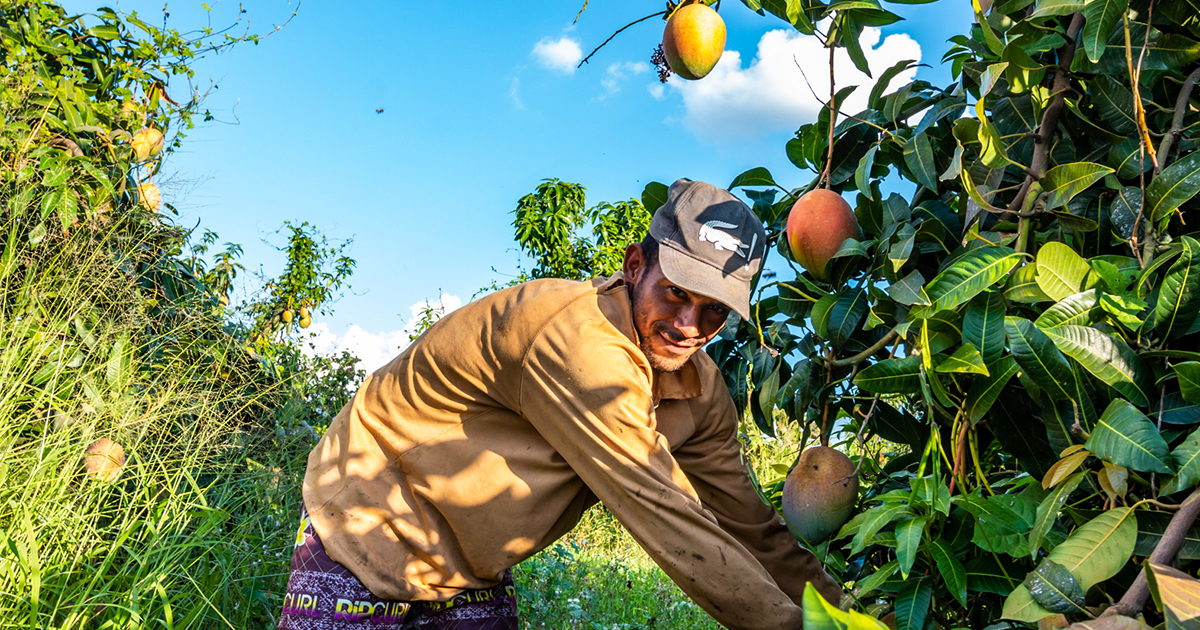 There are lots of ice cream options available in the current market. Why should the UAE F&B industry be interested in this one in particular?
For many reasons. We have sampled a good number of 'free from' ice creams and in our opinion, there are not that many premium dairy free Ice-creams that actually deliver on great taste. Blue Skies use a creamy coconut base and have developed some interesting flavours to suit all cultural palettes that we think chefs here will love to experiment with when creating new deserts for their menus. Flavour's such as ginger, chocolate and orange, strawberry and banana amongst others will be winners here, we believe. On the retail side, the demand for good taste and texture within 'free from' products are high, especially for the vegan market which is growing rapidly in this part of the world – with a 10.6% increase for demand in the UAE in the last few years.
We believe that Blue Skies proven success and continual growth across global food service and retail markets, can only mean their products will see great success here in the UAE.
Details: To arrange a free sampling of any of the products mentioned, please contact Sarah Motwali on sarahmotwali@ymakan.com or call +971 50 343 9649, or Julie Caulton on juliecaulton@ymakan.com or +971 50 358 5167. For more information, complete the contact form on the Ymakan website.