Locale is a 'foodpreneur-focussed ecosystem' platform that seeks to champion homegrown businesses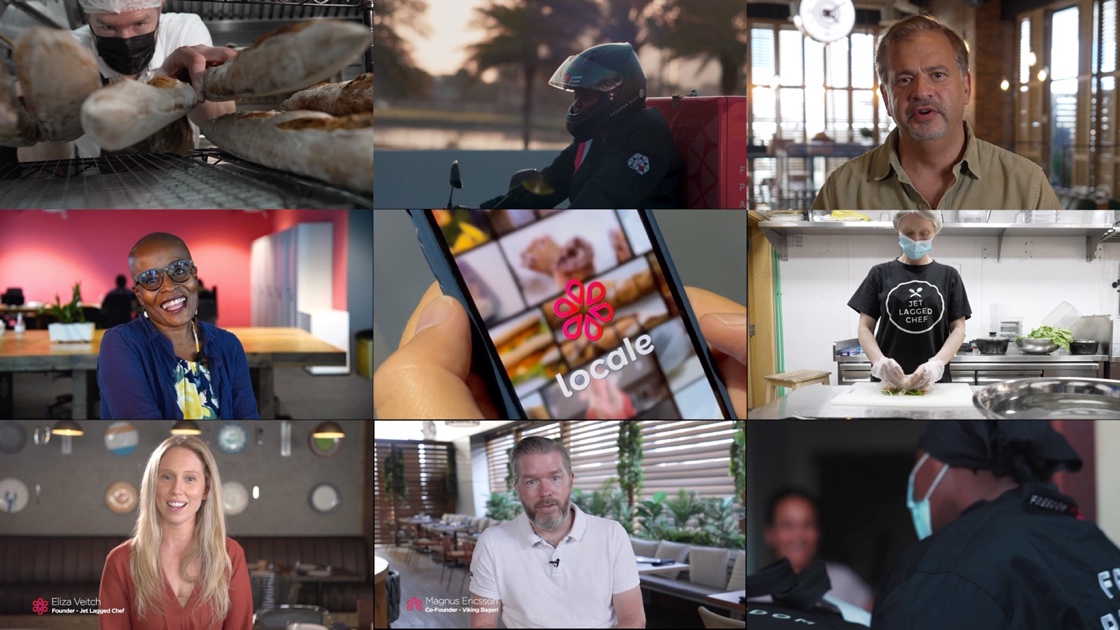 Locale, a KRUSH Brands company, is the UAE's newest food aggregator and has officially launched in Dubai and Abu Dhabi this January 2022. The concept aims to create a safe space for local 'foodpreneurs' to grow and flourish.
Through the Locale app, diners can now order directly from seven brands including Freedom Pizza, Coco Yogo, Salad Jar, Wildflower, Parlor, Viking Bageri and more; with the option to combine multiple products from different brands in the same order.
Locale's mission is to bring together a community of quality local food brands and innovators with the idea of developing a better, more sustainable, food ecosystem.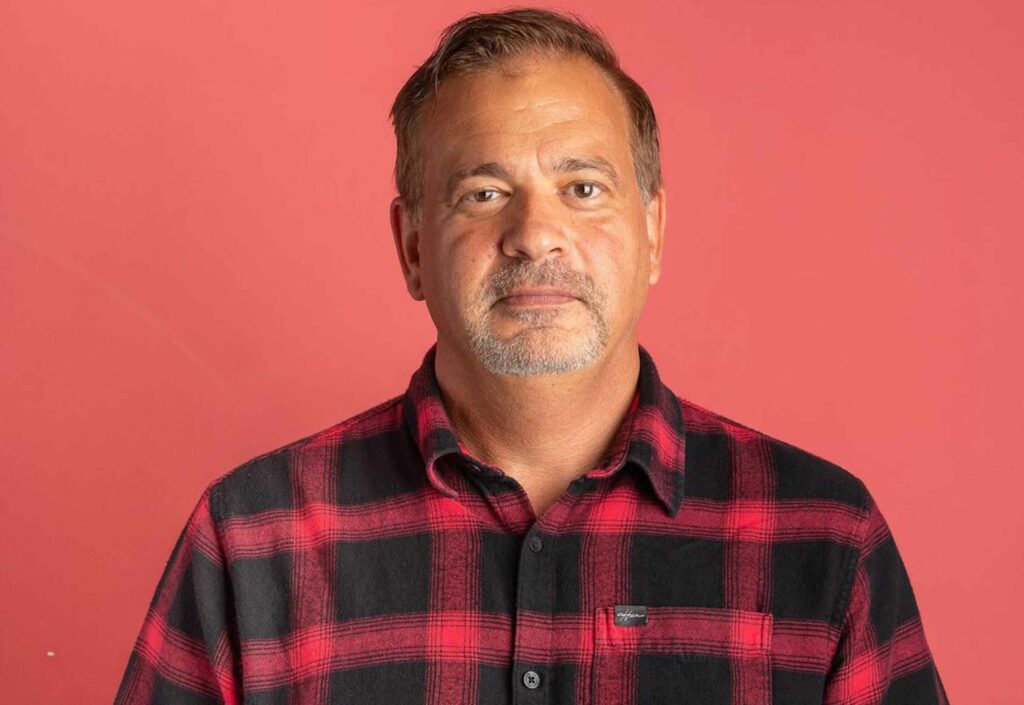 Ian Ohan, Founder and Chief Executive of KRUSH Brands and the architect behind Locale comments that Locale aims to provide a solution to the food delivery ecosystem in the UAE, where with third-party delivery fees, rising labour costs, the emergence of dark kitchens and local food and beverage outlets struggling to adapt to the myriad of delivery systems, the business is ripe for change and Locale is here to provide a solution for all involved – under the aim of developing a more sustainable food ecosystem made up of good local food, good people and good ideas.
The aggregator is determined to help brands, such as Viking Bageri, take it back with proprietary technology and delivery science, seamlessly integrated with brand and operations.
Visit the website.