The Department of Culture and Tourism – Abu Dhabi has announced the return of the popular Chef's Table series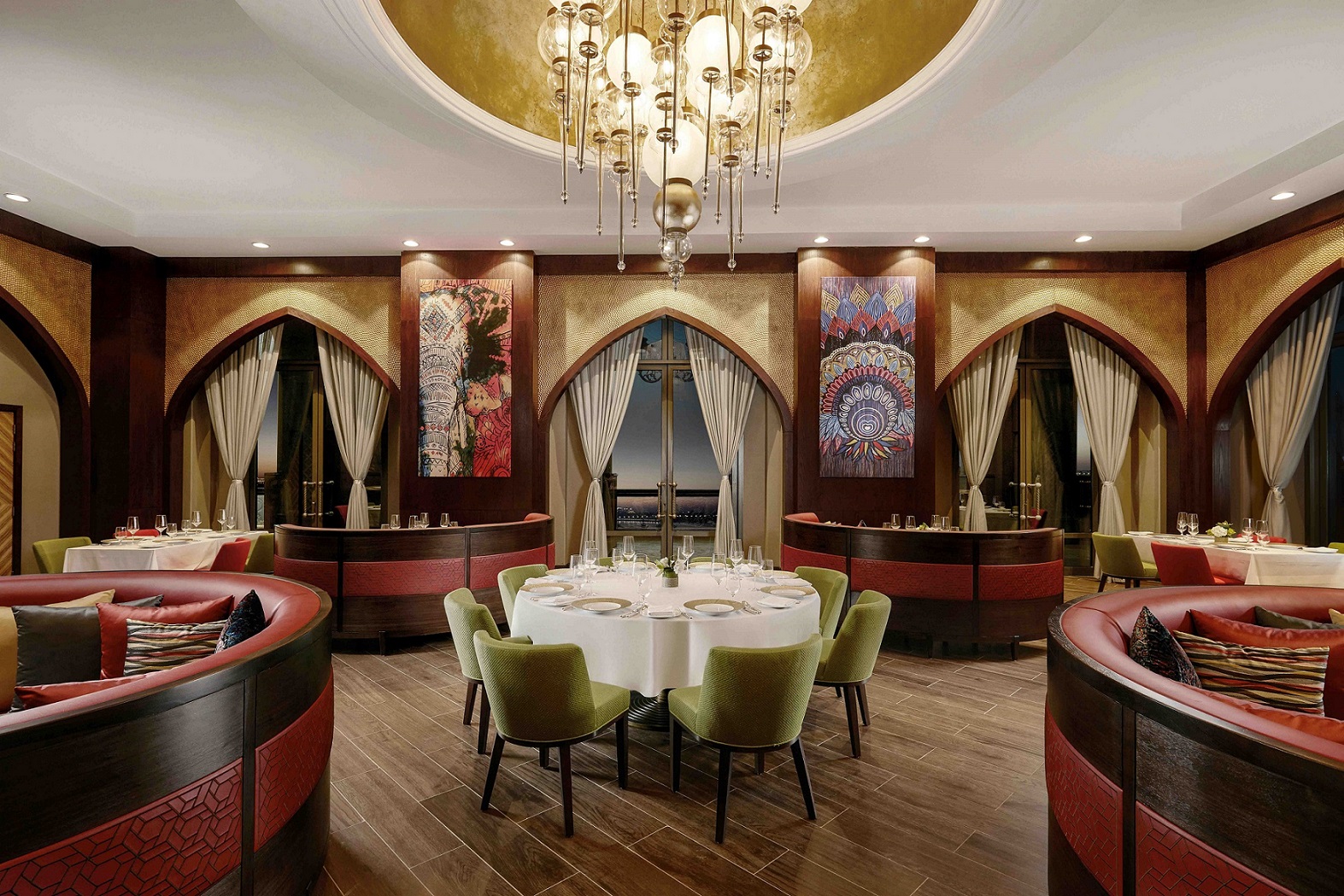 Featuring a hand-picked selection of restaurants from previous Chef's Table editions, this year's Chef's Table All-Star edition is set to promote the capital's eclectic fine dining scene through curated menus and signature dishes.
The line-up of award-winning gourmet hotspots include Fouquet's, LPM Restaurant, Punjab Grill, Mare Mare, Martabaan, Sambusek, Shang Palace, Hakkasan and Tori No Su.
Highlights include LPM Restaurant's snails with garlic butter; Punjab Grill's duck galouti, foie gras and aloo jeera pave; Martabaan's gold leaf kulfi; Sambusek's spread of Arabian-inspired masterpieces and Hakkasan's sanpei chicken claypot. Culinary enthusiasts can also experience Shang Palace's charcoal grilled beef short ribs; Tori No Su's legendary grilled miso marinated black cod; Fouquet's linguine with black tiger prawns and Mare Mare's burrata pizza.
March 14 to April 3. AED295 onwards. Visit the website or Instagram.