Experience a sensational international menu at BB Social Dining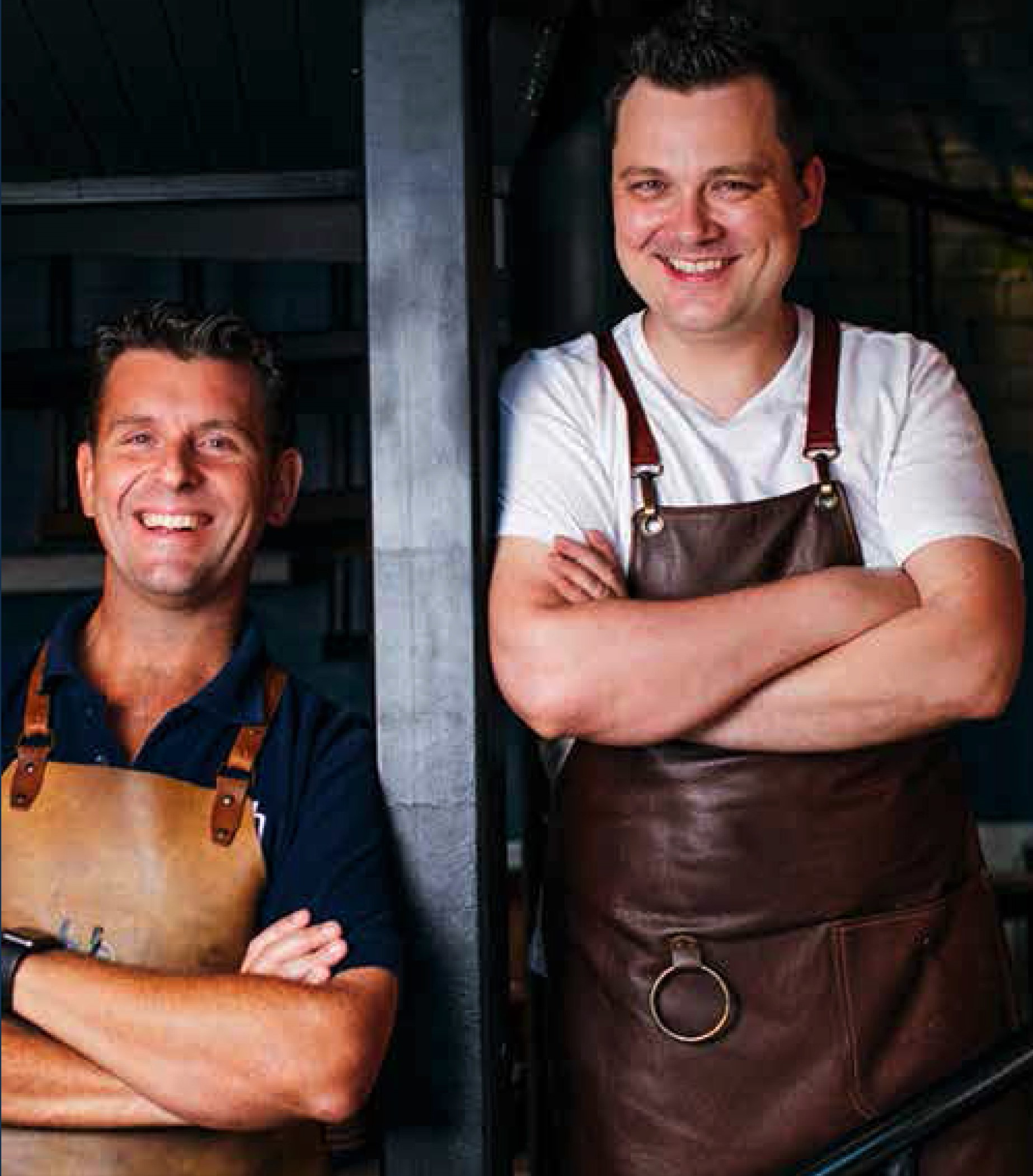 BB Social Dining opens its doors at the Rosewood Hotel at the heart of Al Maryah Island. Taking inspiration from contemporary culture, the venue allows diners to immerse themselves in European culture whilst indulging in international flavours. 
Award-winning Chef and Co-Founder Alexander Stumpf will serve exquisite Bites, Baos, Bowls, Katsu, sensational BBQ dishes and decadent desserts. Highlights include Cauliflower popcorn, a tempura popcorn served with a truffle tofu sauce; Beef tartare with pickled red onion and truffle tofu sauce; Lamb kofta with tzatziki, sumac & marinated onions, and Wagyu skirt steak with grilled rice and sesame beef sauce. 
A teaser of the BBQ dishes includes Rib eye with truffle sauce, smoked aubergine purée; Lamb chops with spicy miso marinade and aubergine relish. The bao menu boasts Chicken bang bang, a steamed and toasted bun filled with crispy chicken, and spicy bang bang sauce topped with parmesan cheese; This is BB, a steamed and toasted bun filled with braised beef shortrib; Lob star, a steamed and toasted bun filled with chopped lobster, lime mayonnaise and truffle perlage caviar and Crispy duck, a steamed and toasted bun filled with crispy confit duck and shredded cucumber.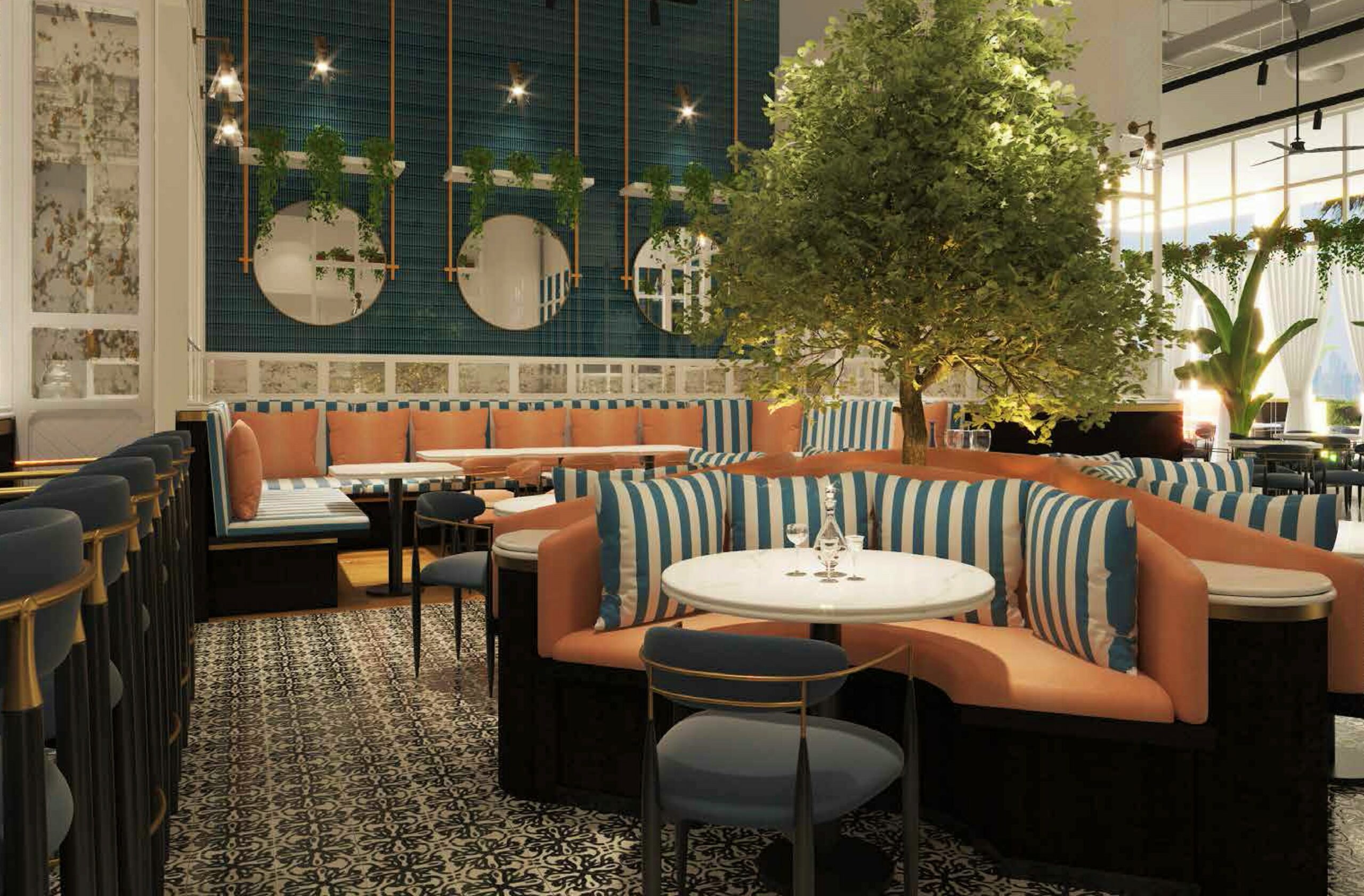 BB Social Dining will provide a sophisticated dining experience whilst supporting sustainable initiatives. The brand is driven to create a menu with produce sourced from local farms. Farm to table enables better food creation, healthier gourmet cuisine and a sustainable future. 
Over the past five years, BB Social Dining has expanded from the renowned DIFC to TimeOut Market in Downtown Dubai and Depachika at Nakheel Mall, Palm Jumeirah. The restaurant welcomes diners to Abu Dhabi by the end of 2022. 
Email hello@thisisbb.com for reservations. Visit the website or Instagram.