Jumeirah Creekside Hotel installs water filters in public areas reducing the use of plastic water bottles by 50%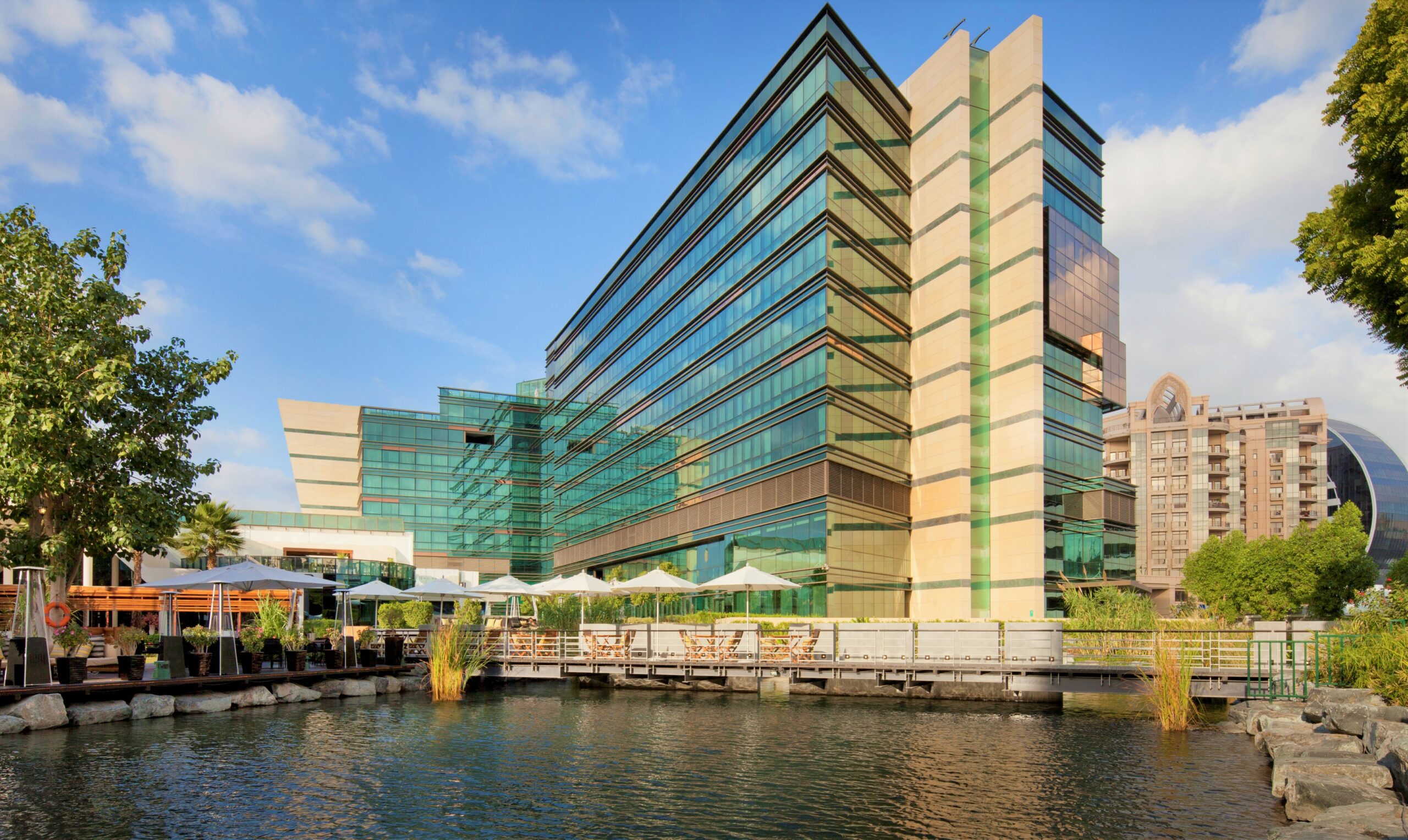 Jumeirah Creekside Hotel has launched a sustainable mission to fight plastic waste and reduce its carbon footprint. The hotel has installed Brita water filters in all public areas encouraging guests to use refillable glass bottles, to begin its phase-out of single-use plastic water bottles across its operations.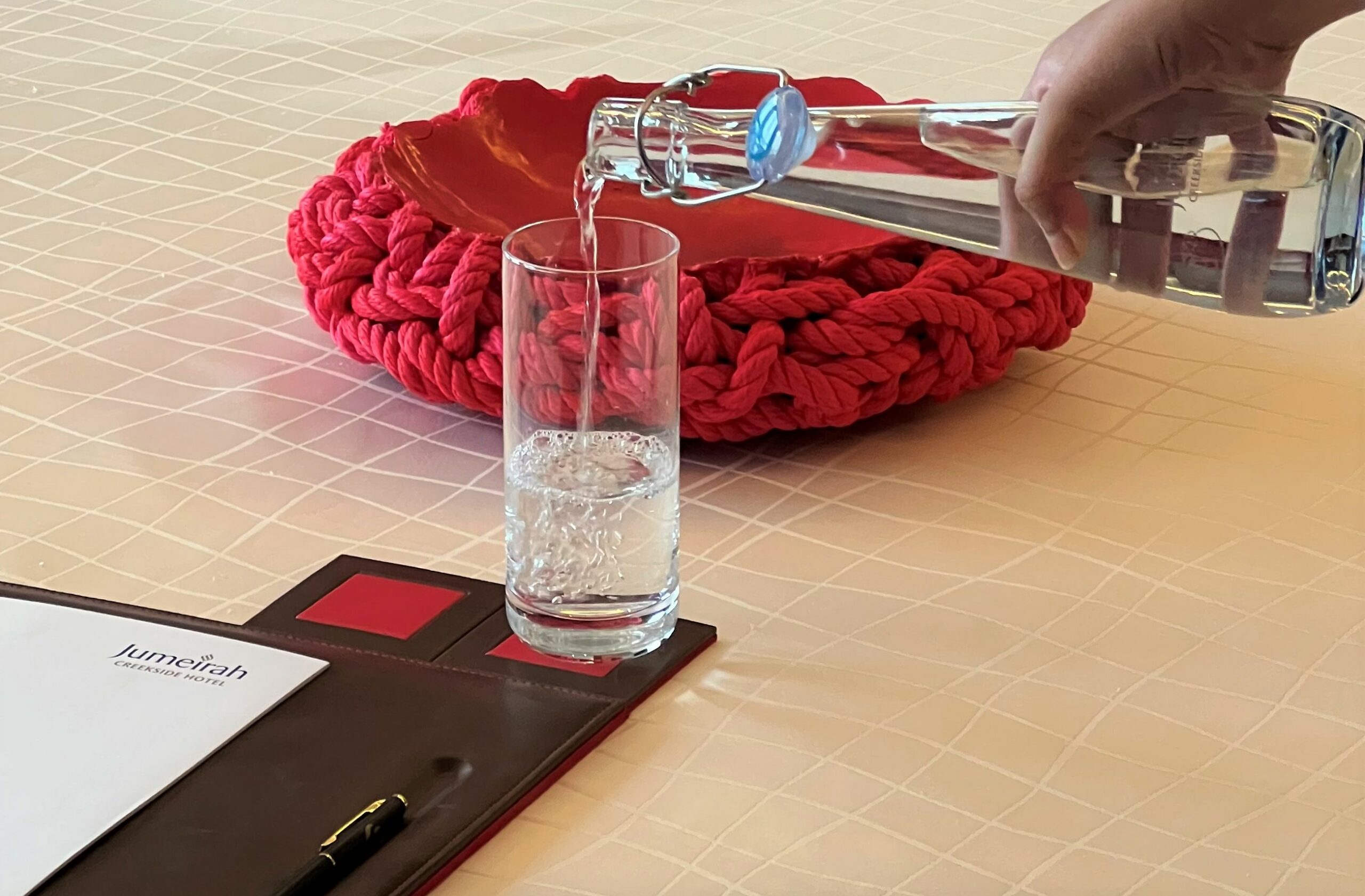 This is in line with the Dubai Can initiative from His Highness Sheikh Hamdan bin Mohammed bin Rashid Al Maktoum, Crown Prince of Dubai, aims to encourage individuals to use refillable water bottles and create a culture of sustainable living by raising awareness on plastic alternatives.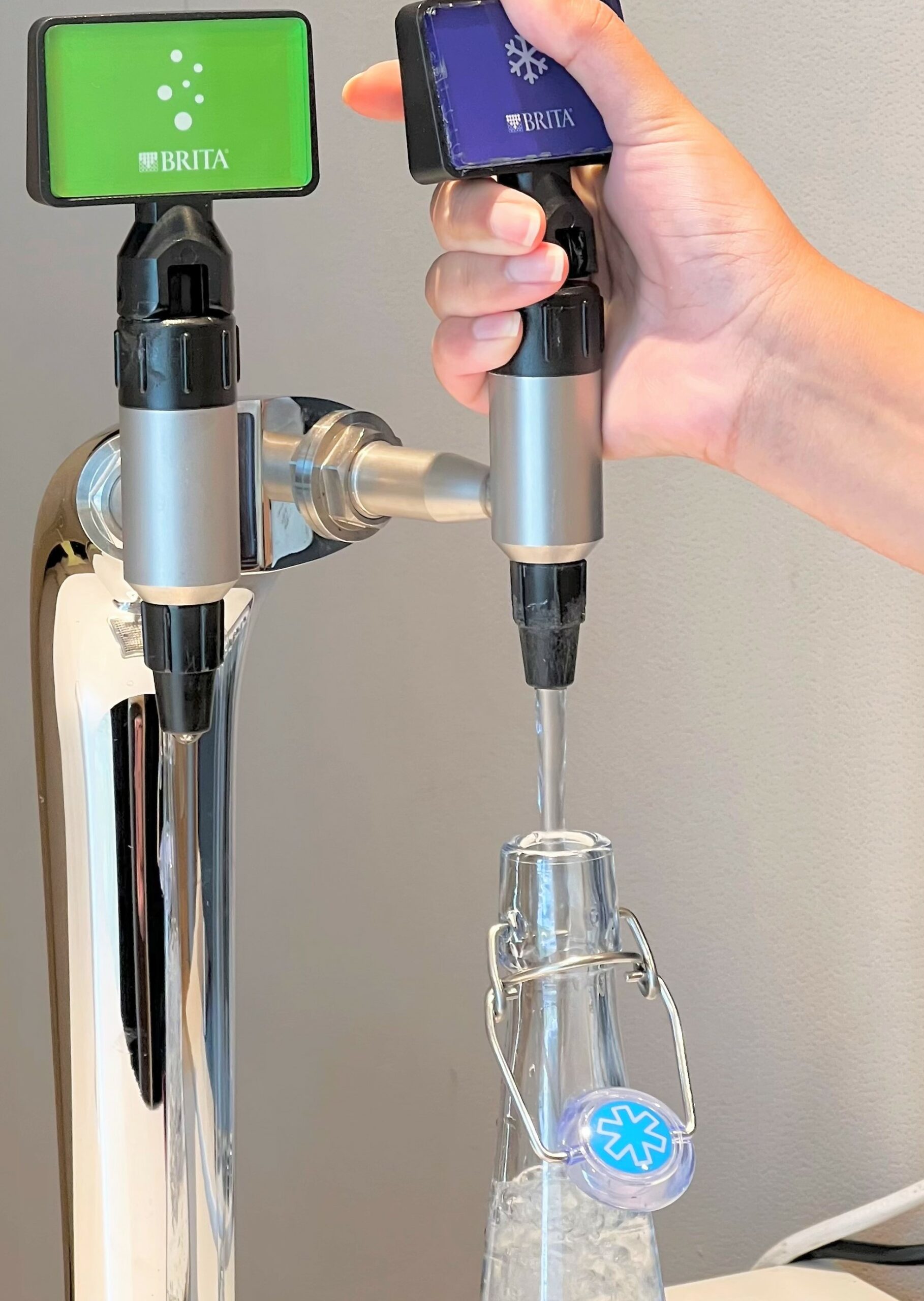 With an average of 450 plastic water bottles per resident used in the UAE each year, Jumeirah Creekside Hotel's sustainable and environmentally friendly efforts began in 2020. The hotel has succeeded in reducing the use of plastic bottles by more than 50% to date, through providing the guests with reusable glass water bottles that can be refilled through the Brita water filters. This also resulted in reducing its carbon footprint by minimizing the need to burn fossil fuels to transport bottled water from external sources.