Here is a breakdown of the famous red guide 2021 in Germany and the Netherlands, released in March this year 
Germany
MICHELIN presents the Germany edition with no fewer than 310 starred restaurants, including a new Three Star restaurant; three new Two Star restaurants and 25 new One Star restaurants.
Although the restaurant industry is still going through a challenging time, chefs and their teams are demonstrating their resilience and perseverance to continue serving the finest culinary experiences at incredibly high standards.
The standout feature of the Guide this year was the comeback of a legendary restaurant, Schwarzwaldstube, that was destroyed in a fire of the Traube Tonbach hotel in January 2020. Through strong determination, the Finkbeiner family and owners of the eatery and hotel, along with Torsten Michel's kitchen team created a new temporary home called temporaire – Schwarzwaldstub that continues to deliver internationally renowned dishes and has thus been awarded a Three Star status.
Introduced since last year, the MICHELIN Green Star distinction saw sustainable gastronomy on the rise with 35 new MICHELIN Green Star restaurants. This year also saw 17 new Bib Gourmand establishments added to the selection. Three restaurant professionals have also picked up special awards for their contribution to their restaurants.
Netherlands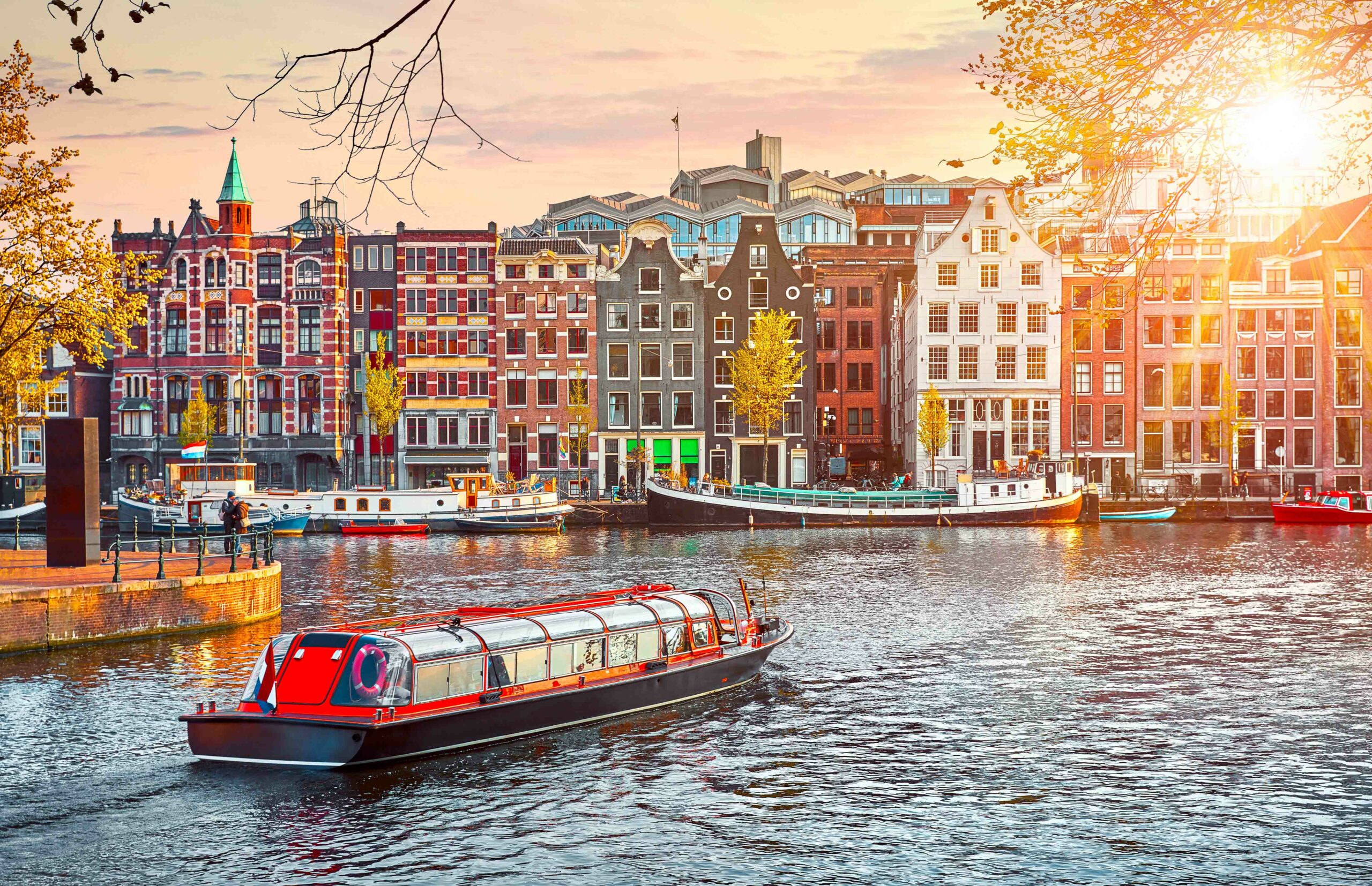 A testament to the perseverance and determination that chefs and restaurants put forth every day, especially in the midst of current world events, is the two restaurants that rose to Two Star status and the eight that received their first Star this year.
This year's guide featured a total of 113 starred restaurants, with eight of them being awarded their very first Green Star due to their noteworthy commitment to sustainable dining.
Special MICHELIN awards were also given to celebrate diverse restaurant trades and young talent in the industry. The 2021 Guide also recommends 118 Bib Gourmand restaurants, of which 13 were added in this year.
For the full list and information, visit here.