The team at tashas continues to innovate in the evolving culinary scene with five new additions to their classic menu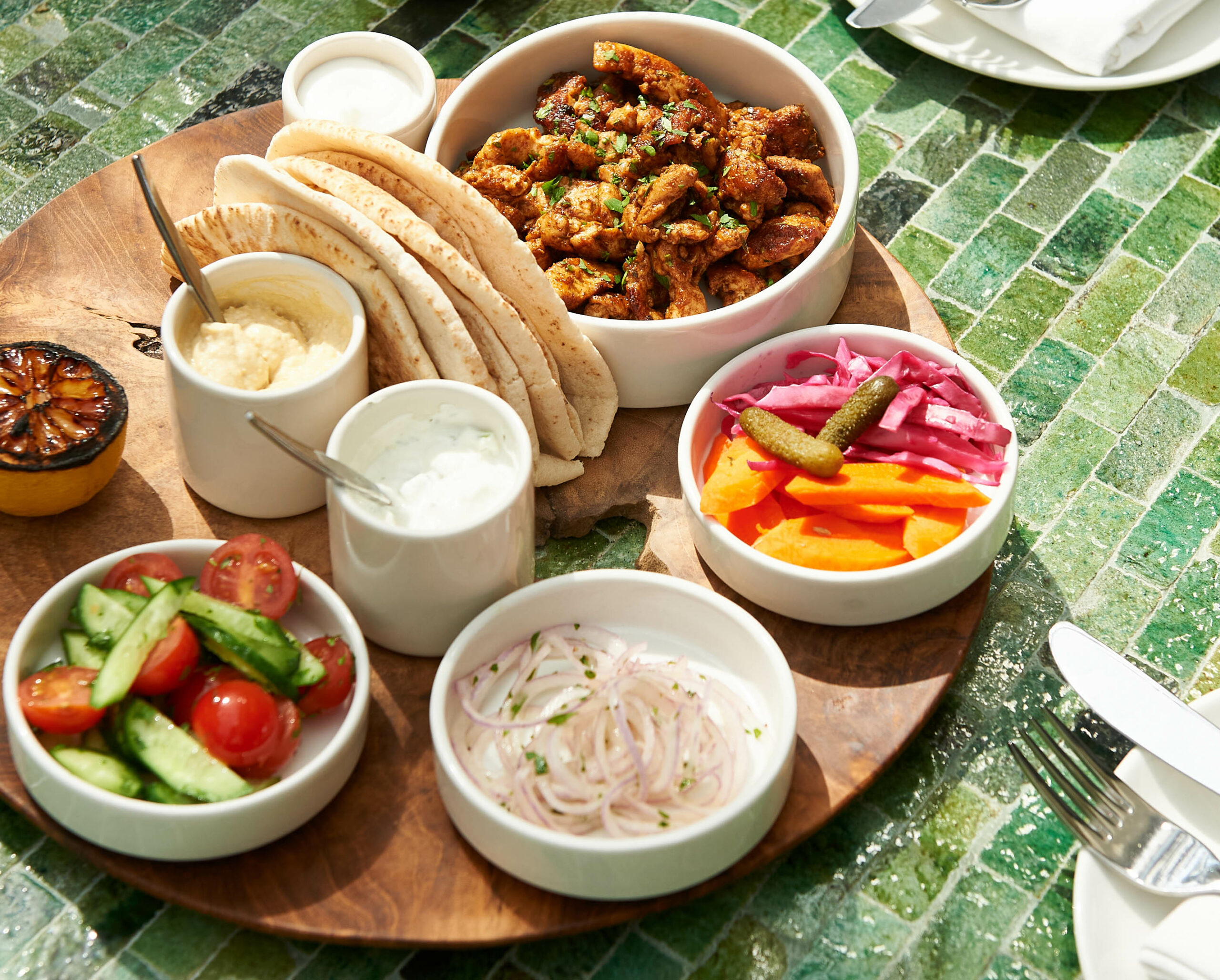 tashas, the South African boutique lifestyle café, has announced five new and exciting dishes to their Classic Menu offerings, across the UAE.
Each tashas venue has two menus – the Classic Menu, that is available at every location and filled with timeless café classics; and the Inspired Menu, which is particular to each specific location offering customers both the comfort of what they are used to and an opportunity to try something different.
The latest additions to the Classic Menu embody tashas philosophy of using the best ingredients available and are made to order. In developing the dishes, Natasha Sideris, the Founder and Managing Director of Tashas Group, along with her team followed a rigorous research and testing process. Over 30 dishes were prepared initially, then shortlisted to five, which were further perfected before making their way to the menu for Dubai foodies.
Tuck into the st francis, a dish of scrambled eggs, goats' cheese, cherry and sundried tomatoes in a basil pesto dressing, served on toasted village bread. Or opt for harry's reuben with pastrami, sauerkraut, Emmental cheese, rocket, tomato, gherkin and Russian dressing, served on village bread.
Grab a lighter bite with a salmon salad comprising 140g of Norwegian salmon, baby potatoes, fennel, gem lettuce, rocket, green beans, capers, dill, chives, spring onion and herbed yogurt. If you're feeling ravenous, try the Levant chicken plate that comes with two chicken breasts sauteed in a Middle Eastern marinade and is served with flatbread, hummus, tzatziki, cucumber, tomato, onion, pickled vegetables, grilled lemon, garlic crème and fries.
If you prefer an indulgent dish, choose the mascarpone & roasted cherry tomato pasta with rosemary, rocket and parmesan.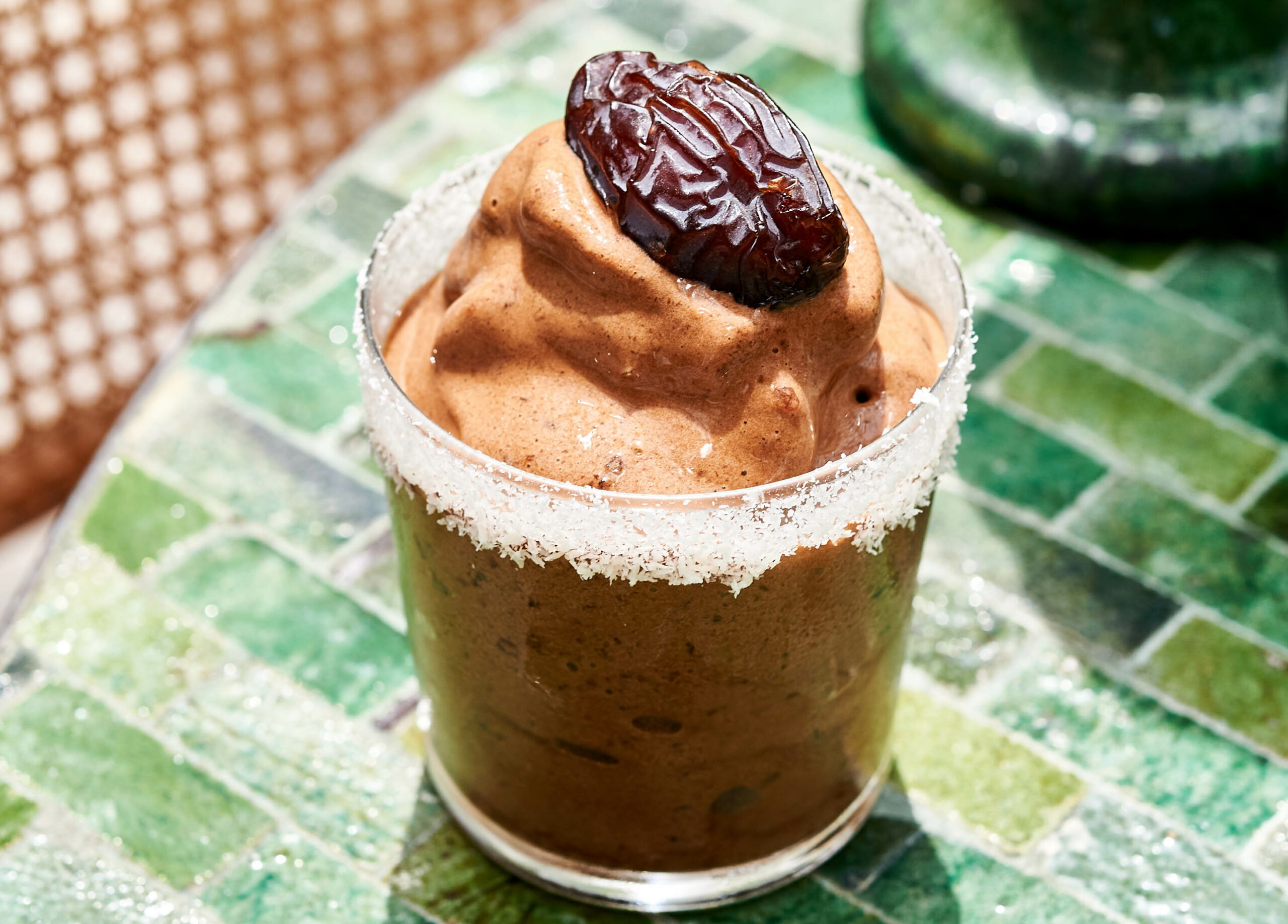 There is also a selection of brand-new beverages including a healthy energy booster smoothie, turmeric latte and a range of three new tashas mocktails to try.
 Galleria Mall in Al Barsha and Marina Mall on Saturday to Wednesday from 9am-11pm or Thursday to Friday from 9-12am. Al Jalila, The Galleria on Al Wasl Street and Al Bateen in Abu Dhabi on Saturday to Wednesday from 8am-11pm or Thursday to Friday from 8-12am. Visit Instagram or the website.