Homegrown gelato brand, Pedalo Gelato, serving classic Italian gelato opens in Dubai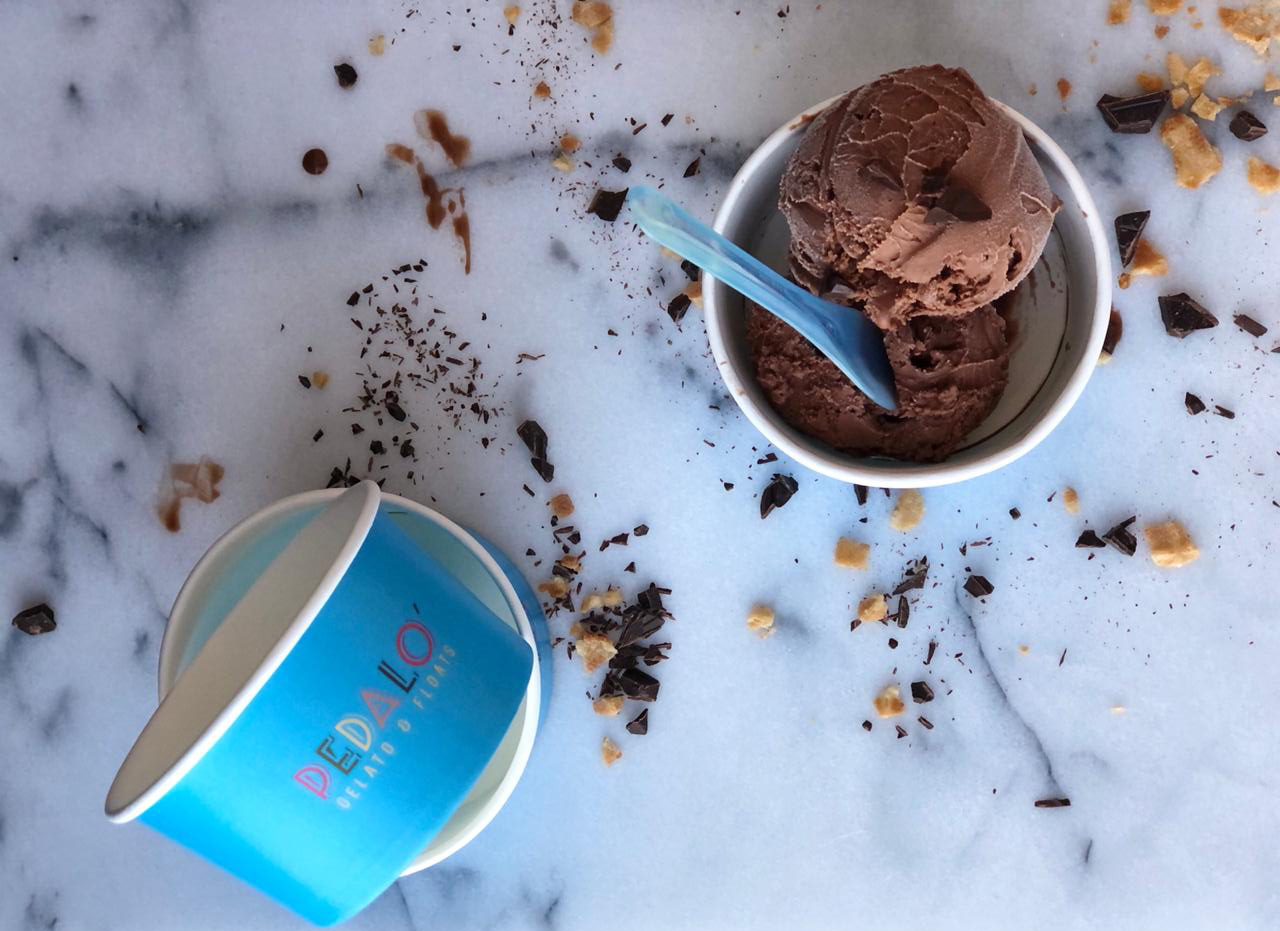 Founded by Vikas Attri and Enrico Clementi, Pedalo Gelato is here just in time for summer.
The new brand promises classic flavours including chocolate, vanilla, strawberry and pistachio; along with unique and region-inspired options such desert rose (vanilla and rose water), majlis (dates and gahwa) and banana cheesecake. Seasonal flavours will also be revealed regularly.
Vikas, who has worked with some of the biggest F&B brands in the world including McDonalds and Papa John's, explains that gelato is treat that can be enjoyed year-round in the UAE. Elaborating on the taste, he adds that Pedalo Gelato tastes a little different to conventional ice cream because it contains less air than regular ice cream, thus making it intensely flavourful with a smooth, velvety texture.
Grab a tub of Pedalo Gelato through delivery apps; and look forward to Pedalo carts and vans coming soon to various venues or events. Enrico, another industry stalwart with more than 20 years of experience consulting on F&B projects, explains that Pedalo is designed to be cheerful, colourful and playful with everything they do, from the packaging and flavours to their carts.
Order online or on Deliveroo, Talabat, Zomato and Careem. Visit Instagram.