The Australian-born concept opened doors at the all-new Yas Bay Waterfront destination on Yas Island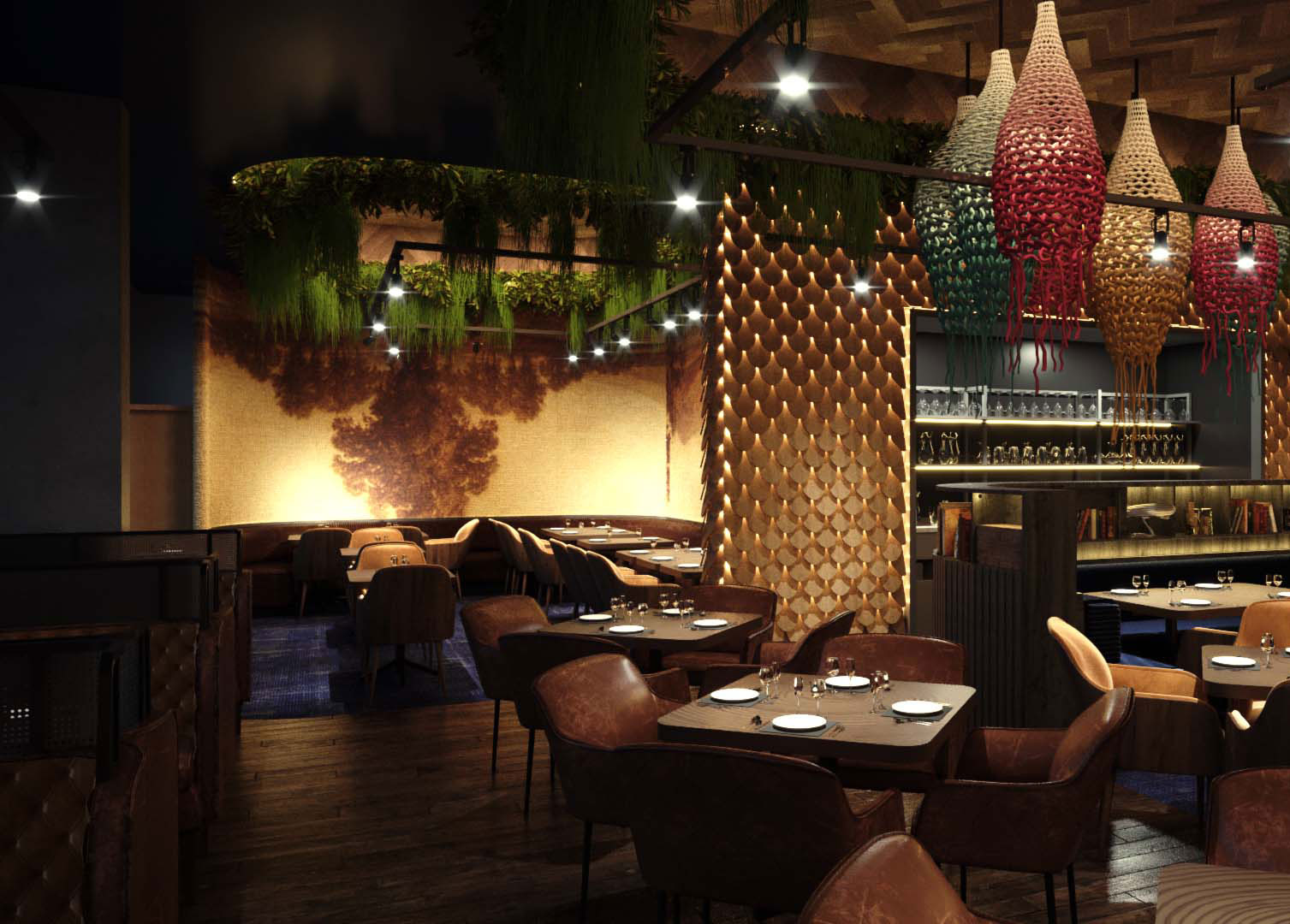 Hunter & Barrel, the high-end casual dining restaurant and lounge concept with a venue at Vida Emirates Hills, Dubai, has expanded into Abu Dhabi with a setting at the Yas Bay Waterfront on Yas Island.
Born in Australia and owned and operated by Seagrass Boutique Hospitality Group, Hunter & Barrel's distinctive offering of charcoal grills and barrel-aged craft beverages is steeped in culture and reiterates the brand's homage to ancestral hunter and gatherer techniques through a curated menu and interiors. Hunter & Barrel Abu Dhabi boasts a 250-cover venue at Yas Bay Waterfront, maintaining the brand's focus on communal dining.
With Hunter & Barrel Abu Dhabi now open, Seagrass Boutique Hospitality Group is gearing up for an aggressive regional expansion in 2022. Bradley Michael, CEO & Founder of Seagrass Boutique Hospitality Group states that following a successful UAE entry in Dubai, the next logical step was to turn attention to the country's capital and its bustling dining scene.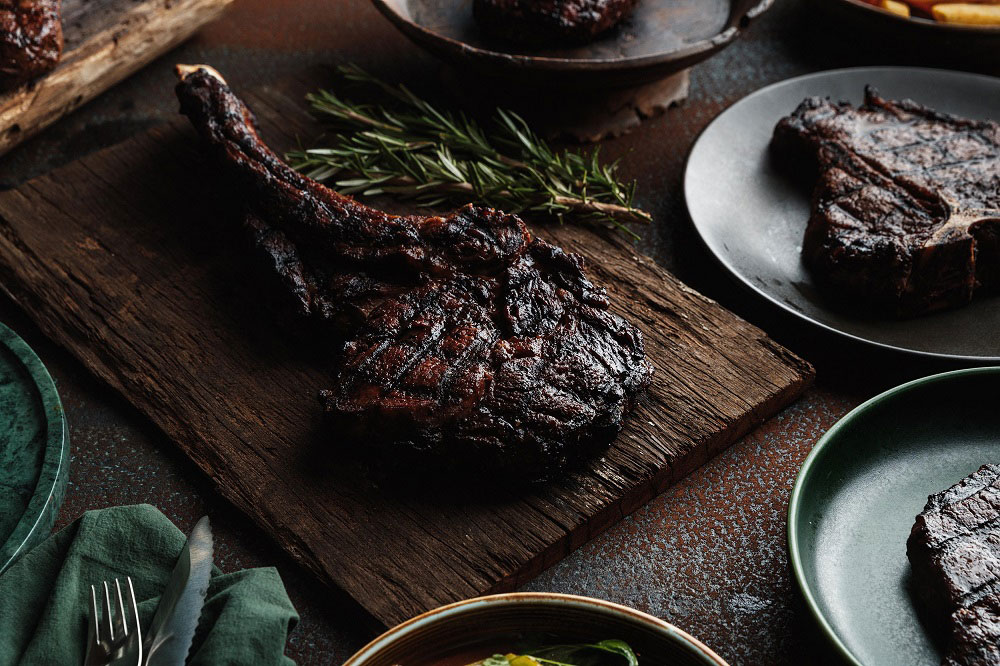 Head Chef Kamil Bouloot, Seagrass Boutique Hospitality Group's Head of Culinary – UAE, has created a Hunter & Barrel Abu Dhabi menu synonymous with the brand's distinctive offerings, including a few new innovative additions. Diners can look forward to the Hunter's Sharing Platter which features an assortment of bites, such as open fire prawns, smoky chicken wings, three cheese dip and spicy calamari. For mains, meat, seafood and vegetables come to the fore with signature skewers, speciality steaks and salads, with highlights including wagyu tomahawk, spicy gazelle fillet skewer, lobster fettuccine and roasted chiles rellenos. Baked pain perdu, chocolate walnut brownie and more make up the dessert menu.
The venue is apt for diners of all ages, with a dedicated children's menu for featuring dishes such as mac & cheese, grilled chicken tenderloins and mini cheese burgers. 
Visit Instagram.