The world-renowned brand, in partnership with Americana Group, is all set to open doors in the heart of Dubai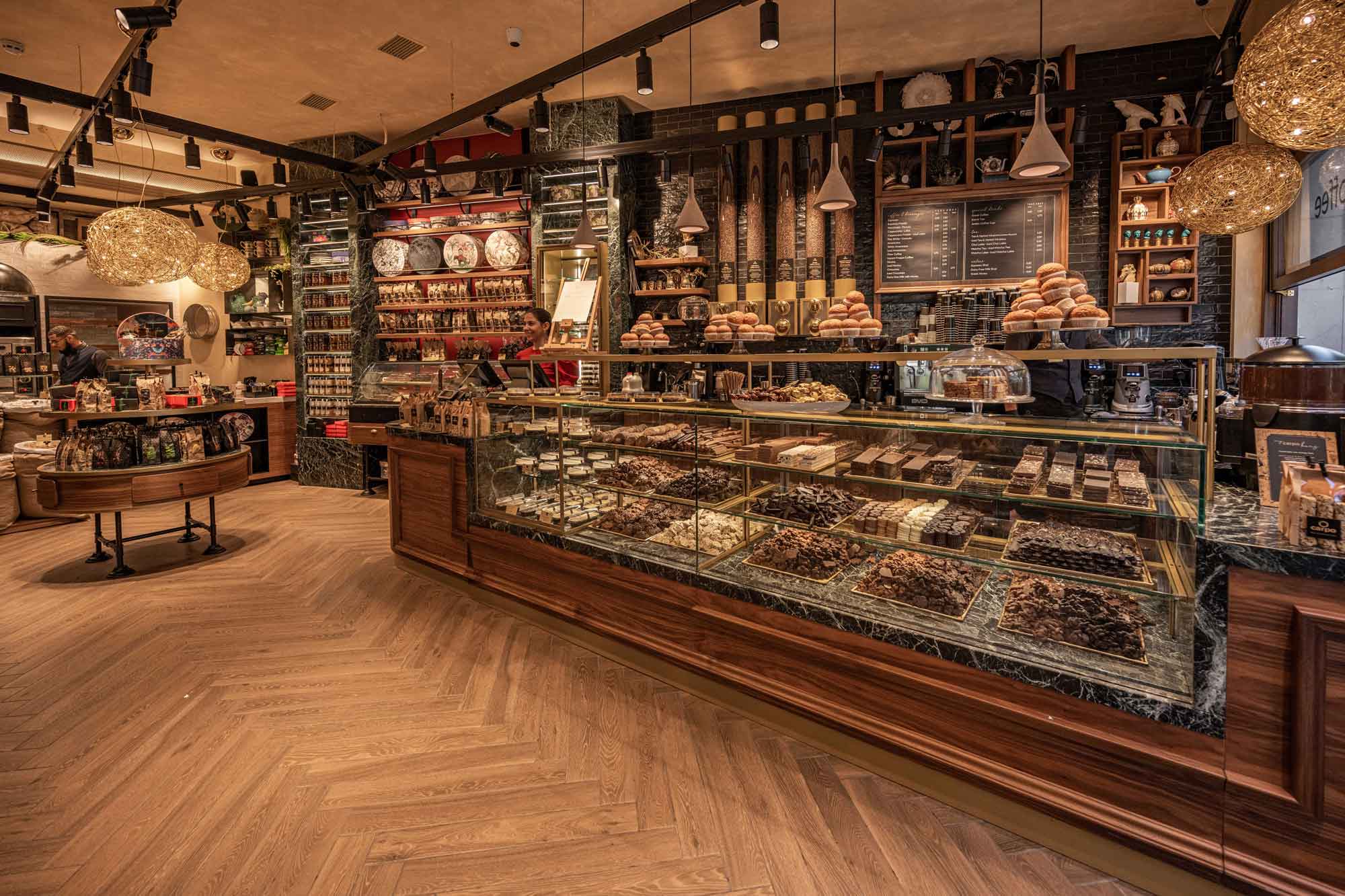 carpo, a prominent name worldwide, has announced the opening of its first flagship store in the Middle East, in collaboration with Americana Group. With a brand heritage of 30 years, carpo operates ten stores, four in the United Kingdom and six in Greece in prominent locations. carpo will be located at The Dubai Mall, in the Fashion Avenue and will open to the public in early 2022.
The store will serve a range of products and beverages, including Himalayan and sea-salted nuts, raw nuts, chocolate pieces, pralines, truffles, pasteli and Florentines.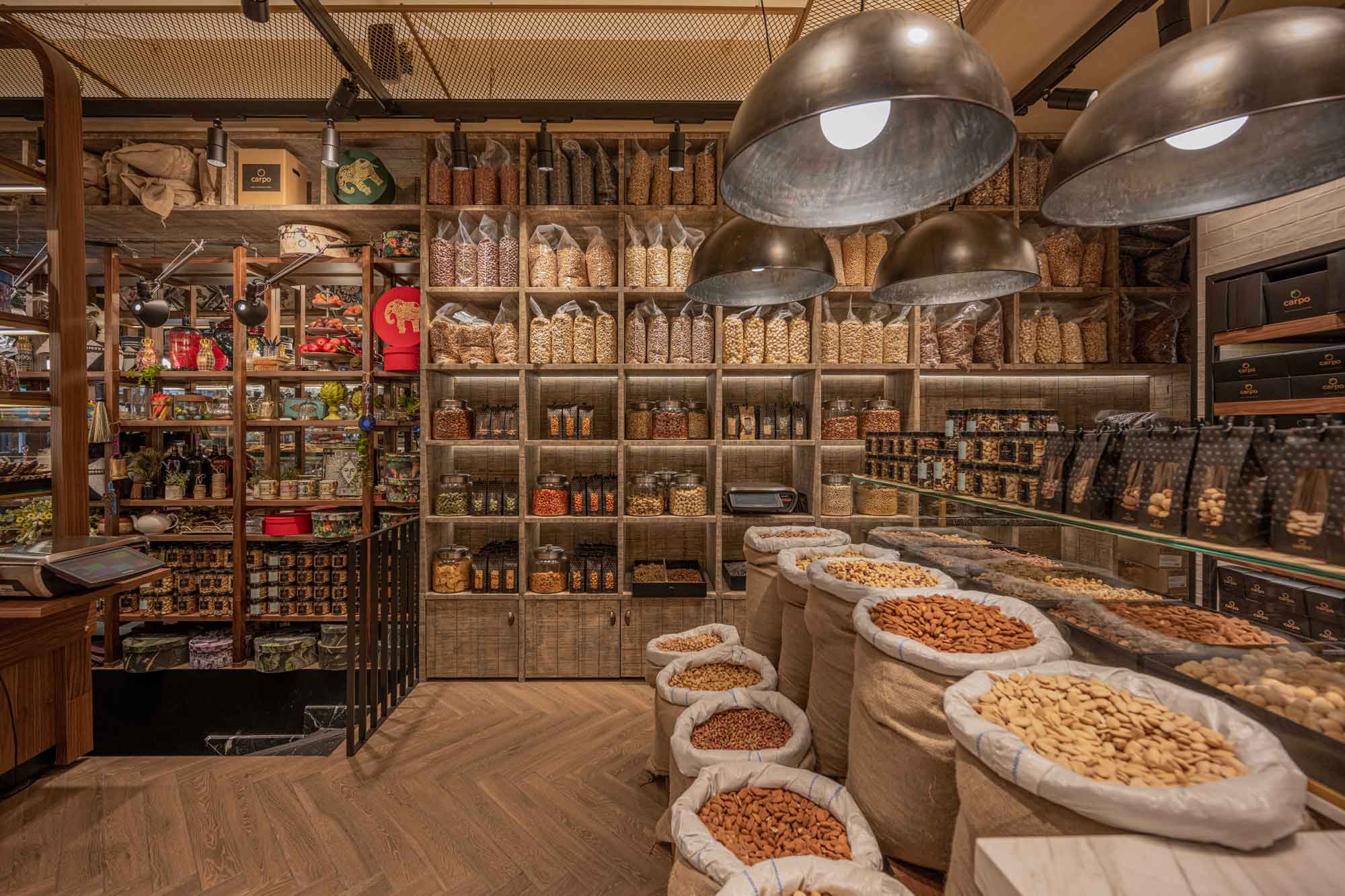 The space will also offer bespoke coffees, together with handmade desserts, such as rice pudding, semolina halva and brioche that visitors can enjoy in-store. Moreover, the store will feature an array of seasonal dried fruits, alongside Greek honey and healthy delicacies. All products will also be available as a gift, in a luxury limited edition collection of handmade carpo hampers.
Konstantinos Kontopoulos, Founder of carpo, expresses that the carpo family is greatly honoured to announce the opening of its first store in the Middle East, located in The Dubai Mall, a benchmark of global retail with millions of visitors.
Mr. Mohamed Alabbar, Chairman of Americana Group declares that they are excited to partner with carpo on its maiden launch in the UAE and this amazing concept will expose guests in the Middle East to carpo's premium nuts, chocolates and coffee offering and authentic Greek hospitality.
Visit Instagram.