Gulfood : Food experts at every stage of the supply chain recognise the 5 pillars of taste when catering to consumer demand. At Gulfood, everything is covered –including these market relevant highlights below: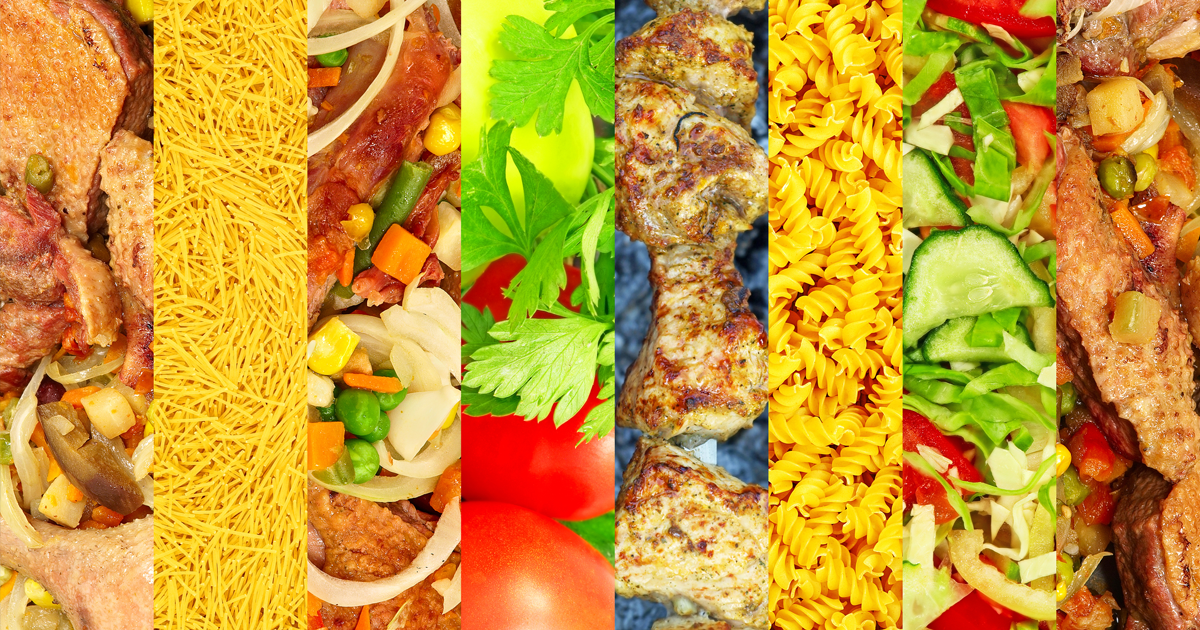 Vital for balancing bitter flavours and enhancing fragrant tastes and aromas, salt is an essential component in palate-friendly cuisine. As global F&B producers can be seen to prioritize light and natural salt varieties while reducing its use in packaged foods, Gulfood visitors can visit the Power Brands segment where 130 of the largest packaged food companies on the multinational scene will be moving the salt debate forward.
Mature flavours are big business in 2018, with experts predicting a more mainstream demand for bitter green varieties of superfood powders including matcha, kale and spirulina. Meanwhile, bitters such as elderflower will continue to drive new interest in sparkling waters and craft refreshments, making the Gulfood Beverages segment one to watch this year. Sharpness and fruitiness will also lead the charge in Gulfood's Fats & Oils segment- where the world's most pungent olives are high in demand for their superfood status.
Sugar is a universal pick-me-up and point of controversy that remains under the spotlight in 2018. Gulfood's Health, Wellness & Free-From segment will deliver thousands of sweet, yet low-calorie and longevity foods for diet focused buyers, while its Pulses, Grains & Cereals and Dairy segments will be channelling all the latest floral flavours entering the scene.
As today's increasingly sophisticated consumer palates seek out more complex and acidic flavour combinations, Asian-inspired foods continue to gain market-share across the globe. Sour flavours are trending from rising stars such as Indonesia, Malaysia, Singapore and The Philippines and they can all be explored as part of Gulfood's World Food segment, comprising 120 country pavilions showcasing culturally diverse and authentic native products.
Coined in the East, 'Umami' describes the sensation of savoury, brothy and meaty flavours on the tongue. Alongside plant-based meat substitutes that are expected to grow 23% globally over the next 5 years, some more mainstream meat trends for 2018 include next-gen meatballs, Italian Nduja salumi and chopped meat rillettes that are being used as umami flavourings in sauces, sandwiches and pizza toppings. Access all the latest offerings in this dynamic sector at Gulfood's dedicated Meat & Poultry segment – your in-road to innovative flavours and health-focused variants from world-wide sources.
Details: If you enjoyed this article, you may like this article on everything you need to know about Gulfood. For more information visit Gulfood.