The world's tallest 5-star hotel has announced the selection of Nick Patmore as their new Hotel Manager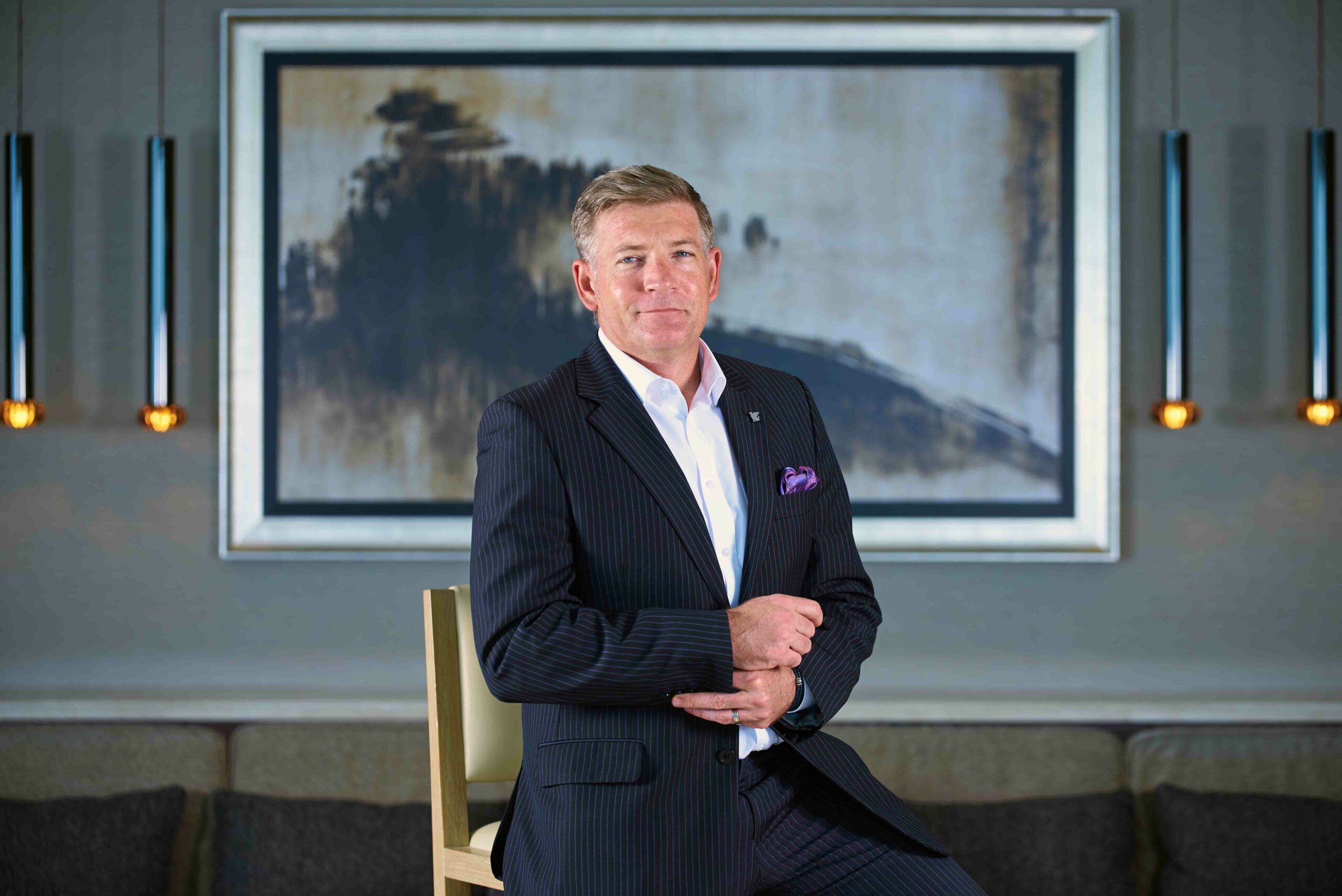 In recent hospitality news, the Majestic JW Marriott Marquis Dubai has revealed the promotion of Nick Patmore from Director of Operations, to his new role of Hotel Manager.
In his new responsibility, Nick will oversee the hotel's operations including the Food & Beverage portfolio consisting of 12 award-winning restaurants, lounges and bars; any and all Culinary Projects, Events, Engineering; the Saray Spa and the hotels' 1,608 guest rooms and suites; as well as key developments and brand initiatives.
Nick's diverse career in hospitality spans over two decades, beginning in South Africa as a Front Office Manager. Amongst other projects, he then went on to lead the Rooms Division teams of several five-star hotels; before transferring to the Food & Beverage department.
He then relocated to Dubai as the Director of F&B at Atlantis Palm Jumeirah in 2013. Thereafter, in 2016, Nick joined the JW Marriott Marquis Dubai team as Director of Food & Beverage. He became the driving force behind several successful F&B concepts, such as the launch of the Wanderlust brunch and the opening of Café Artois.
His drive, coupled with the performance of the hotels' diverse F&B offerings, was recognized with prestigious industry awards; and in 2019, Nick was promoted to Director of Rooms.
As part of his new role as Hotel Manager, Nick will continue to hold a strong focus on all things F&B; while continuing to introduce dining experiences and more, kicking off with the hotel's third Restaurant Month this September and the return of Rang Mahal to the hotel's award-winning dining portfolio.
Visit the website.