Maroun Chedid, the renowned top chef judge, has joined forces with Accor Group to introduce exclusive dining concepts in the region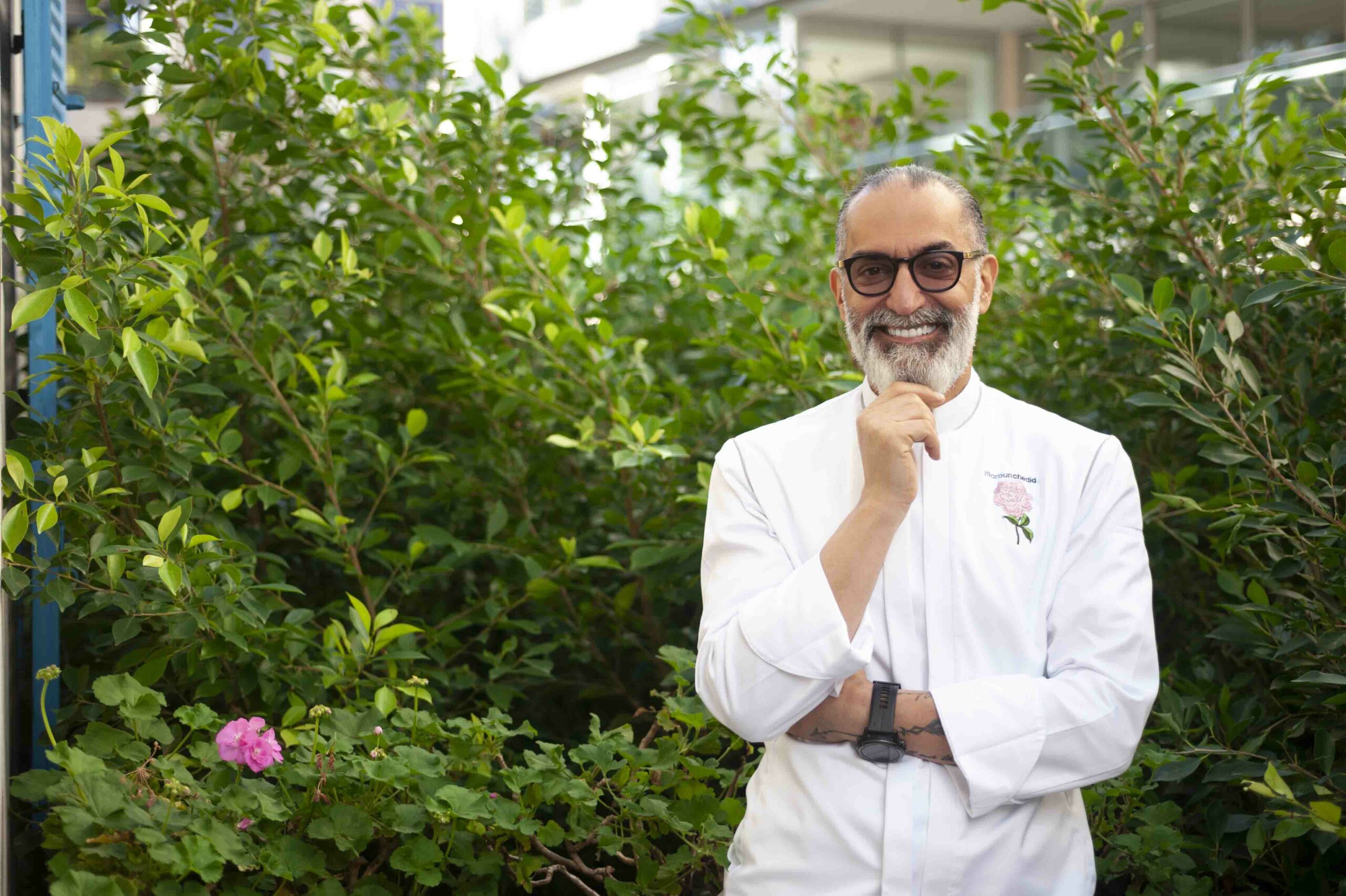 Accor, the global augmented hospitality group with over 400 properties across India, Middle East, Africa and Turkey, has signed an exclusive partnership with celebrated chef entrepreneur, Maroun Chedid. Well-known for his numerous culinary concepts and achievements such as Georgette or Ritage Garden, TV appearances on Lebanese station MTV and more recently on MBC as jury of the internationally acclaimed show Top Chef Middle East.
Since the launch of ALL- Accor Live Limitless, the group has taken steps to deliver limitless experiences; and this partnership is set to provide exceptional dining offerings across Accor hotels.
Mark Willis, CEO of Accor India, Middle East, Africa & Turkey expresses excitement at welcoming chef Maroun Chedid to Accor.
With over 30 years of experience in the culinary world, chef Maroun Chedid grew up in the Lebanese village of Saghbine, sited in the West Bekaa, an area known for its natural beauty and richness of soil, which has been a continuous source of inspiration to him.
Chef Maroun Chedid says, "I am happy to begin a new journey with the Accor Group. I believe that together, we can take the hospitality and dining scene of their properties to another level, introducing new concepts that challenge the current culinary state." "I couldn't think of a better hospitality group to develop and implement new concepts to match with my boldness and thirst for innovation", he declares.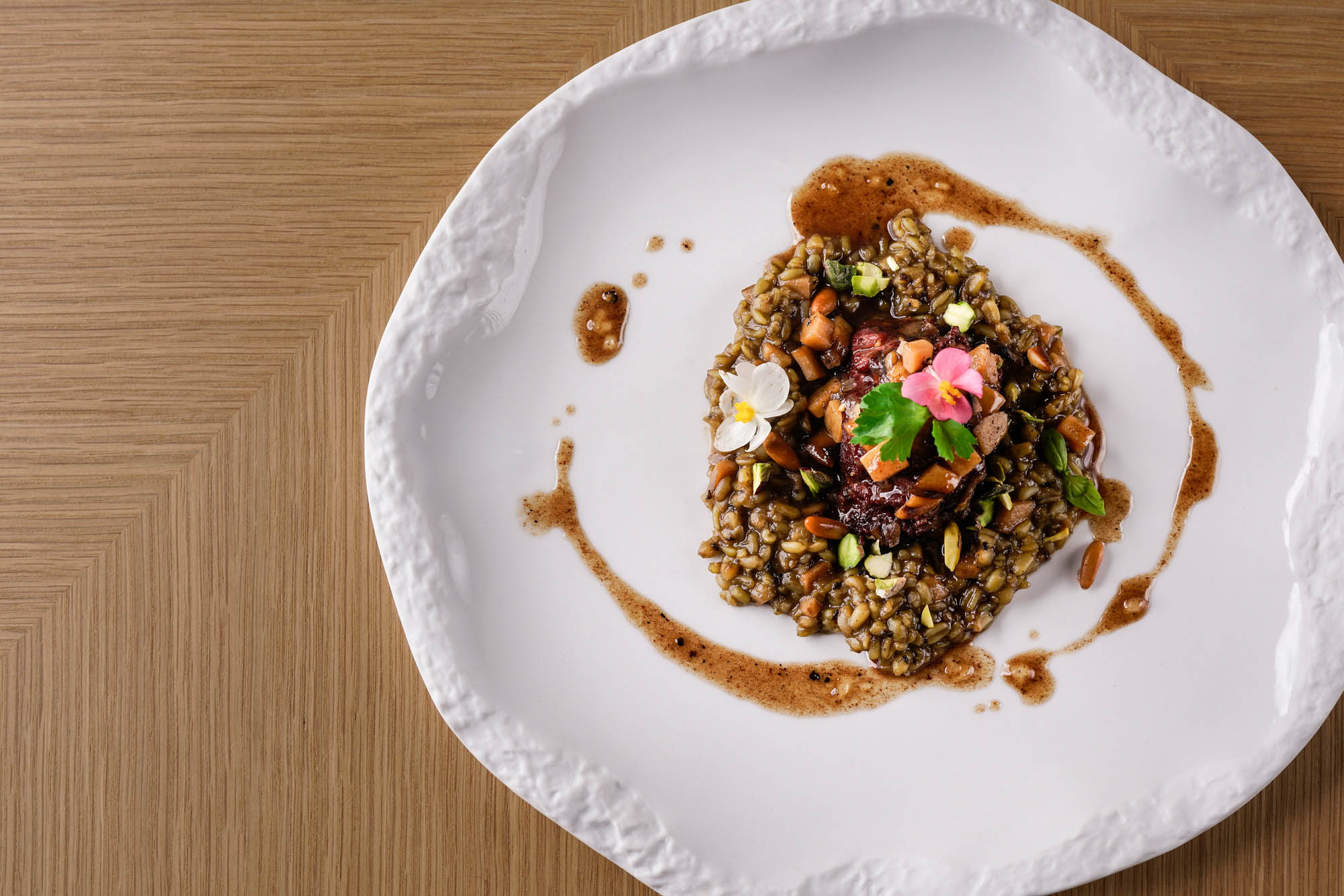 Chef Maroun's approach to creating food involves a reintroduction of classics with a contemporary bold twist.
Once finalised, the relationship will give birth to the first of Maroun's restaurants and concepts across Accor hotels in the region. Dines can look forward to some of Maroun's signatures dishes such as the Carnaroli risotto 'siyadiyeh', pumpkin and pistachio ravioli, Slow-cooked veal cheek with oriental spices or the King crab, tahini and citrus to name few.
Visit the website.