Say hello to Kojaki, a Korean concept with Japanese essence set to open exclusively at Expo 2020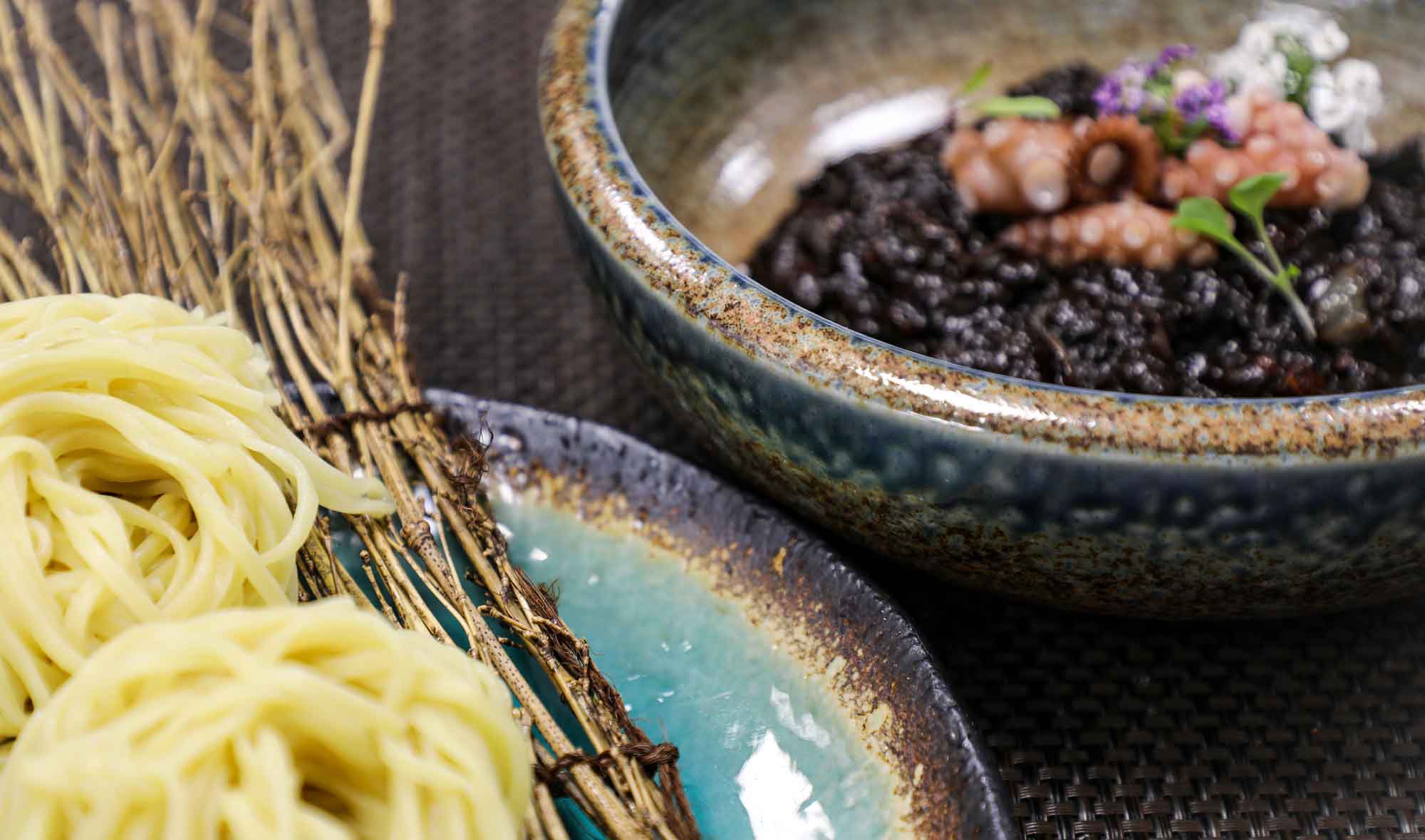 Kojaki, a new contemporary Korean restaurant with a Japanese twist, will make its debut at the highly-anticipated Expo 2020 in October.
A year in the making, Kojaki is brought to the UAE by d.ream, (Dogus Restaurant Entertainment and Management), a market leader in Turkey that has offered a wide variety of dining experiences in the region and worldwide such as Amazonico, Coya, Nusr-et, Roka and Zuma.
Kojaki will have at its helm, the award-winning South Korean chef Jin Chul Kim, who has also played a pivotal role in the opening of Hashi at the Armani Hotel Dubai, alongside the support of the renowned chef Colin Clague.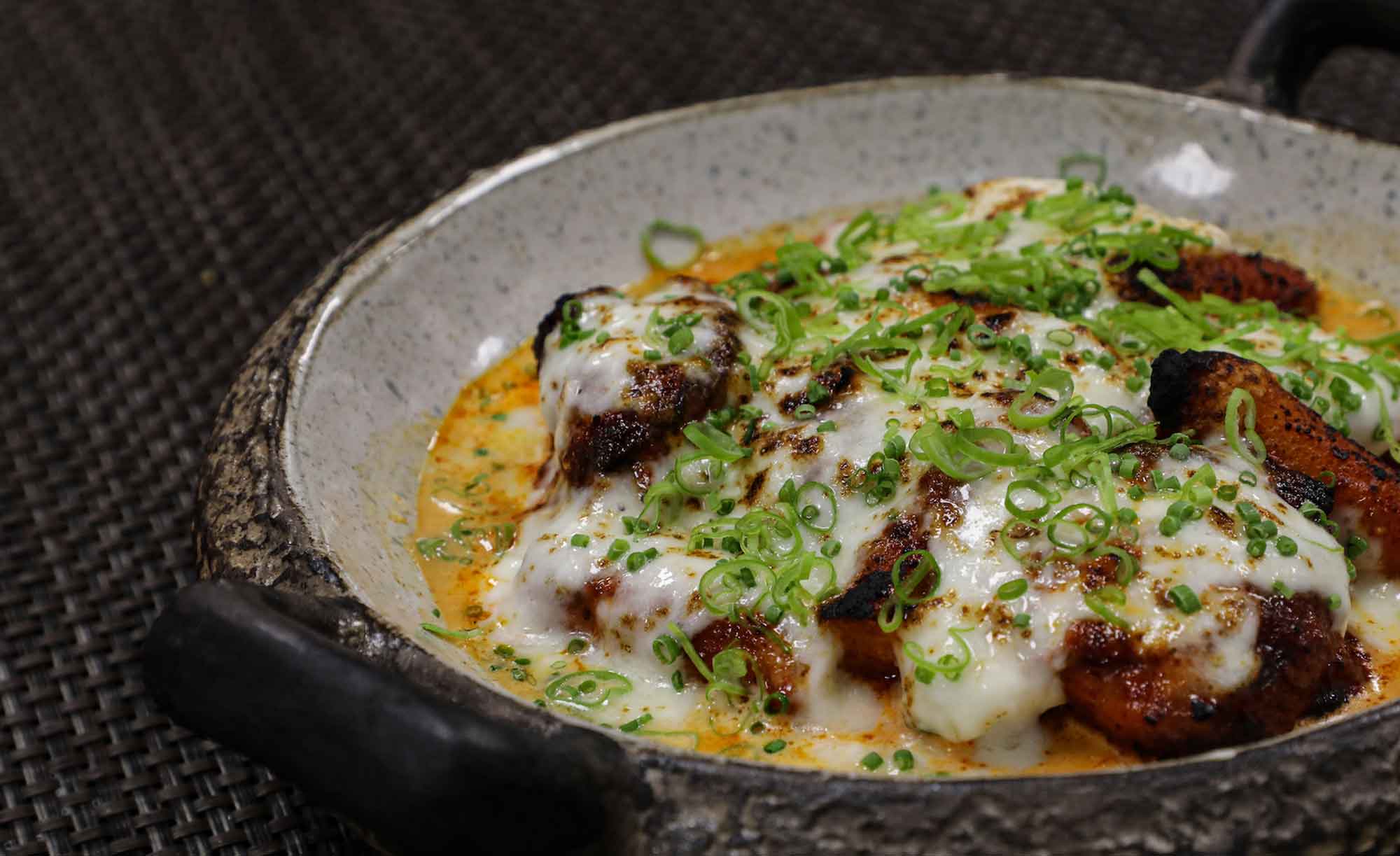 Diners can expect a blend of exotic flavours from the Kojaki menu, which will offer an eclectic selection of vibrant traditional Japanese and Korean dishes. Small bites include Kimbap (a Korean-style roll), Deep-fried baby squid and Blistered shishito peppers; while appetisers comprise Mun-eo Gui, Kara-age, Fried tofu and Chamchi. Mains include Korean favourites such as Kimchi-jjigae (a kimchi stew), Tteokbokki (stir-fried rice cakes), Korean mac and cheese and Jajangmyeon (a noodle dish), to name a few.
Diners can also take their pick from a selection of creative concoctions such as the Expo Dubai, Golden sour, Seoul spritz, Dramble and more.
Find this social dining spot at the Opportunity Pavillion and look forward to a playful sense of celebration through enlivened entertainment as you dine amidst a rich interior with eccentric sculptures taking centre stage.
Visit Instagram.