The Rising Flavours hall is all set to showcase some of the GCC's leading celebrity chefs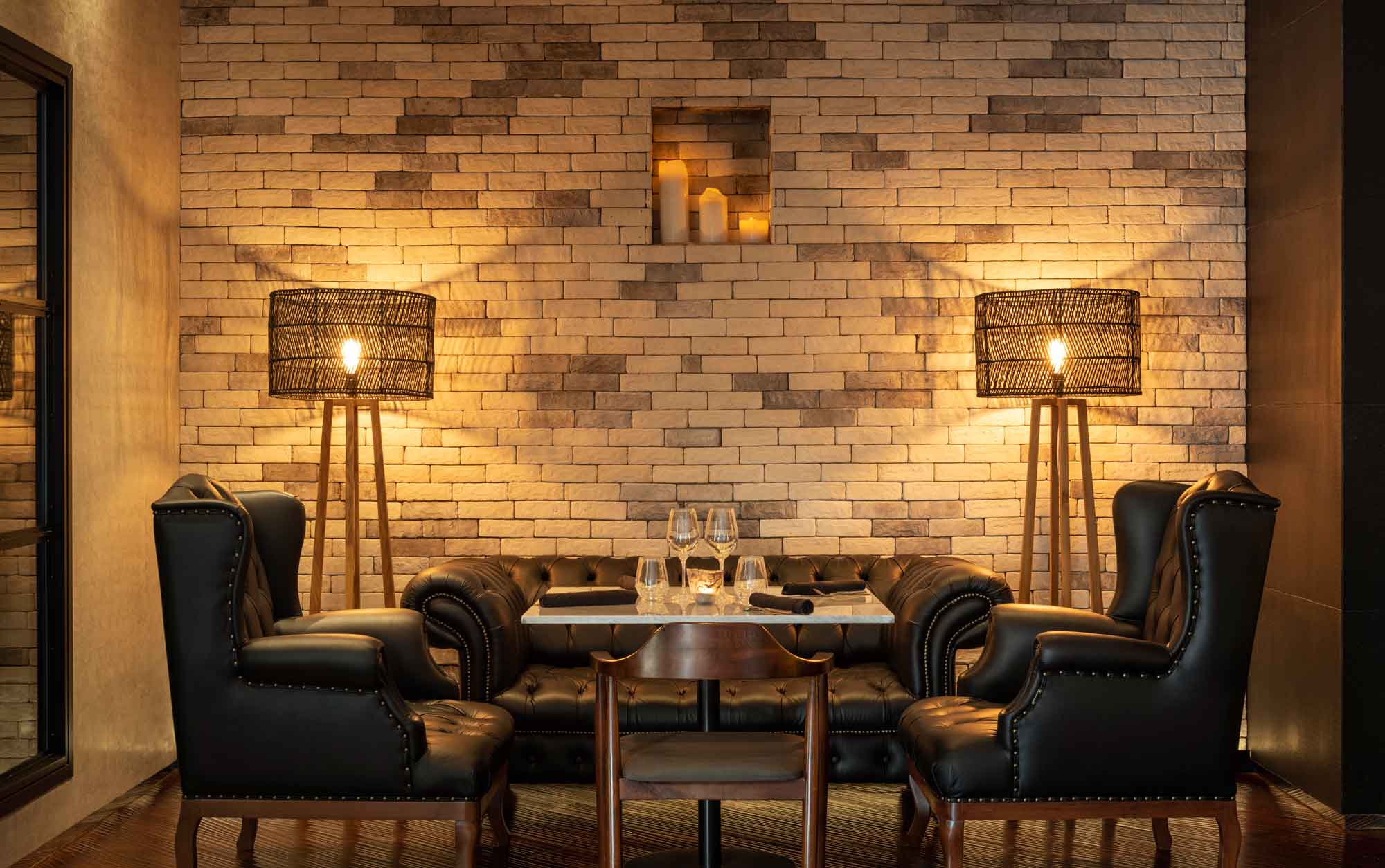 Expo 2020 is not only serving up new culinary experiences for visitors from across the globe, but with the Rising Flavours Food Hall inspired by GCC countries, the world's greatest show will shine a light on the region's cultures and showcase a unique take on international cuisines.
The three-storey dining hall will highlight the vibrant and ever-evolving regional food scene and will serve as a celebration of the flavours and talent born or nurtured in the GCC.
Conceived by industry leaders from the region, the ground floor is home to a regularly rotating line-up of culinary pods, featuring chefs and restaurants that will demonstrate the gastronomy of each GCC country, including concepts from the UAE, Bahrain, Kuwait, Oman and Saudi Arabia.
Expect celebrated chefs such as Douha Abdullah Al Otaishan, Saudi Arabia's first female executive chef; the UAE-based pastry chef Carmen Rueda, known for her unique approach to creating pastries; Bahraini restaurateur Roaya Saleh, celebrated for Villa Mamas, one of Manama's most recognised restaurants; Omani celebrity chef Nader Al Aisari; Qatar-based Lebanese chef Mohamad Najem; and Kuwait's Khaled Al Baker, creator of concepts Meem Café and Roto.
Diners can also catch a glimpse of Hattem Mattar, the Arab world's first pitmaster; Emirati Musabbeh Al Kaabi, a Dubai celebrity judge known for his modern approach to Emirati cuisine; Turkish chef and concept creator Zulfikar Cambaz, chef de cuisine at BABA, Westin Mina Seyahi, a restaurant focused on Ottoman cuisine; Jhon Faver, chef de cuisine at El Sur, Spanish restaurant at Westin Mina Seyahi; and Jay Williams, an award-winning chef.
Galal Abdellatif, Director, Food and Beverage, Expo 2020 Dubai, explains that one of the best ways to discover a country is by sampling its cuisine and at Expo 2020, visitors will be able to able to eat their way around the world without leaving the UAE.
The first-floor space is a licensed, full-service fine-dining restaurant that hosts a chef's table and a theatrical cooking show. Diners can look forward to savouring dishes such as ahi tuna; red snapper tagine; zucchini and saffron risotto; oven-baked filo pastry stuffed with beef, mushrooms and tomatoes served with yogurt sauce; and shrimp and piquillo pepper croquettes with parsley aioli.
The hall's walls will also serve as a space where GCC artists can showcase their work, while diners will be serenaded by live performances from regional talent, featuring traditional and modern tunes and DJ mixes.