Expo 2020's New Zealand Pavilion aims to offer diners a taste of New Zealand through Tiaki, a restaurant concept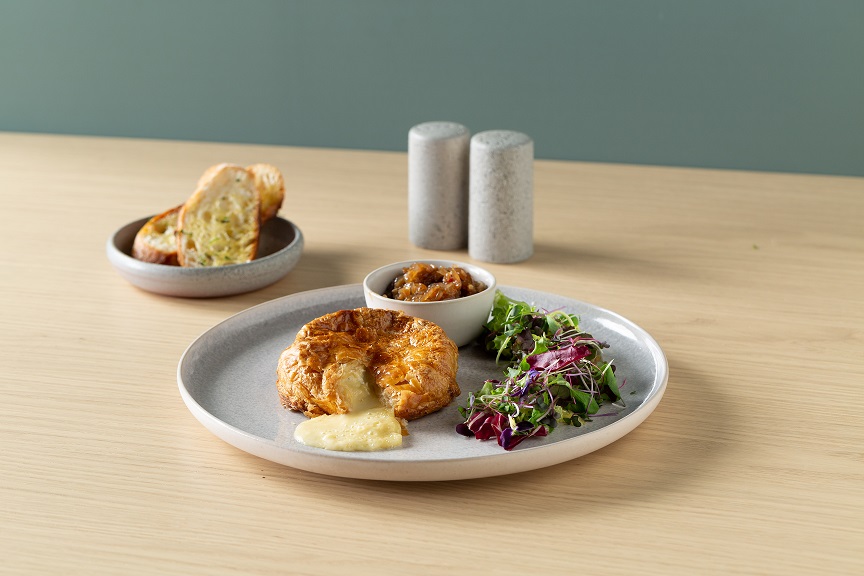 The New Zealand Pavilion will feature a culinary concept operated by the Emirates Flight Catering company, part of The Emirates Group. Name Tiaki, the restaurant will offer diners a chance to experience the outstanding quality and taste of New Zealand's food and beverage offering.
'Tiaki', which means to care, safeguard, protect and preserve in Māori, will be central to New Zealand's participation at Expo 2020 Dubai. It will showcase the nation's special connection to both land and sea – a relationship founded on respect and understanding that when nature thrives, humans thrive.
In line with the New Zealand pavilion's theme, which is 'Care for People and Place', those who dine at Tiaki will be taken on a gastronomic journey, experiencing first-hand how this "care" extends to quality food production, while preserving the land and sea for future generations.
Clayton Kimpton, New Zealand's Commissioner-General to Expo 2020 Dubai explains that Tiaki will be the perfect place to showcase New Zealand's delicious food and beverage produce, build on their reputation as a supplier of premium products and demonstrate manaakitanga – their warm and generous hospitality.
Tiaki's menu will feature contemporary cuisine created from sustainably-sourced hoki fish, grass-fed beef and free-range chicken, together with a selection of cheese and honey. The full-fully licensed pavilion restaurant will also offer a variety of refreshing sips throughout Expo 2020.
Designed to bring people together, the menu includes a Best of Aoteaora platter offering diners a sampling of the country's seafood, meat and cheese and shareable cheese selections from Fonterra. The restaurant's permanent menu will include a choice of starters such as Horopito-marinated salmon, Greenshell mussels and a Kāpiti Akatea baked brie. Mains include dishes such as Canterbury lamb cutlets, Crumbed sustainably-caught hoki fillets, Slow-cooked pasture-raised venison and Kiwiburgers made with beef or mushrooms.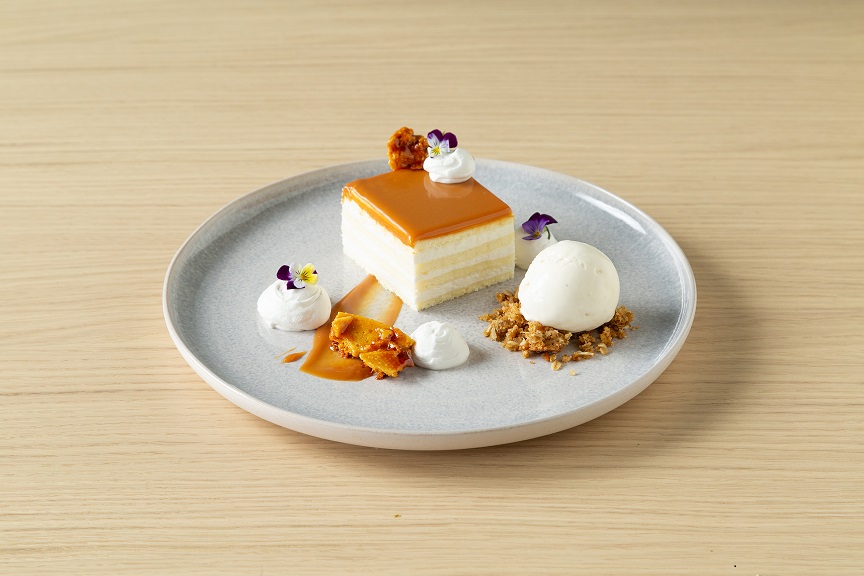 Rounding off the dining experience at Tiaki is a selection of tempting desserts including a Honey cake and an Anzac biscuit ice cream sandwich – both made with Comvita Mānuka honey – as well as a signature Pavlova and a Fresh fruit carpaccio made with Zespri Kiwifruit.
The 100-seater restaurant will also offer rotating specials alongside the permanent menu, which was curated by a team who visited New Zealand to source food and beverage products from experienced exporters. Tiaki, operated by Emirates Flight Catering, will be supported by young apprentice chefs recruited from New Zealand.
Open daily from 10am to late at The New Zealand pavilion. Visit Instagram or book online.