JW Marriott Marquis, Dubai announces the return of the highly anticipated cook-off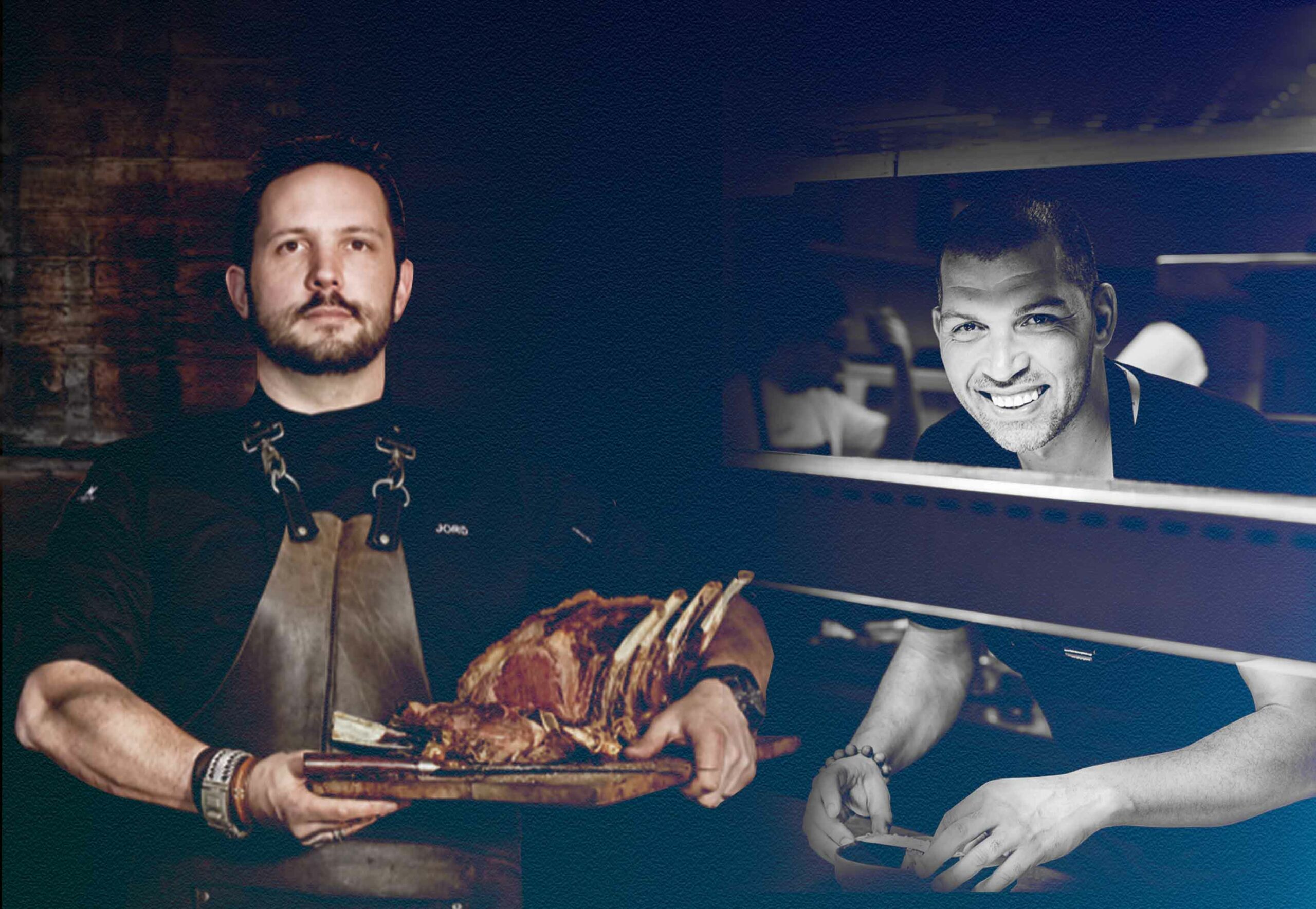 The eagerly awaited Battle of the Chefs returns to the JW Marriott Marquis Dubai. The event forms part of the launch of The Destination of Exceptional Taste's first Celebrity Chef Series – a culinary program that will showcase talented local and internationally renowned chefs, working alongside the hotel's own award-winning restaurant teams.
The Celebrity Chef Series will debut with the renowned chef Jord Althuizen, World BBQ Champion from the Netherlands; and the celebrity TV chef and restaurateur from South Africa, Reuben Riffel. The two culinary connoisseurs will host a series of curated dining experiences from October 12 to 13 at Prime68 and the fresh and renewed Rang Mahal.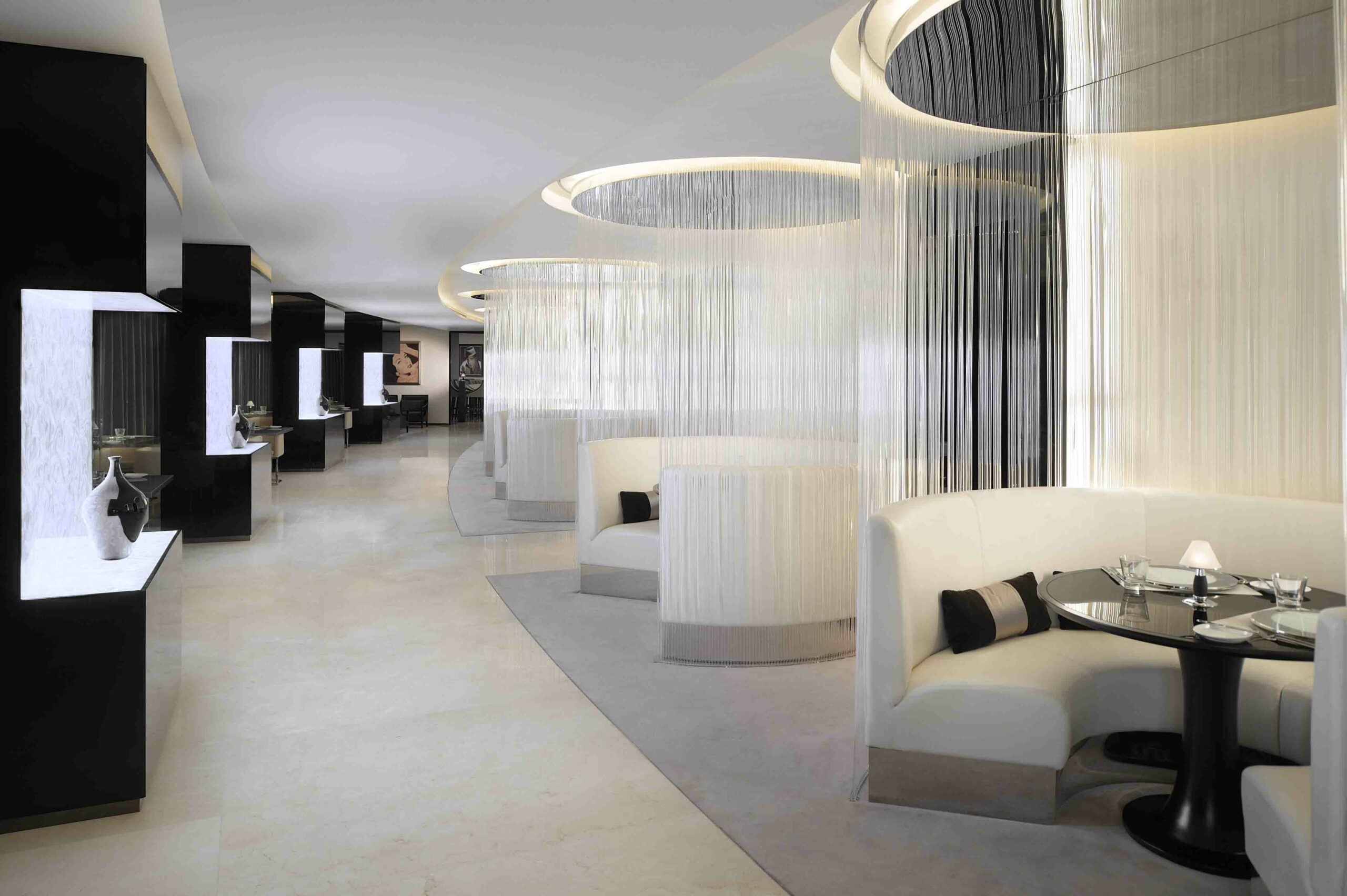 Diners can savour the chefs individually created, 'Signature Experience' set-menus available at Rang Mahal and Prime68 on October 12, as the two culinary geniuses cook up a storm in preparation for the ultimate finale.
'The Battle of the Chefs' will then take place on October 13 at the vibrant, relaunched Rang Mahal, hosted by local radio presenter, Tom Urquhart. The event will see chef Jord and chef Reuben go head-to-head in a culinary cook-off where diners can choose their favourite dish from each of the three courses.
The epic gastronomic battle, in partnership with Marriott Bonvoy, is a limited-edition and one-night-only treat and will give diners the chance to interact with the chefs while indulging in a delectable and unique menu put together especially for the event.
Stay tuned for the second installation in the Celebrity Chef Series, which will be announced later in October, alongside a calendar of thrilling happenings. 
October 12 – Signature Experiences. Prime68 from 7pm onwards by chef Jord Althuizen at AED395 per person (four-course meal). Rang Mahal from 7pm onwards by chef Reuben Riffel at AED295 per person (three-course meal).
October 13 – Battle of the Chefs. Rang Mahal from 7pm onwards by chef Jord Althuizen and chef Reuben Riffel at AED425 per person (six-course meal, two dishes per course)         
Visit jwmarriottmarquisdubailife.com or call +9714 414 3000.